Let's be real, eating at Walt Disney World can be a bit expensive, and we don't want you to waste ANY of your money.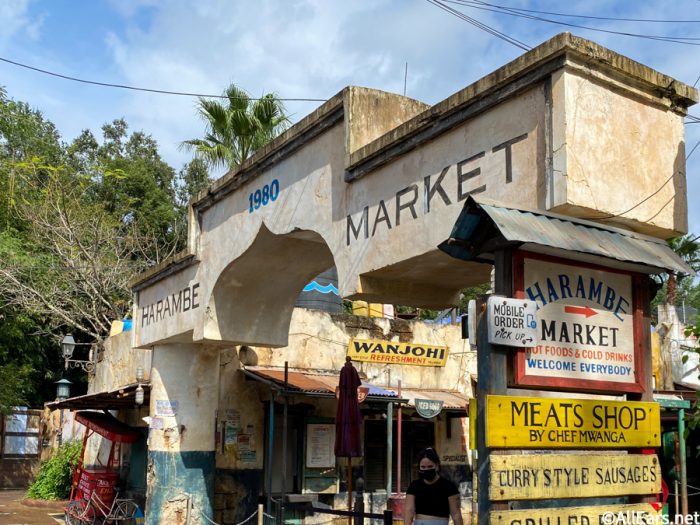 So, today, we've got the top restaurants for a quick meal in Disney World so you KNOW you're getting good food! Stick around!
Click Below to the BEST Quick Meals in Disney World!
What is YOUR favorite Disney Park update? Let us know in the comments below!