Disney fans hate change. But can we admit when Disney knows better and actually improves a ride we love?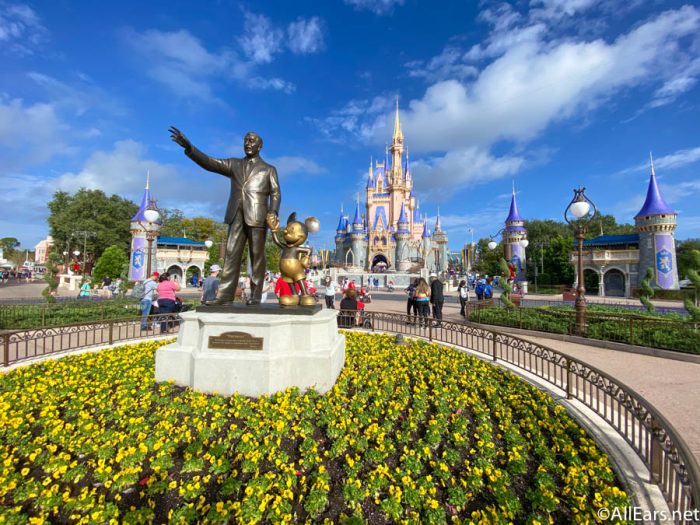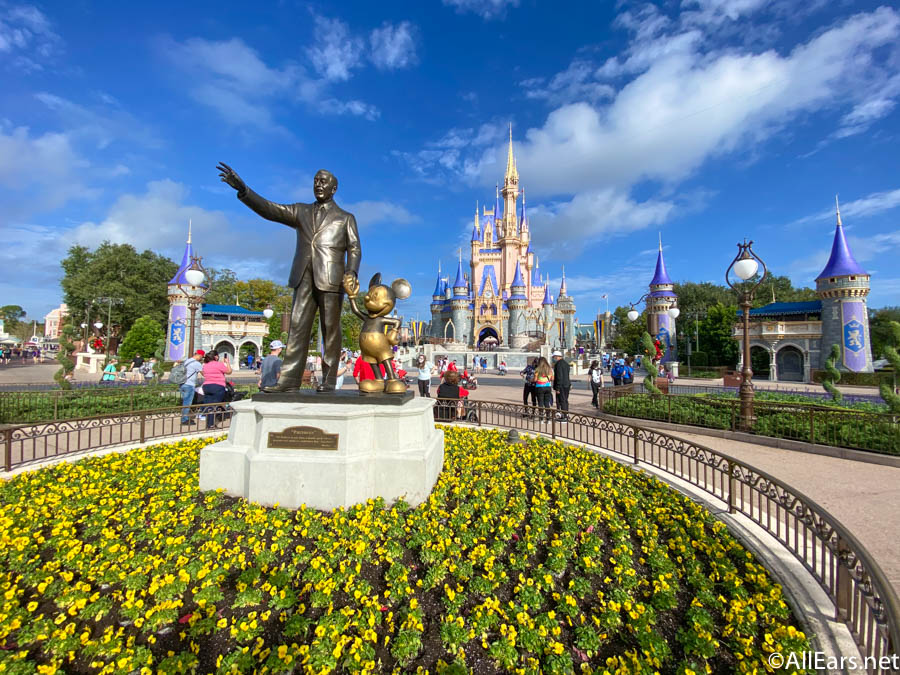 On today's RTT, we're looking at 5 times they switched it up as we remember that time Disney changed your favorite ride.
Click Below to RTT: Disney Fans Get Furious Over It's A Small World
What reimagined ride is YOUR favorite? How about least favorite? Let us know your thoughts in the comments below!