Since reopening, the PeopleMover at Magic Kingdom has been closed down for refurbishment.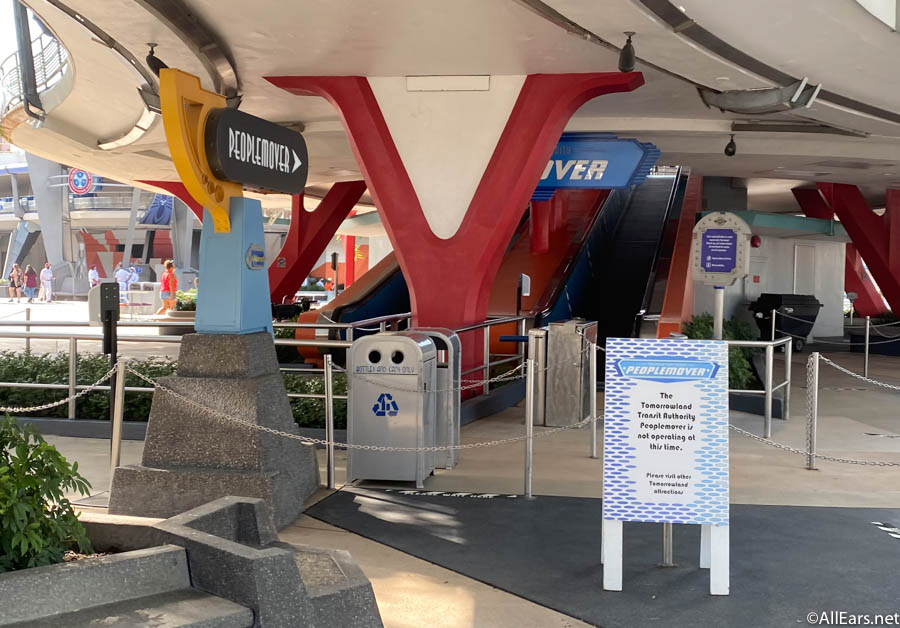 The attraction's refurbishment has continued to be pushed back, most recently all the way through the beginning of 2021. However, while we've been hoping and waiting to see the ride reopen to guests soon for it's planned January 10th date, it looks like we're going to have to wait longer again.
According to the Disney World website, the Tomorrowland PeopleMover's refurbishment has been extended yet again through January 30th.
While we aren't sure exactly why Disney has been pushing the date back throughout the end of 2020 and beginning of 2021, the attraction did experience technical difficulties a year ago that could continue to affect its operations.
However, we'll be sure to keep you updated on when the attraction is planning to reopen soon (hopefully)!
What is your favorite attraction to ride in the Magic Kingdom? Let us know in the comments below!