Today we're talking about Disney's obsession with Beauty and the Beast-themed food and drink, and YOUR opinions on it.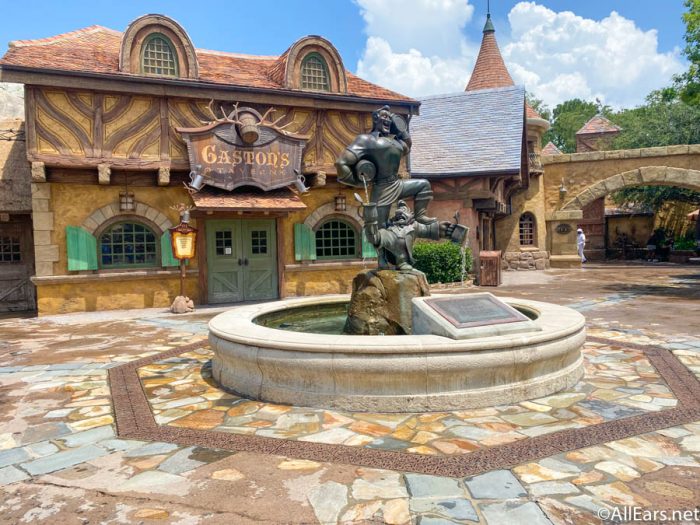 Do the U.S. Disney Parks really need FOUR Beauty and the Beast-themed restaurants? And which one comes out on top?
We're looking at your reviews for Be Our Guest, Enchanted Rose Lounge, and Gaston's Tavern in Disney World, and Red Rose Taverne in Disneyland!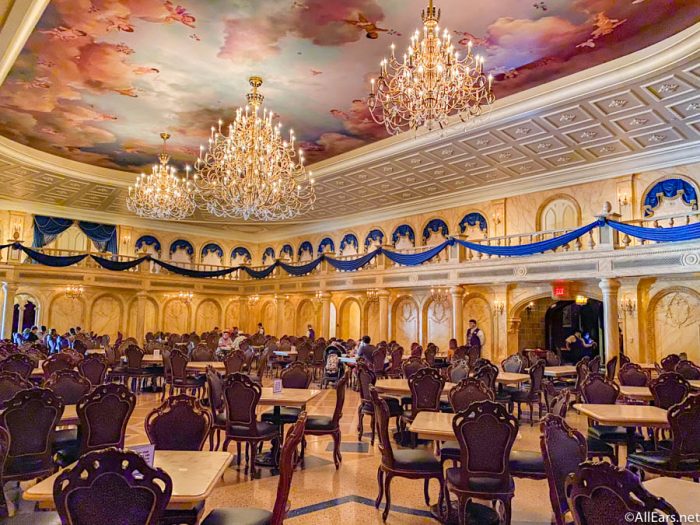 Click Below to See Which Beauty and the Beast Restaurant is the Best!
What is YOUR favorite  Disney World restaurant? Let us know in the comments below!