On December 25th, viewers will get their Christmas gift from Pixar Animation Studios in the form of its 23rd feature film premiering on Disney+, Pete Docter's Soul.
Soul introduces us to Joe Gardner (Jamie Foxx) whose passion for becoming a jazz musician is only matched by his lack of success.  His safe but prosaic life as a middle-school band teacher comes to an abrupt end when he gets the big break he's always wanted–unfortunately in more ways than one.  Now stuck as a disembodied soul in the Great Before, Joe's attempts to return to his life depend on his ability to convince the reluctant soul 22 (Tina Fey) to give living a try before he's caught and forced to move on to a different plane of existence.
At a recent virtual press conference, actresses Tina Fey (voice of "22,") Phylicia Rashad (voice of "Libba Gardner,") and  Angela Bassett (voice of "Dorothea Williams") met up via Zoom to discuss representation, life, and pizza.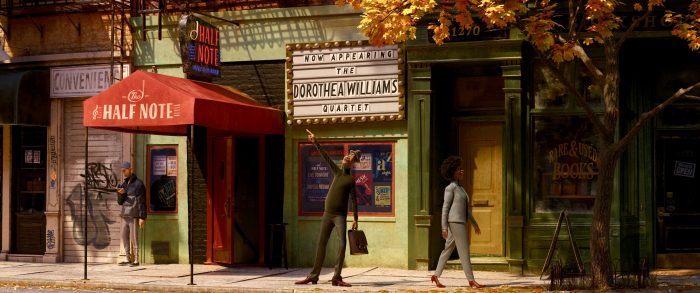 Press Conference highlights:
On animated Black women:
Bassett:  "There aren't many, and I've been fortunate enough to portray maybe, a handful of them.  But…it means a great deal, the more and more that we get these stories and these images and opportunities out there.  You know, we think of animation usually for the youngsters…but it's also families. So, if we get to…just start early with these images and this idea that it's a vast and diverse humanity, I think it's a great thing."
Rashad:  "Oh, I think the same thing. Of course…Most things I've done, worked in, were really specific to African American people.  This has been true of my work in theater.  It's certainly been true of my work in film and television.  So it seems quite natural to me that I should be doing what I'm doing.
"And I look forward to a time when it is so natural to everyone, that this question need not be asked."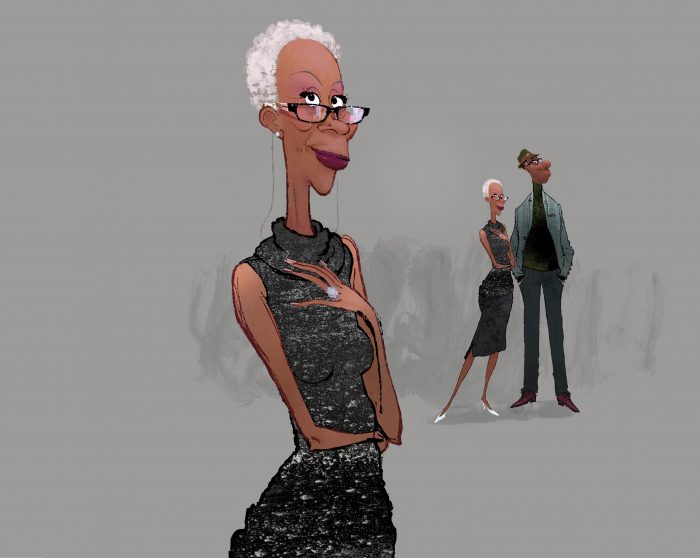 On reflecting back on Soul's themes of life and death:
Fey:  "I think the film does a really interesting thing, where they go a step beyond just saying, 'you've gotta find your passion in life.'  They also bring up the idea that an all-consuming passion can kind of overtake your life, and that…being present is as important as achieving.  Especially coming out in 2020, it's a year when we're all taking stock of what it means to have had a good year, what it means to have been successful in your life.  And it often now means taking small joys where you can find them., and being present with the people that you love."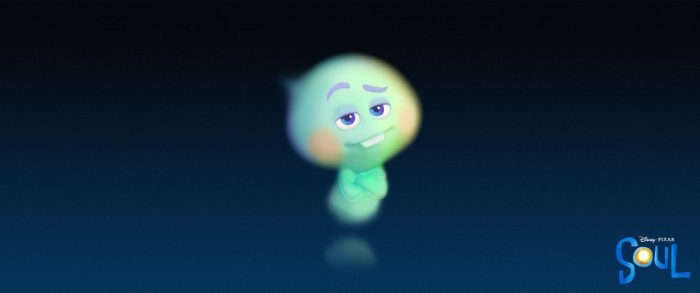 Bassett on the musicality of portraying Dorothea Williams: 
"All I had, literally, were the words on the page.  You know, I didn't have the music.  I didn't have her composition.  I didn't have her moment of when she's in the zone…but, what I did have is what she's worked hard for, and what's before her right now:  Someone who desires to be in her group.  And she's the gatekeeper of her own excellence.  She's the gatekeeper of all that she's built, and she takes it very, very seriously.  So, of course, she's gonna approach the music with that same degree of excellence and passion and creativity, I assume, as they compose it…You know, as Mr. Baptiste comes up with it.
"And I was very pleased to see how he did that."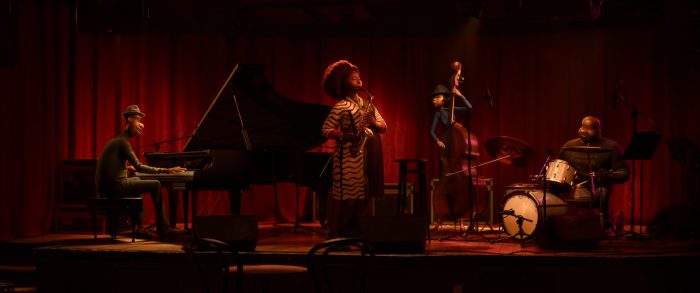 Rashad on life advice she gives her children:
"I've always been an advocate of my children understanding that life is a continuum. That it isn't that it begins over here and stops over there.  There's that which we see, and perceive readily, and there's the other that we don't…That which is before and that which seems to be what we think is after…
"The truth of the matter is, is I believe that life is a continuum and I try to teach my children that.  I've tried to teach my children that because to understand that is to embody a kind of fearlessness.  And also, an acceptance."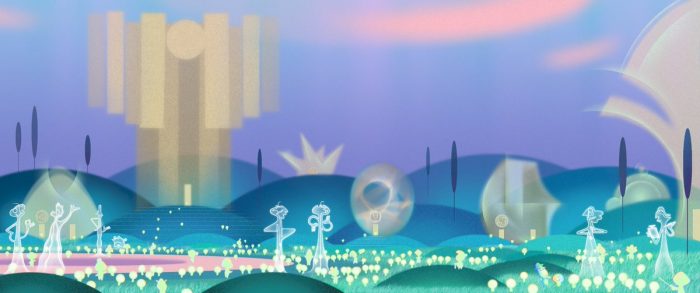 On pineapple as a pizza topping:  
Fey:  "It's not for me. I don't wanna judge anybody that wants to do it. But…"
Bassett:  "Nay for me as well."
Rashad:  "Nay. Nay. Nay."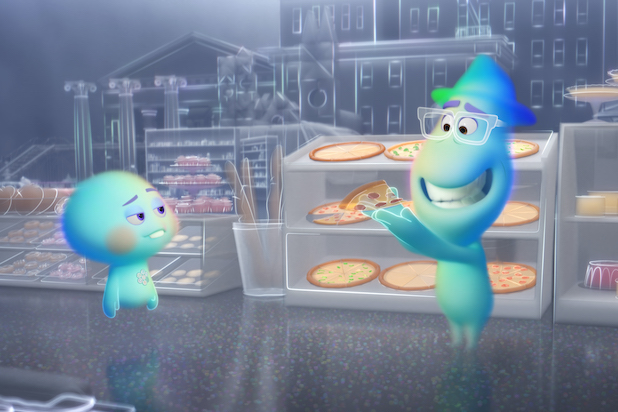 Bassett on what the audience can take away:
"I hope they take away their own special brand of uniqueness that they arrived with–you know, their personality, their quirks, their gifts, their talents…And that's an important asset to the world, and to the community, and to the family that's around you.  I think…this talks about being focused on your dreams, but maybe sometimes too much focus, or hearing negative chatter from outside can derail you and take you to a dark vortex or space.
"But I hope they just take away positiveness.  That especially you're unique and that you're destined for this journey.  So, live it with gusto, live it with pride, live it with spark and vitality."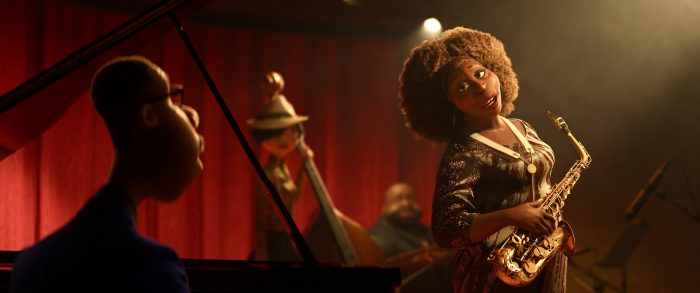 Soul will stream exclusively on Disney+ beginning December 25th, 2020.
In case you've missed it, here's the film's trailer:
Questions?  Comments?  Suggestions?  Drop us a line below.
Be sure to follow @allearsnet on Facebook, Instagram and Twitter!
Check out our YouTube Channel for reviews, news, information and more!
Click below to subscribe to the AllEars® newsletter so you don't miss any of the latest Disney news!