When you're preparing to cook for the holidays, you might consult family recipes passed down for generations, rely on classic cookbooks, or print out recipes from popular TV chefs. But what if you infused your menu with a little Disney magic?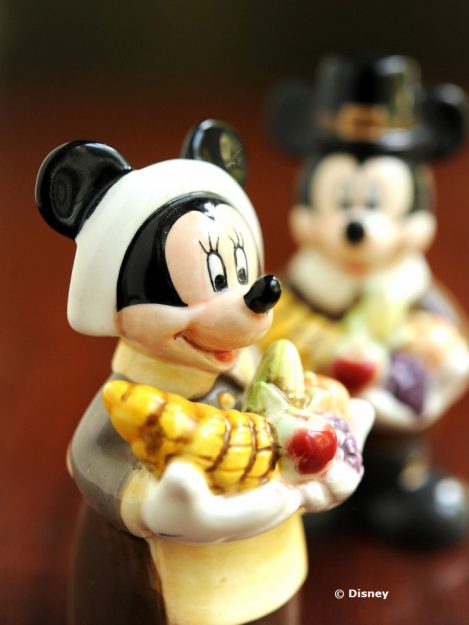 These recipes from Disney's Hollywood Studios are sure to take your taste buds on vacation, even if you're only getting together on Zoom!
All of our recipes are sourced from real Disney restaurants; no copycats or approximations here! However, keep in mind that you probably don't have industrial cooking equipment at home, so there may be some small variations needed to accommodate the average consumer kitchen.
Oh, and if you're looking for Galaxy's Edge recipes, you can buy the official cookbook on Amazon!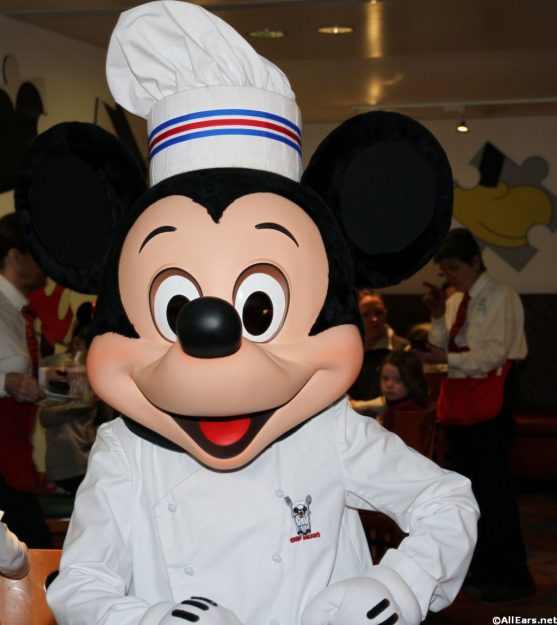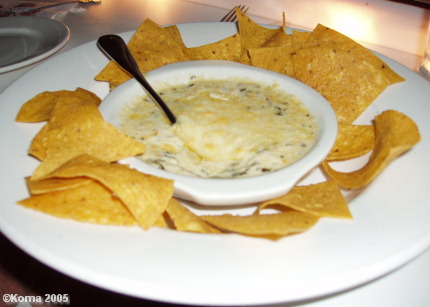 Let's start small, with an easy to make starter that's perfect for any potluck (or, you know, self-pity on the couch staring at the tree). If you can operate a stove, you can make this delightfully cheesy, creamy dip. Just be sure to add the cheese slowly! Finish it off with a quick broil, and pair it with your favorite tortilla chips or crackers for a decadent delight that's perfect year round.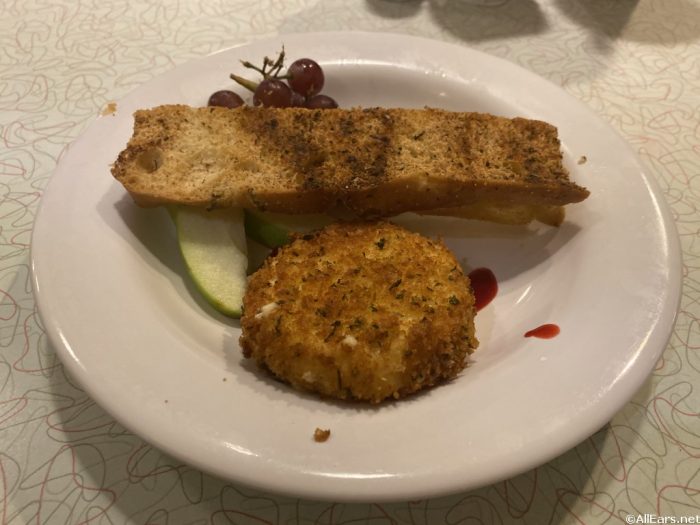 For a more ambitious starter, frying bits of Boursin cheese and coating them in herb-seasoned bread crumbs is the perfect way to open a meal. Be sure to use seasoned bread crumbs (available at any grocery store) for that authentic flavor. Our version serves it on a bed of lettuce with a side of raspberry sauce, but feel free to get creative. Try grapes, apples, or even a whole charcuterie board!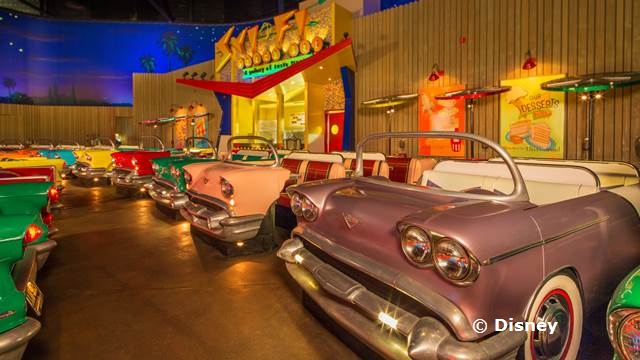 In the "bachelor kitchen" portion of tonight's menu, you can make the most basic version of this dish with just a microwave and a toaster. However, fancier chefs can puree their own soup, fry fancier bacon, and go wild with the toast. The sky is the limit with this one. Try mixing it with the fried cheese for an extra treat.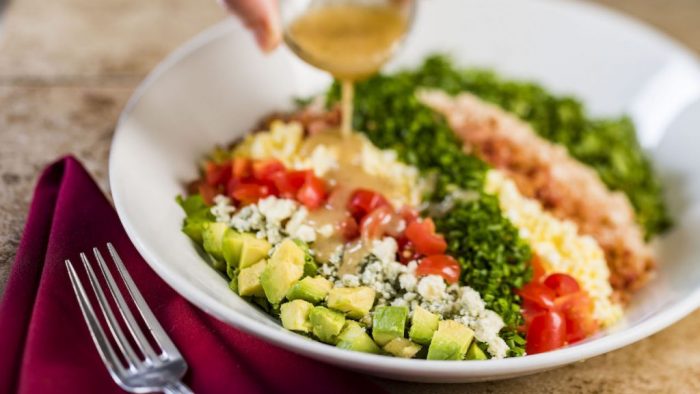 This salad is enough to serve as an entire meal, but smaller portions can go great with a larger feast. You can feel like a member of the Hollywood set as you snack on this screen-worthy salad at home.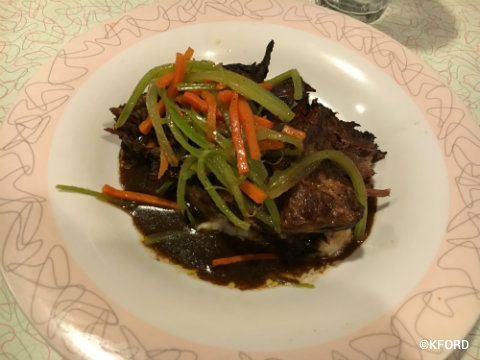 Mom's Old Fashioned Pot Roast is just too good to resist. With a bouillon-based gravy, caramelized veggies, and your choice of starchy side dish, this savory delight will stick to your ribs and leave you begging for a second helping.
Vegetarian Option: Seared Marinated Tofu from Sci Fi Dine-In Theater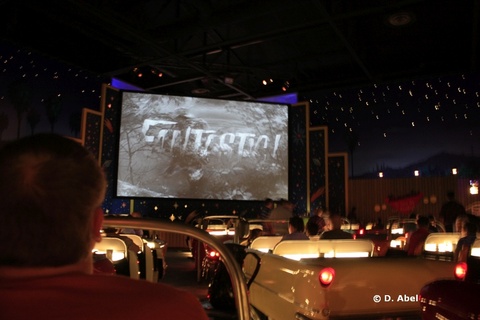 Pot Roast is kind of heavy on the meat… being that it's literally an entire chunk of meat cooked in the juices of more meat. So why not try something a bit on the lighter side? This Cajun-inspired tofu dish definitely won't leave you wanting, with a delicious mango glaze for a sweet and spicy treat.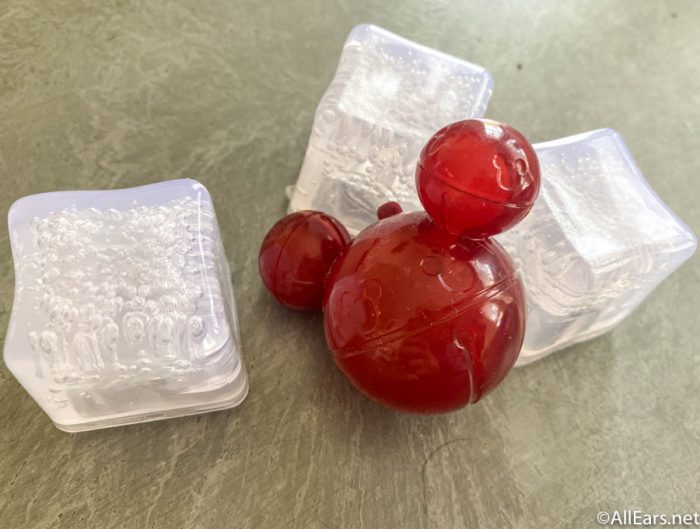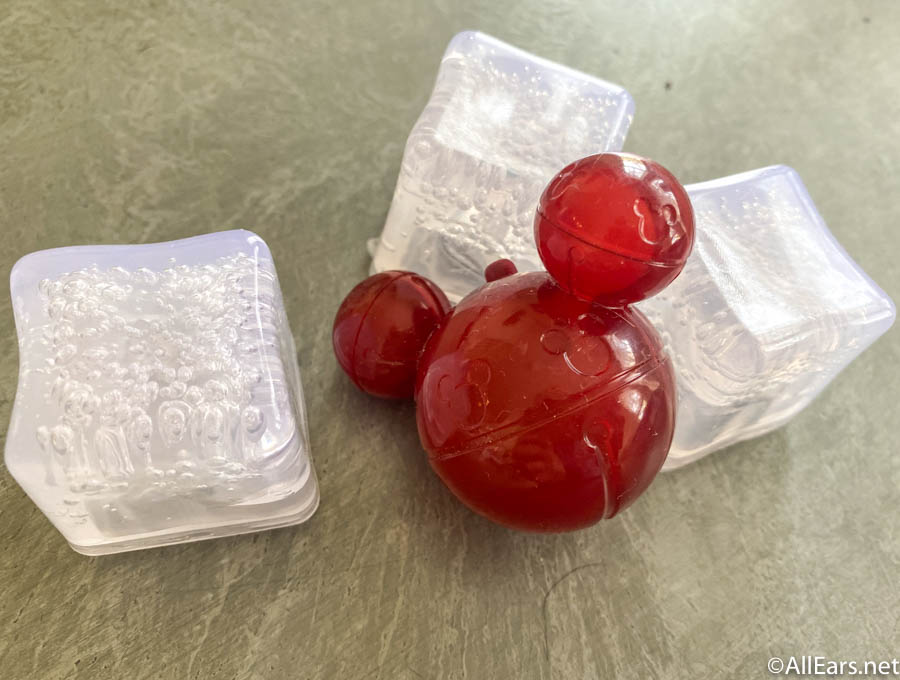 While you might not have glow cubes lying around, you can still make this 50s inspired cocktail. For full effect, drink it while watching old sitcom reruns. Oh, and if you absolutely NEED the glow, most fancy liquor stores and party supply shops carry basic ones.
Desert: Grapefruit Cake from Hollywood Brown Derby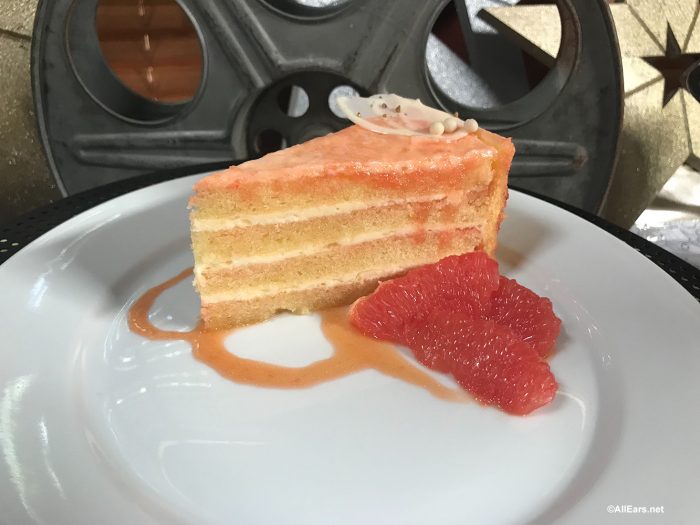 Do you want all your friends and relatives to think you're fancy? This sophisticated dessert will have people begging for seconds faster than you can say "Pamplemousse LaCroix". Stick a slice of grapefruit into each slice as a garnish and you'll be the talk of the… well, to be honest there should be less than ten people at any holiday gatherings this year, but they'll all be really impressed.
Which park should we do next in our tour of Disney Dining at Home? Let us know your pick in the comments, and be sure to offer your own picks for your favorite recipes!
Join the AllEars.net Newsletter to stay on top of ALL the breaking Disney News! You'll also get access to AllEars tips, reviews, trivia, and MORE! Click here to Subscribe!