One of our favorite attractions at Disney's Hollywood Studios is Indiana Jones Epic Stunt Spectacular. And while it hasn't yet reopened at the park just yet, we love this stunt show as it's the last show in the park still offering guests a peek behind-the-scenes at how many movies are made!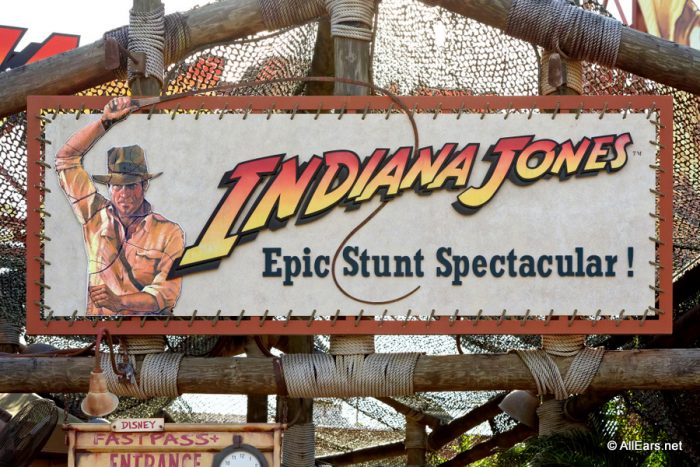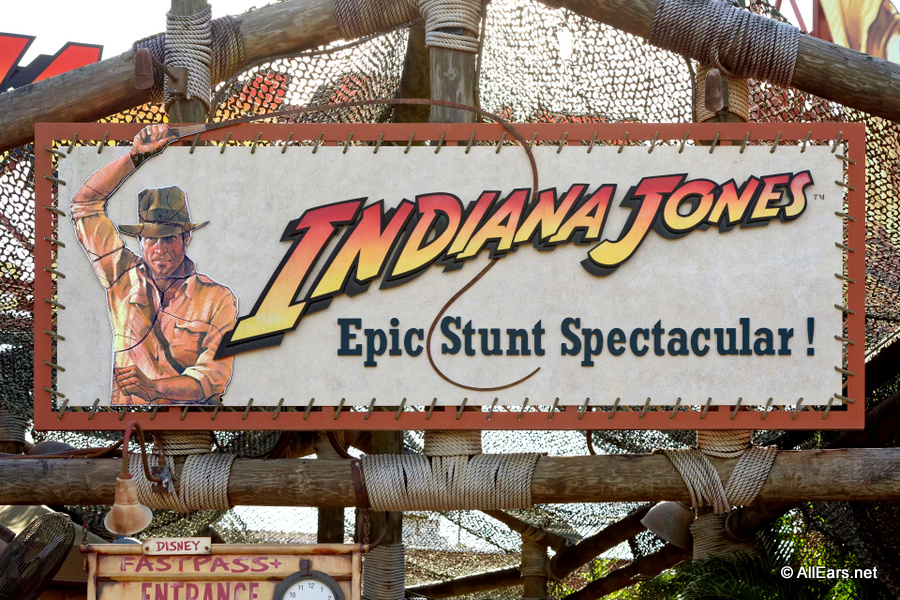 The show has been entertaining guests since August 25th, 1989 (it belongs in a museum!), and many have wondered over the years if we might see a new version of this action-packed stunt show in the future, especially when a fifth Indiana Jones movie was announced back in 2016.
Unfortunately, the fifth Indiana Jones film has taken as many hits as Indy himself in the years since. Earlier this year, Steven Spielberg stepped down from director to producer and was replaced by James Mangold (Logan and Ford vs. Ferrari). The film also lost former screenwriter David Koepp who is now sharing just what went wrong with Indiana Jones 5.
According to IGN, Koepp claims that the problems with the Spielberg-directed fifth Indiana Jones are related to the disagreements over the script. David Koepp said, "it was just very hard to have everybody come together and have all the elements — Steven, Harrison (Ford), the script and Disney — come together at once. And it didn't."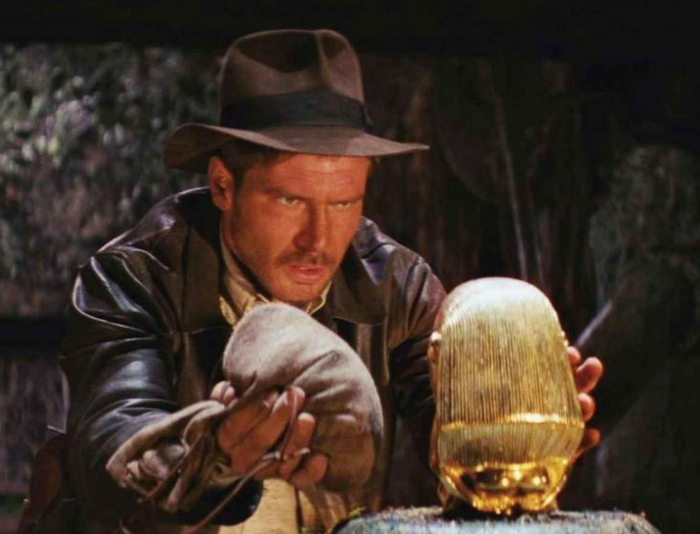 "When James Mangold came in and Steven stepped out, that was a pretty logical breaking point," Koepp continued. "It's a gracious time to step out the door because I think the last thing a new director wants is the old director's writer." Mangold, who is assuming the director's role, said that he's "trying to find an emotional center to operate from" for the story.
"I think the most important thing is, in an age when franchises have become a commodity, that serving the same thing again. At least for me, in the dances I've had with any franchises, serving the same thing again, the same way, usually just produces a longing for the first time you ate it. Meaning, it makes an audience wish that they just had the first one over again. So you have to push something to someplace new, while also remembering the core reasons why everyone was gathered."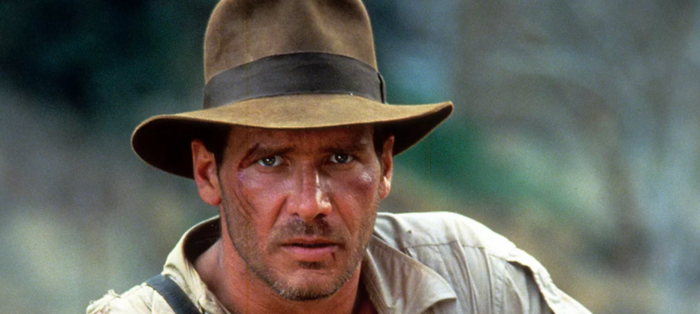 Like most Hollywood films, Indiana Jones 5 was moved from its original July 9th, 2021 release date and is now slated to release on July 29th, 2022. This means there will have been 14 years since Indiana Jones and the Crystal Skull, the last installment in the Indiana Jones franchise, and this new installment. It also means Harrison Ford will be 80 the year the film releases. But, hey, Indy always said "it's not the years; it's the mileage."
For a film that had troubles long before the current health crisis, and which doesn't include George Lucas or Steven Spielberg in the director's chair, it's kind of hard not to be a little uneasy about the future of this film.
But in the meantime, we can still relive our favorite Indy adventures at the Indiana Jones Epic Stunt Spectacular when it reopens. And just maybe we should take note from Han Solo, one of Harrison Ford's other iconic characters when it comes to this future film, and never tell us the odds!
Are you looking forward to Indiana Jones 5? Let us know in the comments!
Join the AllEars.net Newsletter to stay on top of ALL the breaking Disney News! You'll also get access to AllEars tips, reviews, trivia, and MORE! Click here to Subscribe!