As hurricane season will stretch through November, it's important to keep an eye on what the National Hurricane Center forecasts over the next few months.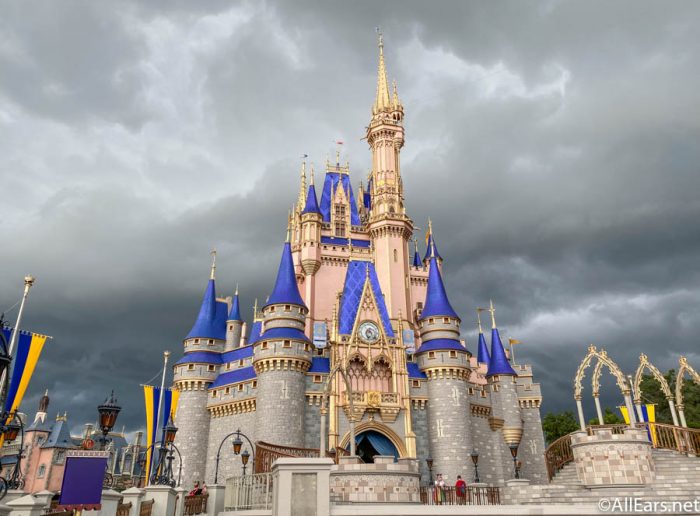 Currently, Tropical Storm Isaias has started to pick up more speed as it moves from the Caribbean towards the east coast.
Fox 35 Orlando has stated that Tropical Storm Isaias will most likely be strengthening into a hurricane as it shifts east. Currently, the storm has brought heavy rainfall, flooding and strong winds over the Caribbean.
The projected path is moving at nearly 20 miles per hour with maximum stained winds of about 60 miles per hour. The National Hurricane Center predicts that the tropical storm will become a hurricane by Friday with maximum winds of 74 miles per hour.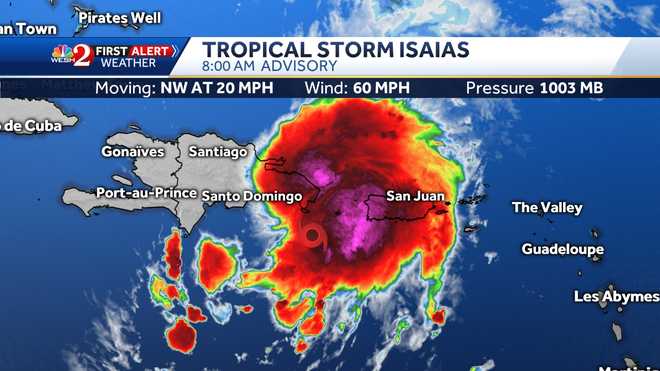 As Isaias moves towards the coast, it could cause severe weather to happen in Florida on Saturday and Sunday. The wind and rain would most likely occur along the coast of east Central Florida. A tropical storm watch has been put in place for the east coast of Florida from Ocean Reef to Sebastian Inlet.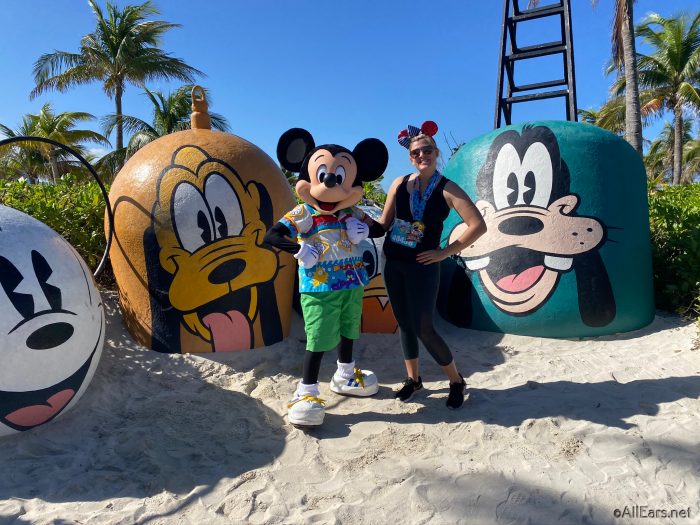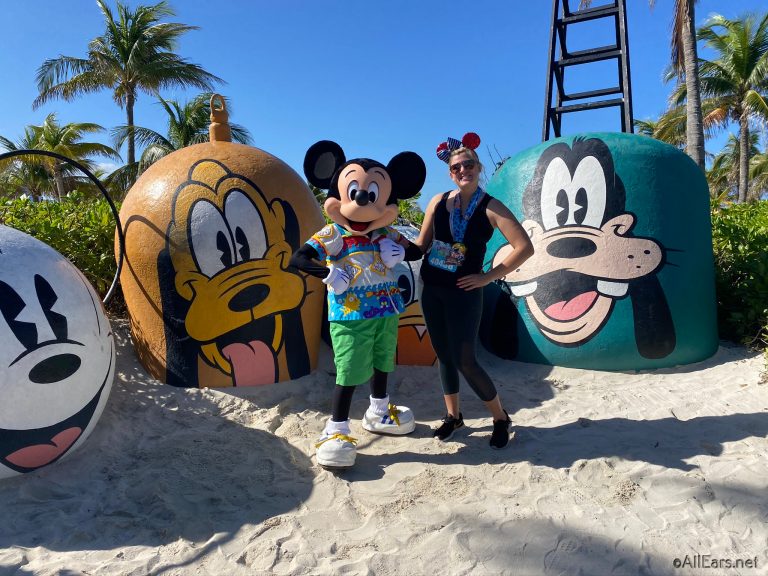 Tropical storm warnings have been put in place for these places:
Southern and northern coastlines of Dominican Republic

North coast of Haiti from Le Mole St Nicholas eastward to the northern border with the Dominican Republic

Turks and Caicos Islands

Southeastern Bahamas including the Acklins, Crooked Island, Long 

Cay, the Inaguas, Mayaguana, and the Ragged Islands Central Bahamas, including Cat Island, the Exumas, Long Island, Rum Cay, and San Salvador

Northwestern Bahamas including Andros Island, New Providence, 

Eleuthera, Abacos Islands, Berry Islands, Grand Bahamas Island, and Bimini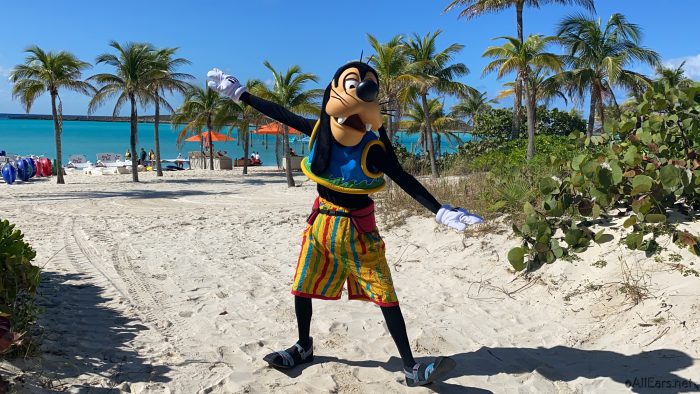 We'll keep you updated with more information about Tropical Storm Isaias as it continues to develop!
Will you be in Disney World during hurricane season at all? Let us know in the comments below!