When Star Wars: Galaxy's Edge at Disneyland Park opened officially on May 31, 2019, the world was a very different place than it is today. The AllEars team was filled with hope — hope that Black Spire Outpost's promised immersion would transport us off-world, hope that we could pilot the Millennium Falcon even a quarter as well as Han, hope that the Force would be with us when we assembled our very own lightsabers.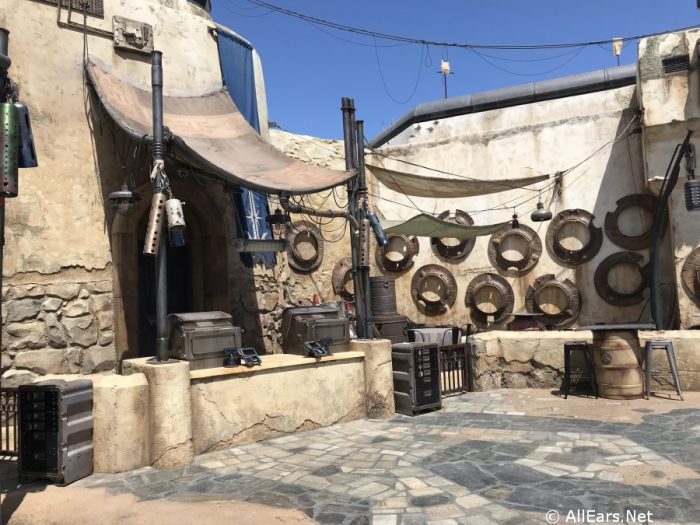 Today, Disneyland Resort remains closed as the real world battles a tiny but mighty force — one we can not see but which has impacted the lives of billions around the world. And the real world — this planet we all call home — seems to be enveloped in more hurt than hope most days.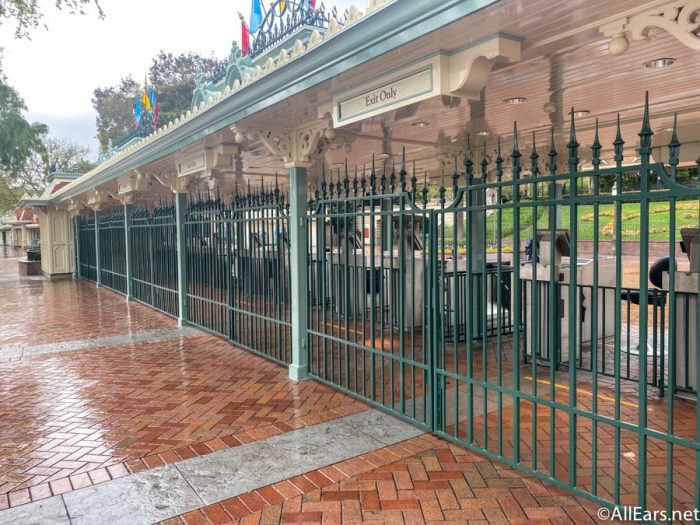 So we're taking a moment to reflect on how wildly different our circumstances can be from year to year by looking back at the grand opening of Disneyland's Star Wars: Galaxy's Edge, a place where anyone can be a Jedi; where the fastest hunk of junk in the universe awaits its pilot; and where hope lives on in the stories, the imaginations, and the bright suns of every person who enters the land.
Let's go explore
Star Wars: Galaxy's Edge

at Disneyland Park.

There's no doubt: the 101-foot-long Millennium Falcon that sits beneath the titular Black Spires is the showpiece of Galaxy's Edge. The ride it has inspired was deemed a ton of fun — though not particularly innovative. Still, you're the Pilot (or Gunner or Navigator) on the Millennium Falcon. That makes this attraction absolutely epic.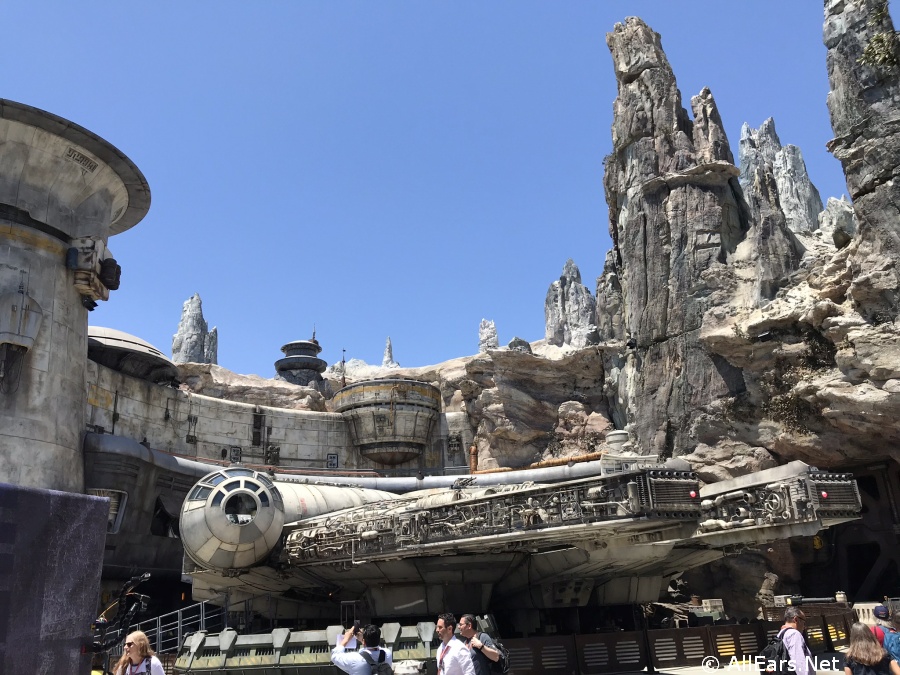 Another jaw-dropper: a TIE Echelon that serves as the backdrop for Kylo Ren and a bevy of Stormtroopers every day. This intimidating group mingles with guests who get to play out their dreams (or, rather, their worst nightmares).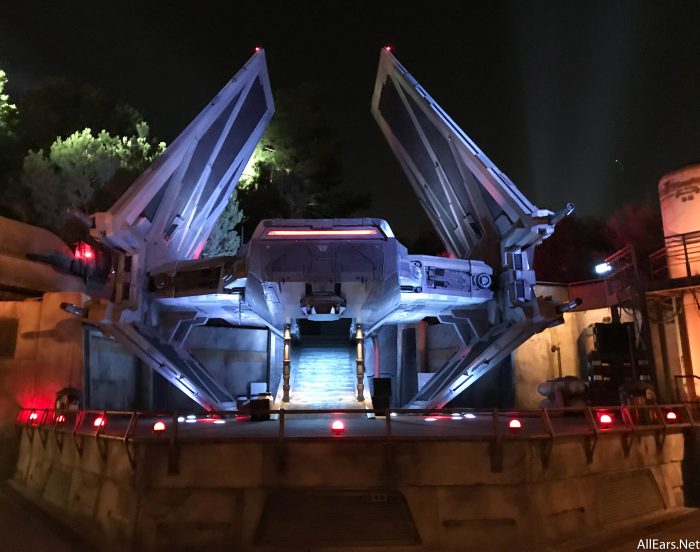 Though the concept of building your own lightsaber is an impressive idea, Savi's Workshop takes it to the next level. The energy in the cast member's performance, the significance of the hilt pieces, the moody lighting: it all combines to immerse the Builder. Somehow the Force is with this experience.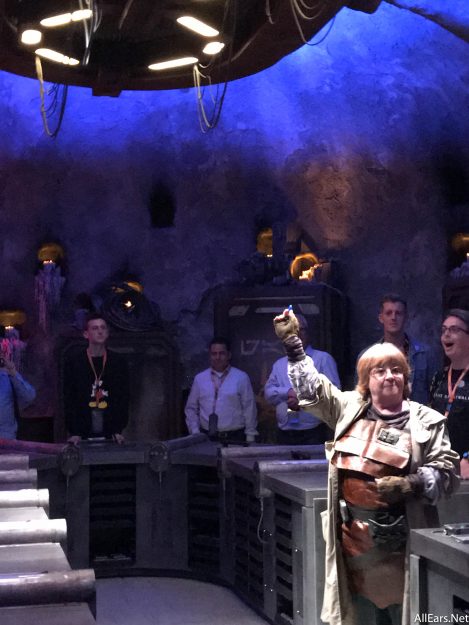 Though perhaps less showy than Savi's Workshop, Droid Depot ended up being a surprise hit for the AllEars team. Assembling a droid from an assortment of parts, then having it make bleeps and boops? Pure fun.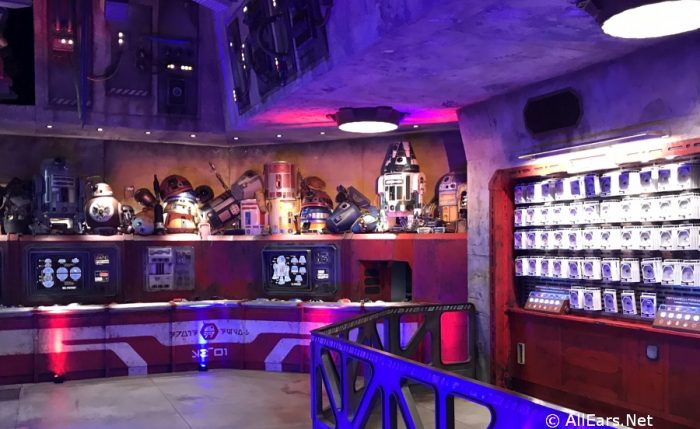 What we quickly discovered on our first visit were the thoughtful details applied to every area of the 14-acre land. Looking up and down and side to side in Black Spire Outpost is a feast for the eyes. Close your eyes, and the sounds are a feast for the ears. Drink some Blue Milk, and the flavor is (almost) a feast for the tongue. (Okay, maybe not everything lived up to our lofty aspirations.)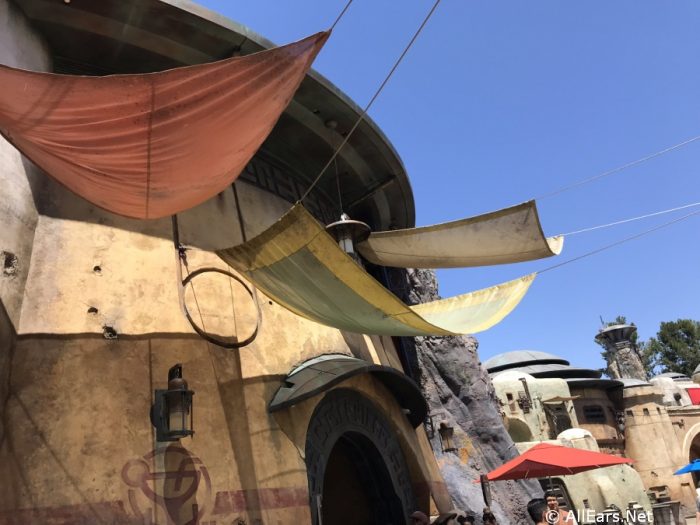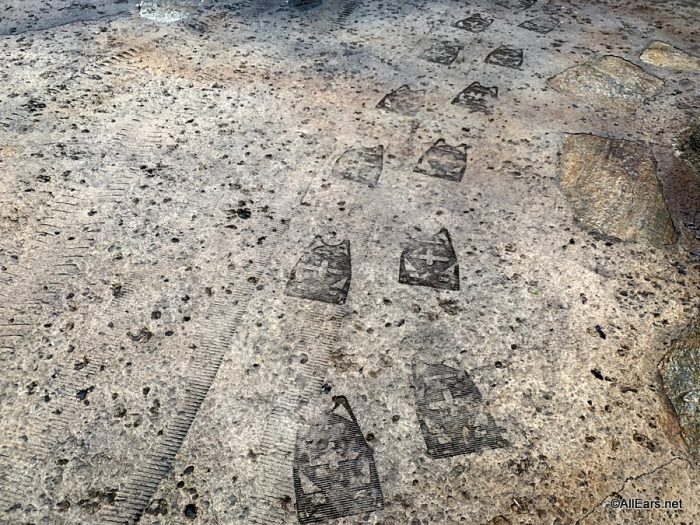 Of course, Oga's Cantina leaves an impression as distinct as those droid tracks! From the alien creatures housed in aquariums to a drink that makes your mouth numb, Oga's nails the cantina atmosphere fans crave.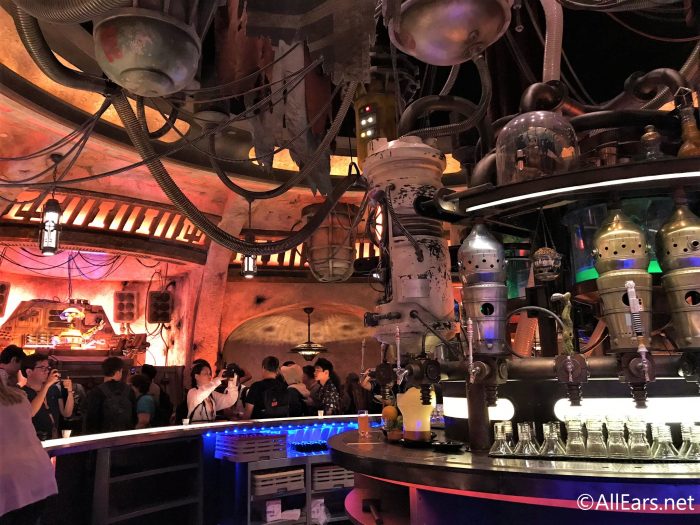 And no visit to Black Spire Outpost is complete with a stop into the Market, where stalls and niche shops are a delight to explore. The movie references are endless — and we're not even talking about the items on the shelves.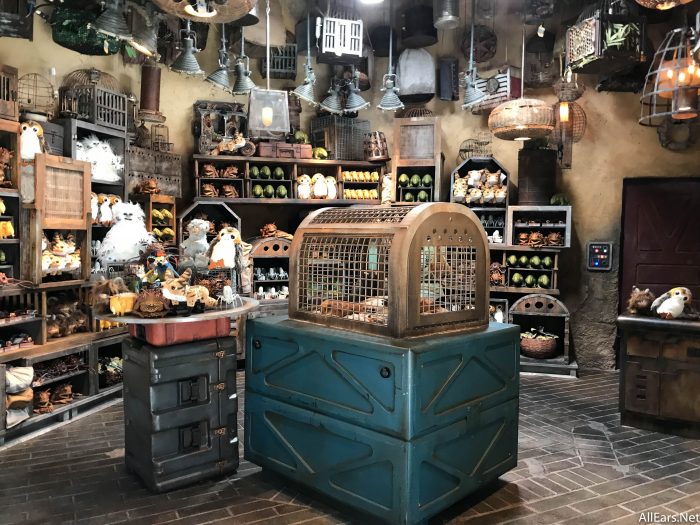 It's true: Star Wars: Galaxy's Edge sucked us in, and it hasn't stopped. Rise of the Resistance opened in Florida on December 5, 2019, and in California on January 17, 2020. It's a dynamite experience from start to finish, and we look forward to the day we can ride again.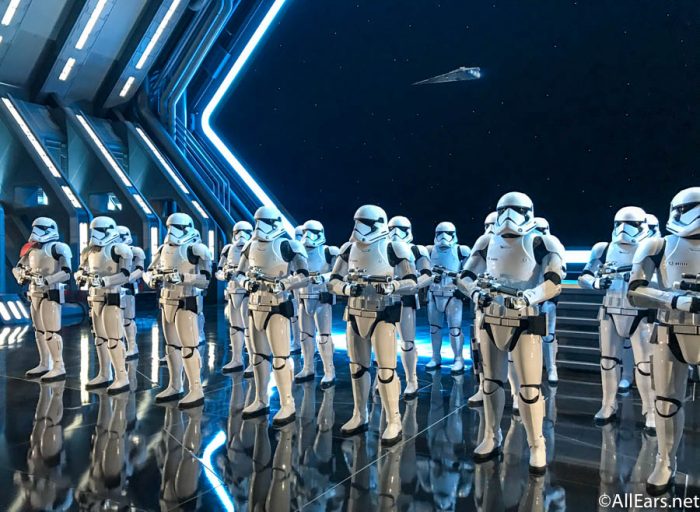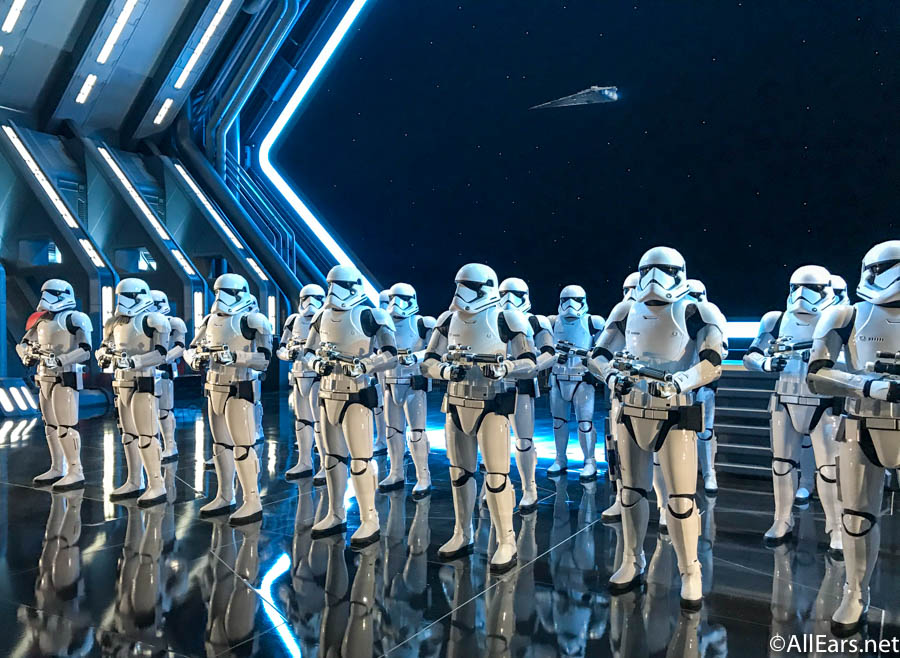 So where does this leave us? Wistful for a simpler time when our posts and pages were full of Star Wars references and tips for what to eat at Docking Bay 7 Food & Cargo? Adrift and saying we "have a bad feeling about this"? No. In the choice between "Do or do not" we just do. We've learned that "fear is the path to the dark side" and that "the Force will be with [us] always." So even though we're looking back, know that at AllEars, we're also fully engaged with the present and always nurturing hope.
Bright suns.
Join the AllEars.net Newsletter to stay on top of ALL the breaking Disney News! You'll also get access to AllEars tips, reviews, trivia, and MORE! Click here to Subscribe!