The 1990s and early 2000s are calling, and we are full on board!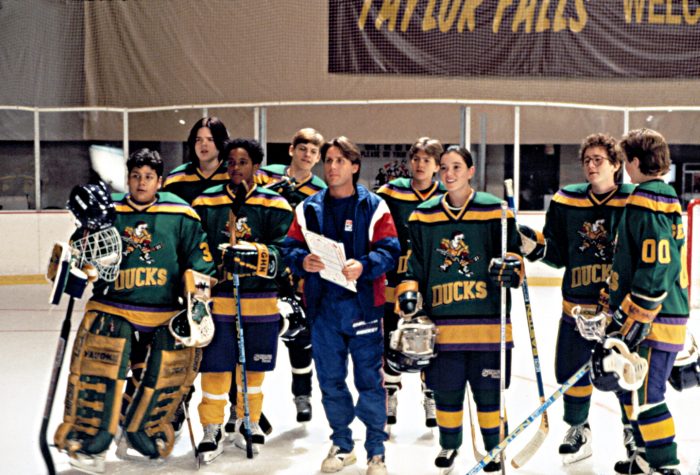 Lauren Graham (AKA Lorelei Gilmore from Gilmore Girls) just got cast as the lead in the Disney+ reboot of The Mighty Ducks!
Graham will star as Alex alongside Brady Noon, who will be playing her son Evan. In this reboot, the Mighty Ducks will actually be the bad guys when they cut Evan from the now-powerhouse youth team. Alex helps her son to create their own ragtag team to go up against the Ducks.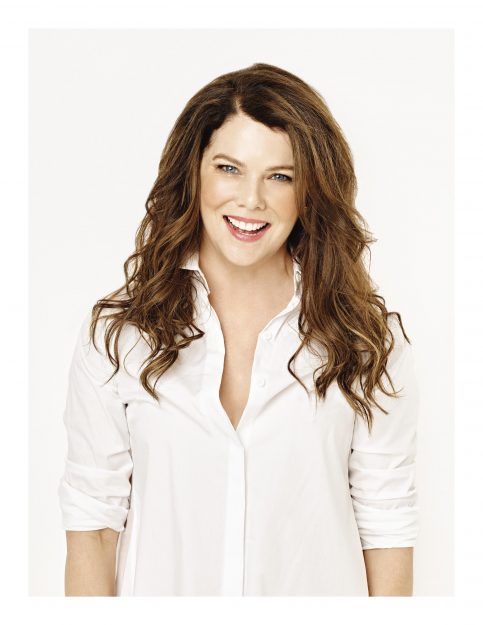 Graham is also acting as a co-executive producer on the series which is set to be released on Disney+ sometime in the future.
Are you excited for the reboot of The Mighty Ducks? Tell us in the comments!