While the majority of rides at Walt Disney World have two options (FastPass and Standby), you might've noticed an additional queue at a few select attractions around the parks the Single Rider line.
For anyone doing the parks solo or those hanging out in a group that doesn't need to ride together, Single Rider can be a great option. The way it works is simple: a Cast Members will direct a Single Rider to fill an empty seat on a ride.
For example, if there's a row of three people, and only two guests have filled the row from either the FastPass or Standby line, someone from the Single Rider line will be chosen to fill that group. While it's not guaranteed that you'll have a shorter wait with single rider, there are times it can definitely cut down your wait time significantly.
Click here to read all about Single Rider lines at Walt Disney World!
Currently, only four rides at Walt Disney World offer this option — and for two of them, you may want to rethink whether Single rider is the best choice! The four rides that currently have Single Rider available as an option are Expedition Everest in Animal Kingdom, Test Track in Epcot, and Rock n' Roller Coaster and Millenium Falcon: Smugglers Run in Hollywood Studios.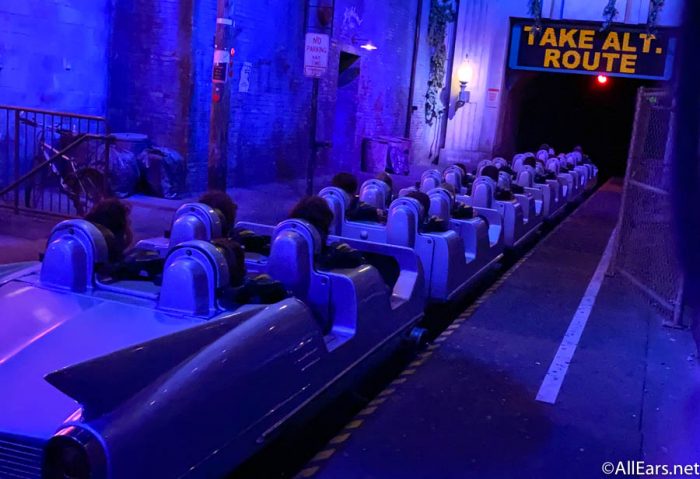 Both Expedition Everest and Rock n' Roller Coaster are fast roller coasters that are seated in rows of two. Because they're such quick rides that don't involve a lot of interaction, they can both be really great options for Single Riders who just want to get their thrill on in a quick line!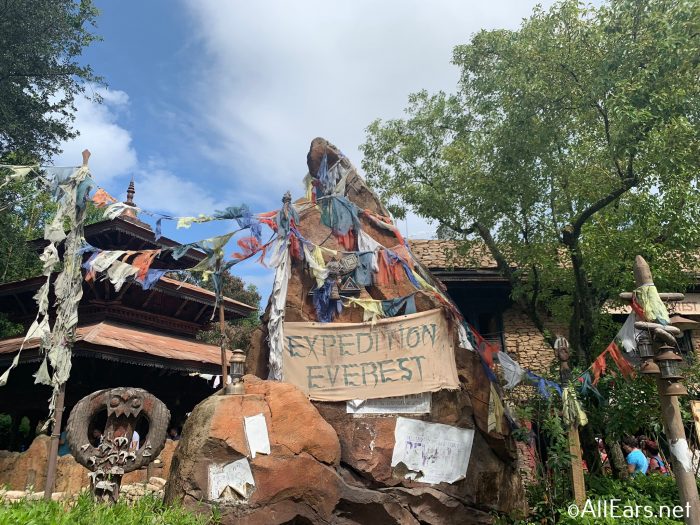 As for the other two, those are the ones for which you might want to consider your options before choosing Single Rider for the "quick line". Both Test Track and Millenium Falcon: Smugglers Run are far more interactive rides than your average roller coaster, so if you're in a group that wants to stick together, these are the two you'd benefit from riding with your party.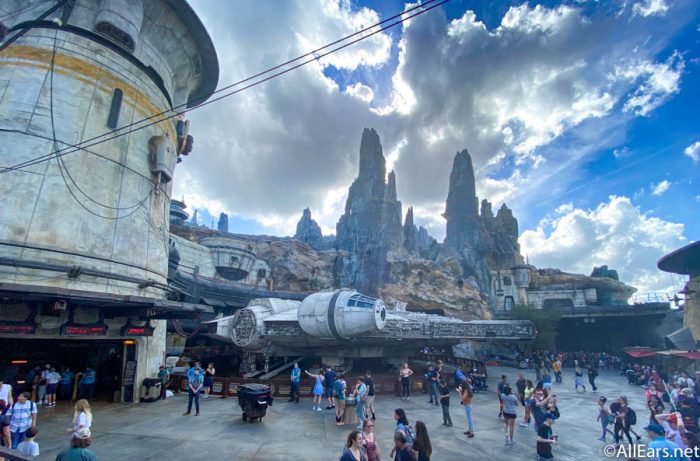 For Test Track, the Single Rider line drastically cuts down on the interactive experience of the queue. While Standby and FastPass guests get to create their own car in the virtual studio, the Single Rider line bypasses this aspect completely.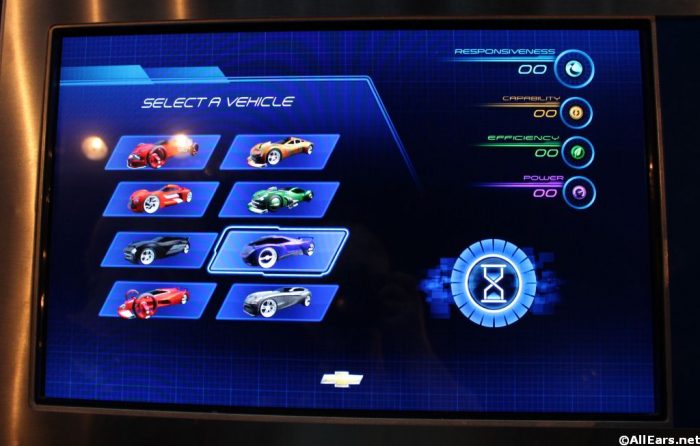 Millenium Falcon: Smuggler's Run might be one of the most interactive rides in Disney World and would certainly rank toward the top for a ride that is more fun with a group of people you know. The ride allows guests to take on one of three positions in the cockpit — Pilot, Gunner, or Engineer. The ride involves a lot of interaction for all guests to work together, which is what makes it such a fun option to do with a group of people you know.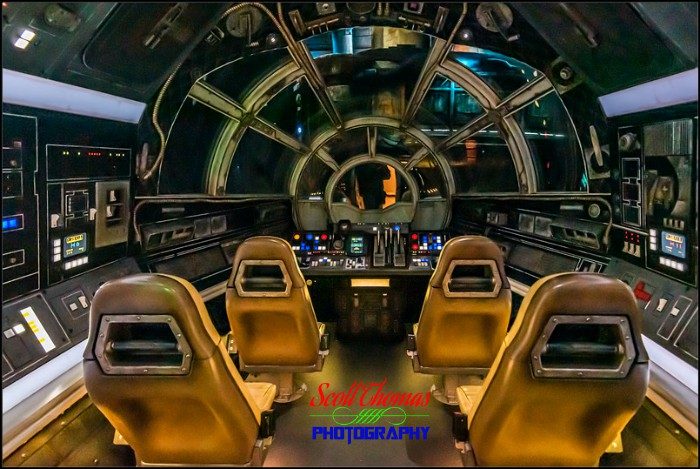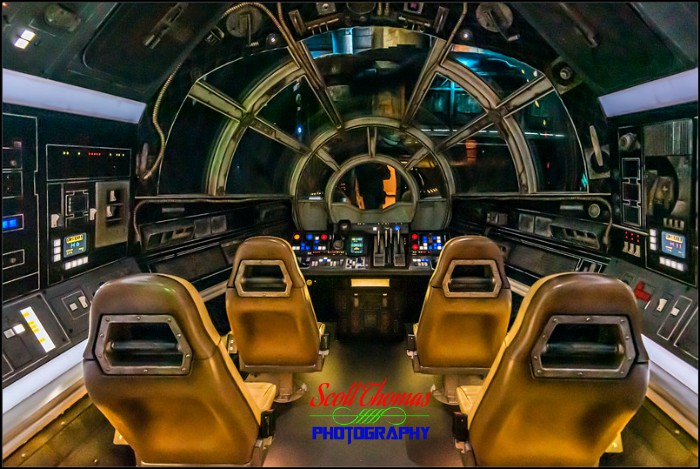 Another consideration to make with Single rider for the Millenium Falcon is that, more likely than not, you will not be able to get the position of Pilot, which is the favorite of many guests. Because the Single Rider line bypasses the queue (which is another big thing to consider!), you are brought back to the loading station and filled in wherever a single person is needed in the ride. While not always the case, typically a Single Rider will receive the position of Engineer.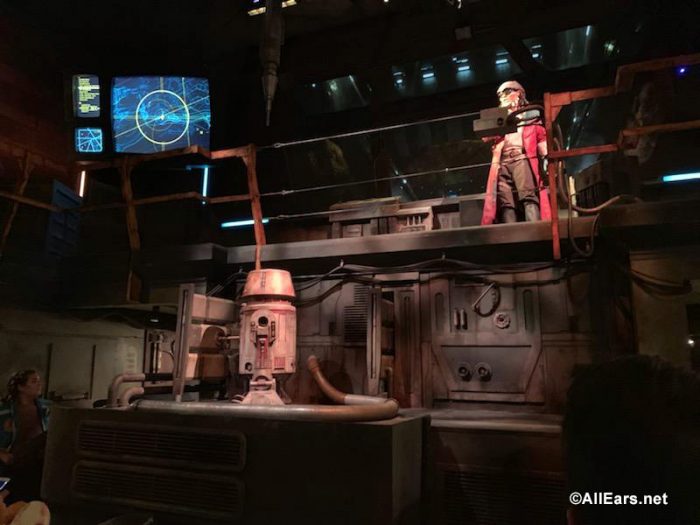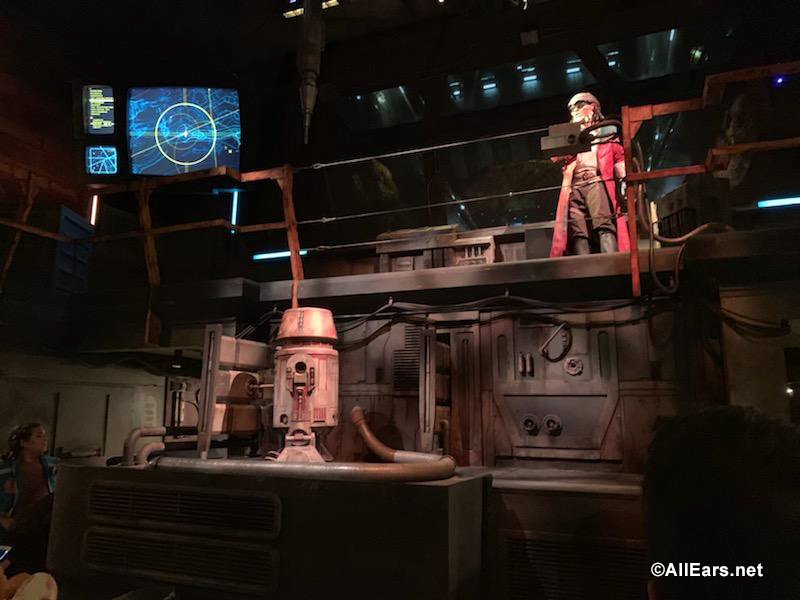 All of that being said, Single Rider can have some great perks for your time at Disney World. If you are okay being separated from your group, or if you are the only one in your group that wants to ride a particular attraction, it's a wonderful option to consider!
Have you ever ridden anything as a Single Rider at Disney? Let us know what you thought in the comments below!
Not interested in riding Single Rider? Learn all about FastPass+ so you can still cut down on your line time!
Join the AllEars.net Newsletter to stay on top of ALL the breaking Disney News! You'll also get access to AllEars tips, reviews, trivia, and MORE! Click here to Subscribe!