Yowsa, Candlelight Processional! Epcot's International Festival of the Holidays is already in full swing, but still the Festival's centerpiece — the beloved Candlelight Processional — is making changes to its list of narrators.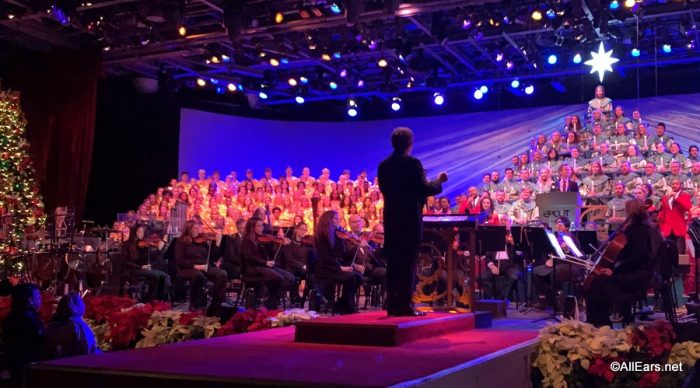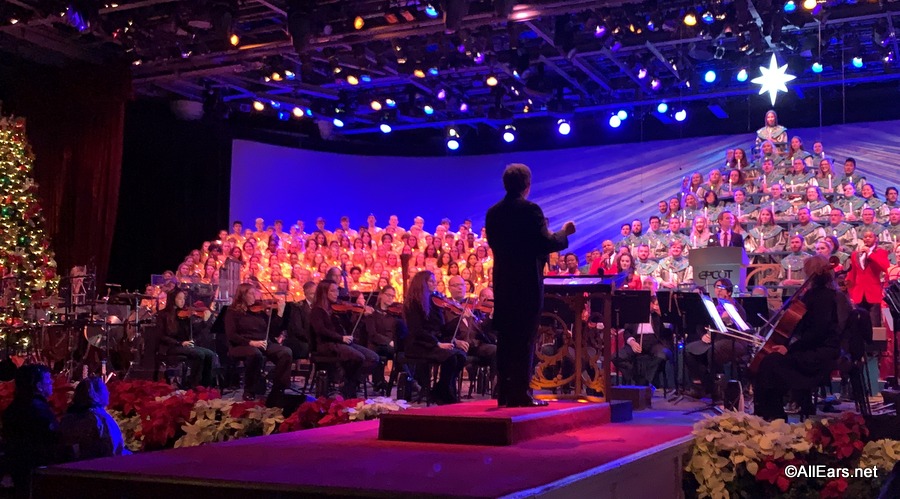 We're not saying this is a huge surprise; Disney always adds the caveat that the list of narrators is subject to change. But we just had another narrator change yesterday, so it's becoming a regular thing this week.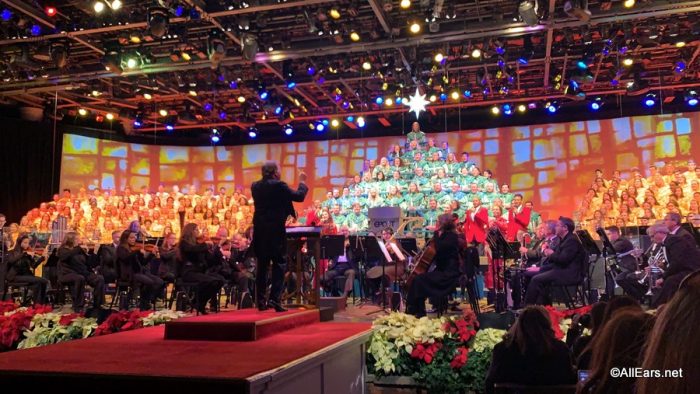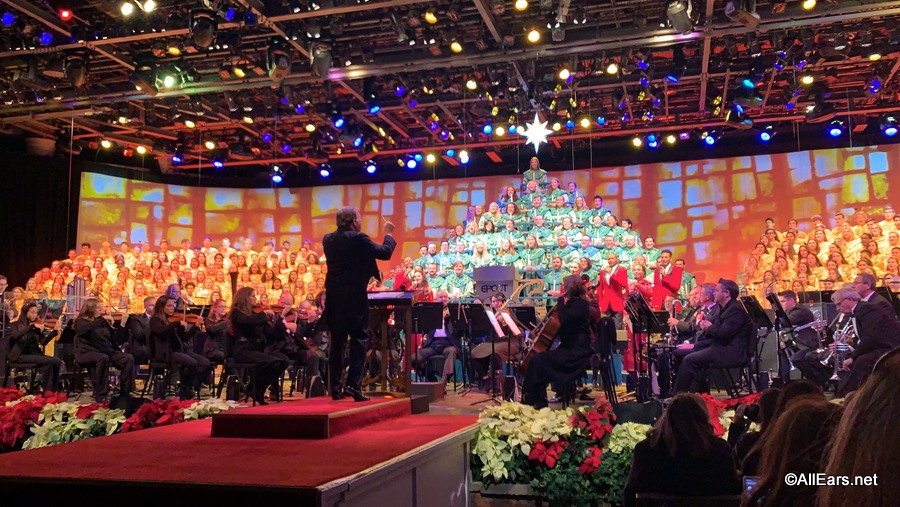 Now we're saying goodbye to Warwick Davis on December 19-21 and hello to Geena Davis (from such hits as A League of the Their Own, Thelma & Louise, Grey's Anatomy, and ten million other masterpieces). Does the fact that it's a Davis for a Davis make things better? We don't know, but we do know there's no crying in baseball, but you might shed a tear at Candlelight Processional. With Geena Davis. Now narrating December 19, 20, and 21. 😉
Click here for all the details about the 2019 Candlelight Processional — including the updated list of narrators!
Will you be attending a Candlelight Processional performance this year? Share with us in the comments! And if you've already attended, leave an AllEars Reader Review at the link below!