Walt Disney World is the Most Magical Place on Earth, and who wouldn't want to have photos of all those cherished memories? With Disney PhotoPass, it is incredibly easy to get wonderful pictures of your trip — and when it comes to magic, PhotoPass has that, too!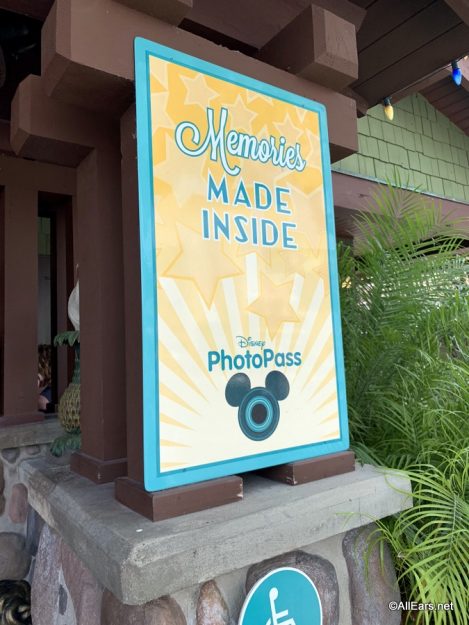 Some Walt Disney World PhotoPass photographers have Magic Shots. A Magic Shot is exactly what it sounds like: a picture with a little extra magic in it. Magic Shots can have fun frames or Disney characters added in.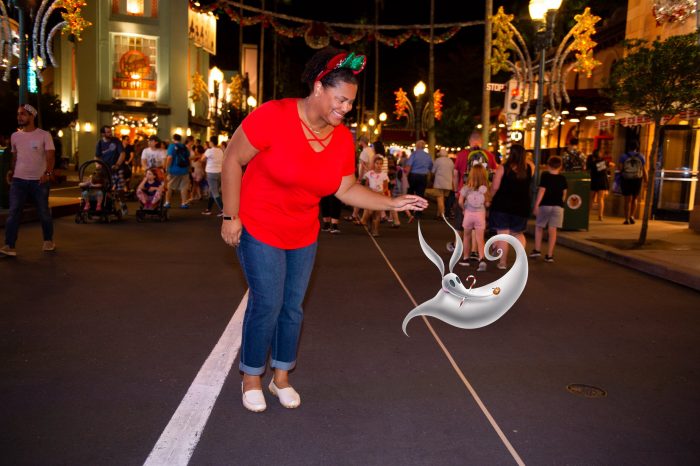 For the holidays, Walt Disney World is releasing some special holiday Magic Shots with Photopass.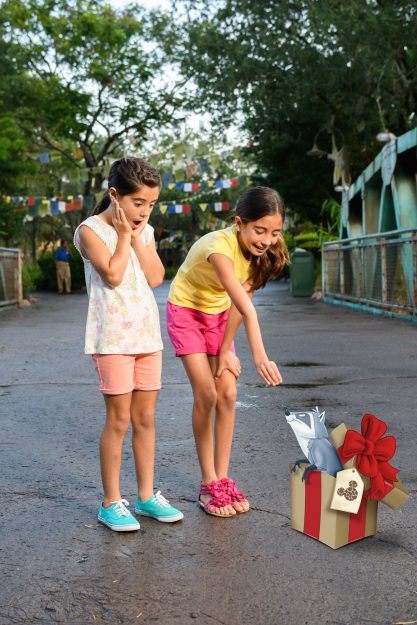 If your PhotoPass photographer doesn't offer a Magic Shot, you can always ask if they've got any they can take — and you won't want to miss the holiday options!
These Magic Shots will only be available during the holiday season, so make sure to get them before they disappear!
Which holiday Magic Shot is your favorite? Let us know in the comments!