While there's perhaps no better family or group vacation than one to Walt Disney World, even the most ardent "people person" needs some alone time every once in a while. Luckily for them, there are numerous attractions at Walt Disney World that are just as – if not more – enjoyable for single riders.
These are 10 of the best attractions for flying solo.
Test Track
We're starting off at Epcot's Test Track. The attraction has a single rider queue (one of only four at Walt Disney World), which thanks to the ride vehicle's seating layout, moves much faster than the standby line. Given that Test Track usually has some of the longest lines in the park – which are likely only to increase as much of the rest of Future World is heavily refurbished over the next few years – the shorter single rider line is a great way to maximize one's time at Epcot.
Star Tours
While Star Tours might not immediately jump out as a great single rider attraction, the attraction's numerous story branches give it an immediate re-rideability factor that few other Walt Disney World attractions can match. Therefore, guests that want to see as many permutations of the ride as possible can ride again and again while the rest of their group and can go off and do whatever else they'd like.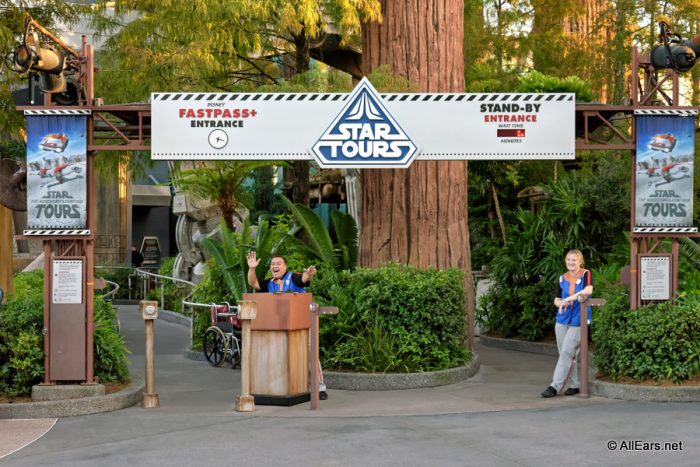 Space Mountain
One of Walt Disney World's oldest thrill rides is still one of the most popular on property, which often leads to some of the longest lines in the Magic Kingdom. However, flying solo on Space Mountain may cut that wait time down considerably. You see, while the attraction doesn't have a dedicated single rider queue, the seating arrangement of the rockets often leads to cast members needing to pull single riders off the line to fill in seats, often cutting anywhere from 10-30 minutes off their wait.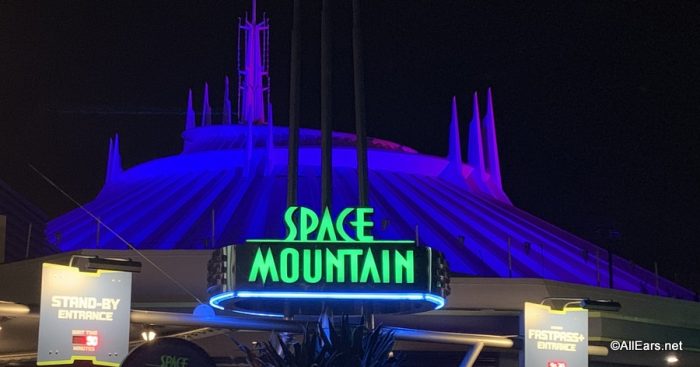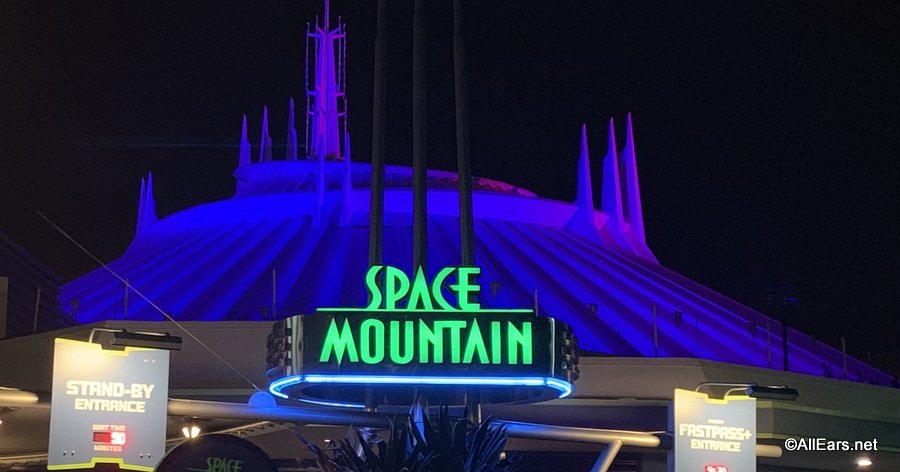 Expedition Everest
Animal Kingdom's iconic mountain is the second entry on our list that has a dedicated single rider queue line, and like most of the other coasters listed, it cuts down on the wait time considerably. Plus, riding without the rest of your party makes things feel like a bit more of an adventure, which definitely fits the theme of Expedition Everest.
Flight of Passage
Staying in Animal Kingdom, the park's marquee attraction is definitely one that's worth riding by one's self. Not because it'll cut the wait time – over two years after Pandora opened, there still seems to be nothing that will cut Flight of Passage's wait time – however riding solo will allow a guest to take in all of the detailed thematic and story elements strewn throughout the attraction's massive queue. Also, considering the ride's vehicles are as "single rider" as any at Walt Disney World, you won't be missing much if you're not with the rest of your party.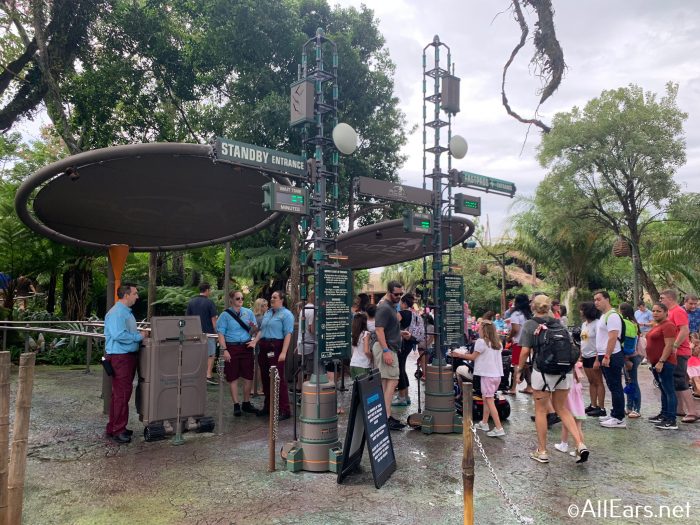 Dumbo
While this one may seem surprising at first, it's definitely worth giving Dumbo – arguably the most pop culturally iconic ride experience at any Disney theme park – a solo spin as a way to let everything else in your life slip away and reconnect with your Disney-loving inner child.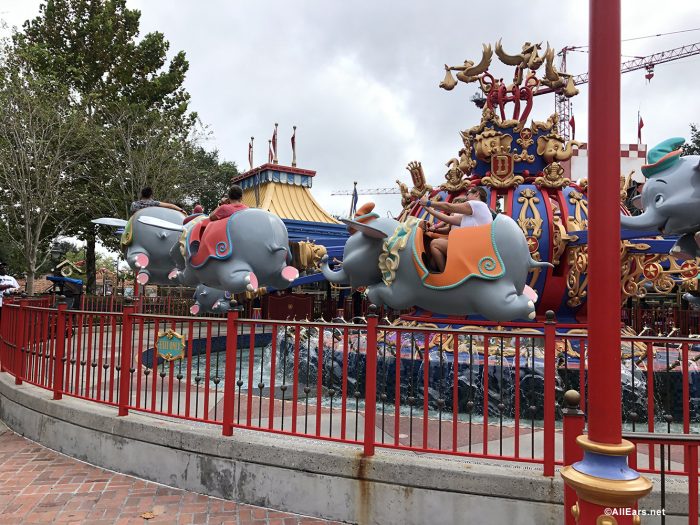 Rock 'n' Roller Coaster
Not only is Hollywood Studios' Rock 'n' Roller coaster the third Walt Disney World ride on our list to offer a single rider queue, it's definitely the most thrilling as well. A word of caution, however: the single rider for this attraction doesn't save as much time as Test Track's, but every little bit helps, especially since Hollywood Studios is – comparatively – lacking in rides.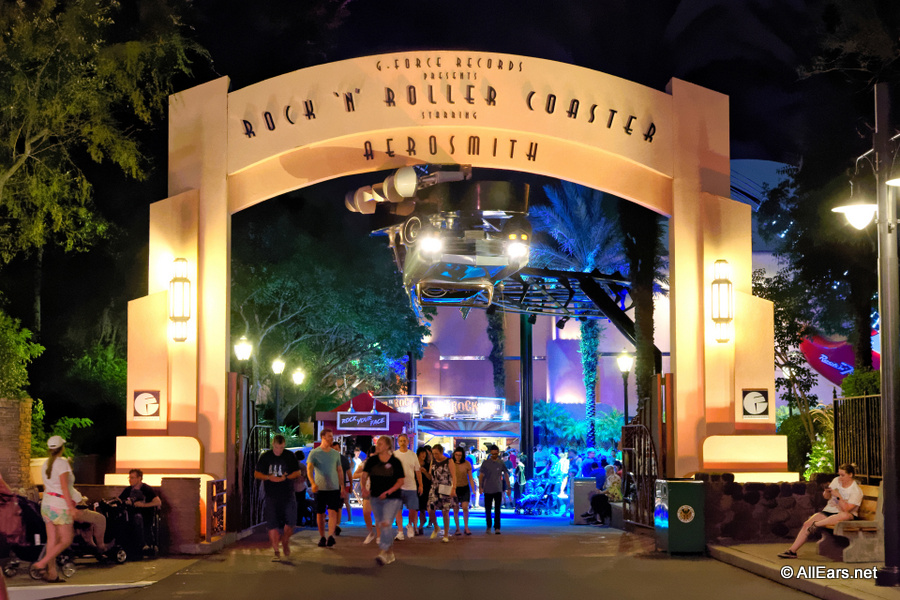 Haunted Mansion
While this attraction's iconic "doom buggies" can definitely fit more one person, there's definitely something appealing about riding the attraction alone to increase the scare factor thanks to the Haunted Mansion's well-known "feeling of foreboding." Plus you can navigate the sometimes-crowded Stretching Room and queue without worrying about losing your friends!
Mission Space
Mission Space is another smart Epcot attraction to ride solo, as the four-person configuration of the ride's simulators often leads to cast members pulling single riders from throughout the line, cutting wait times for those riding alone.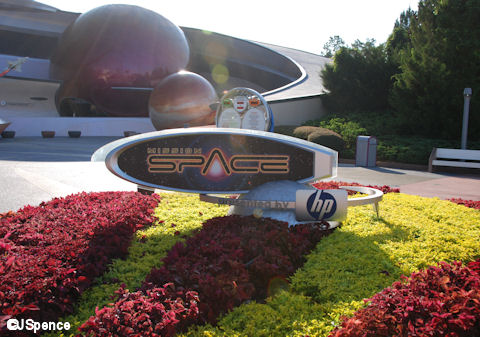 Millennium Falcon: Smugglers Run
The final attraction our list is not only the newest at Walt Disney World, it's also the fourth to have a dedicated single rider queue. And, if you'll excuse the terrible pun, Smugglers Run is pretty much a perfect attraction to fly solo on. Not only will the single rider queue get you onto the attraction must faster, it also gives you a better chance of getting the ride position you prefer. Also, riding alone will allow you to focus on your "job" on the ride without worrying about the rest of your party.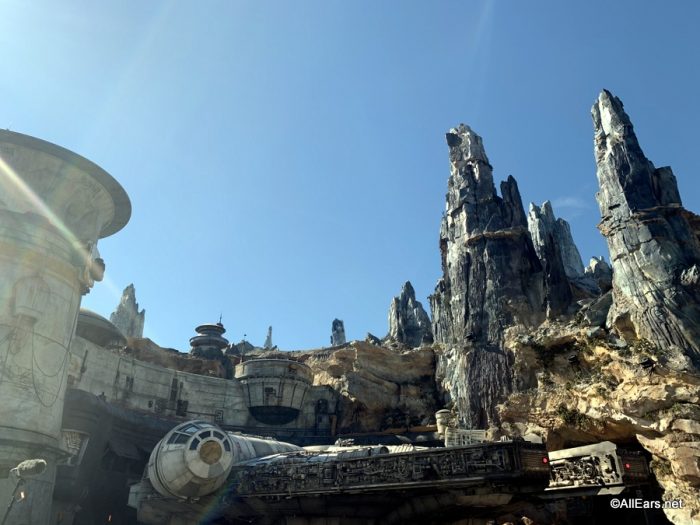 Do you have any particular Disney World attractions you like riding solo? Let us know in the comments below.
Want More AllEars? You know you Do! Follow us on social media!