On May 24, Walt Disney Studios will once again rub the lamp and set the genie free in a new live-action version of their animated feature "Aladdin."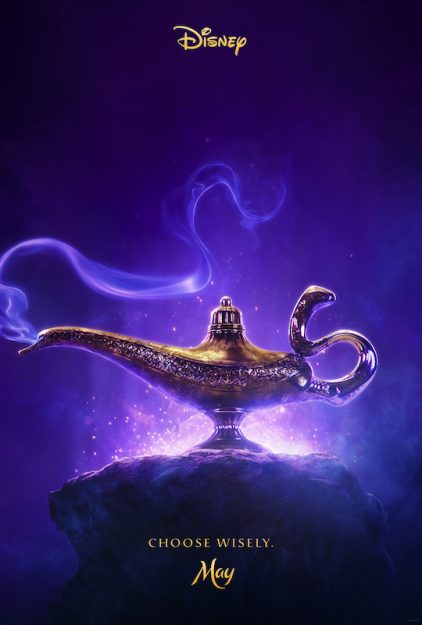 To kick off the release of the new film, Disney recently held a press conference with a number of the creative talents involved in bringing the classic tale to life: Will Smith ("Genie"), Mena Massoud ("Aladdin"), Naomi Scott ("Jasmine"), Nasim Pedrad ("Dalia"), director Guy Ritchie, composer Alan Menken, and production designer Gemma Jackson.

Before the press conference, however, we were treated to a short concert by Alan Menken, in which he played us a medley of some of his past hits, along with his newest song from "Aladdin, ""Speechless."
Select moments from the press conference: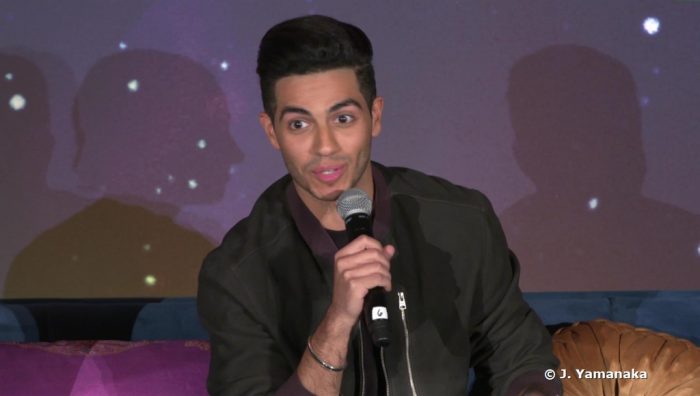 Massoud on what aspect of the film excites him : "I'm especially proud of the representation and the ethnically diverse casting that was put together for this.  It's not often you can go to a movie theater and see all people of color represented like this.  It's certainly something that I was missing in my childhood.  So I'm proud of the cast that Guy and Disney put together.  I'm excited for little boys and girls to go see people who look like them onscreen!  And that's what I'm proud of."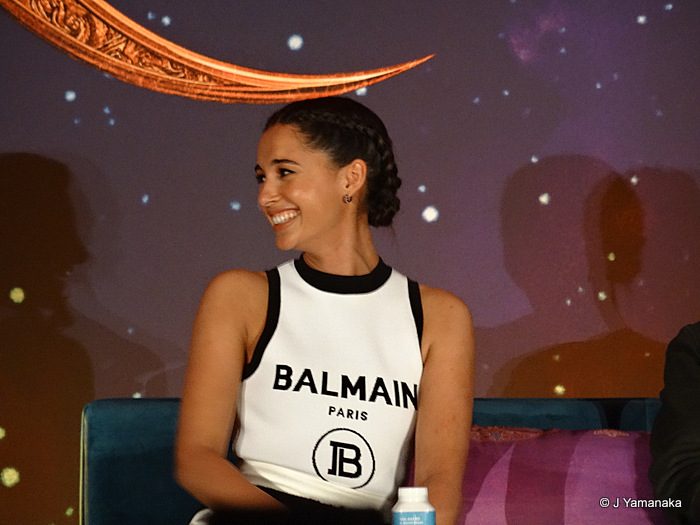 Scott on "Speechless":  "…When I heard it, and just the words and the lyrics, and how timely it was…you know, the message behind the song…The idea of not going speechless, that everyone has a voice, doesn't matter who you are, doesn't matter what you look like, doesn't matter what your gender, your voice matters.  Speaking out against injustice matters, you know, not just standing by and being a spectator."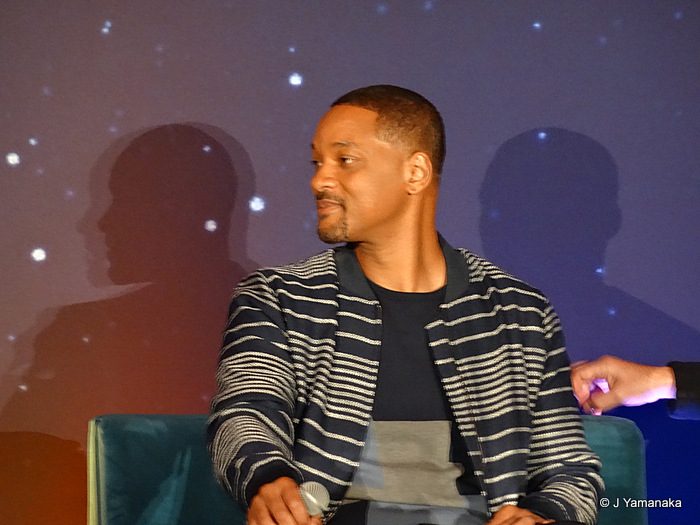 Smith on Disney magic: "Disney magic is real.  This is my first Disney movie, and there's something that Walt Disney did in the design of these stories that, at the core of these stories, is something that shocks the inner child within you and forces it to come alive and smile and appreciate the moments.  So for me, coming into this, starting with fear… you know, what Robin Williams did with this character… he just didn't leave a lot of room to add to the Genie. So I started off fearful, but then when I got with the music, it just started waking up–that fun, childlike, silly part of me… this was the most joyful experience of my career."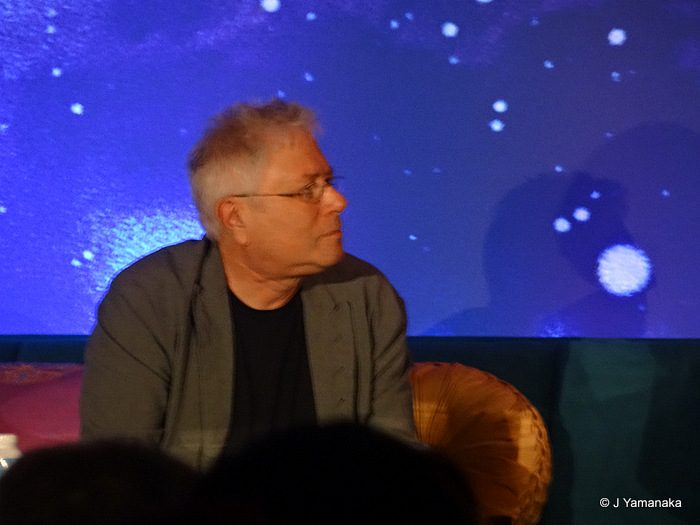 Menken on working with Ritchie:  "A perfect example might be 'One Jump Ahead.'  'One Jump Ahead' is one of those songs in the animated movie which is almost choreographed.  Very sweet, very clever, very stage-y, and Guy, I know, wanted to get to the truth underneath it, to go, 'Who is Aladdin, more than just a guy performing jazz hands?'
"And so we tore that song apart.  We tried it this way, we tried it that way to get the swagger into it.  And he challenged me and the whole music team to go to a different place.  We went to pretty extreme places, and then when we came back…it feels like 'One Jump Ahead' to me, but it feels very real.  So whatever happened in that process worked."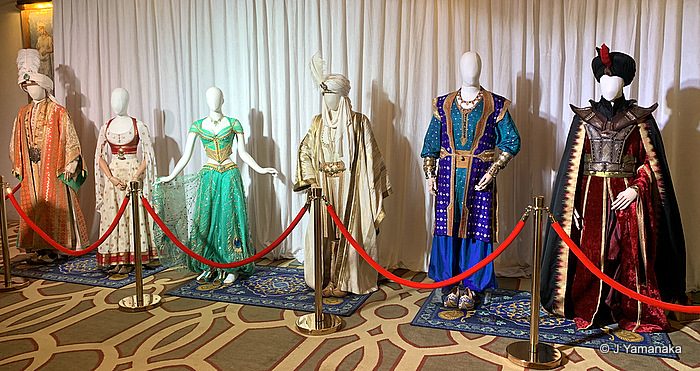 Smith on what he would wish:  "I would have one wish, and my wish would be divine understanding.  I just turned fifty this year, and that lack of understanding–confusion–is the mother of fear and violence.  So for me, I would absolutely wish for divine understanding to be shared with all.  I think understanding is the seed of peace."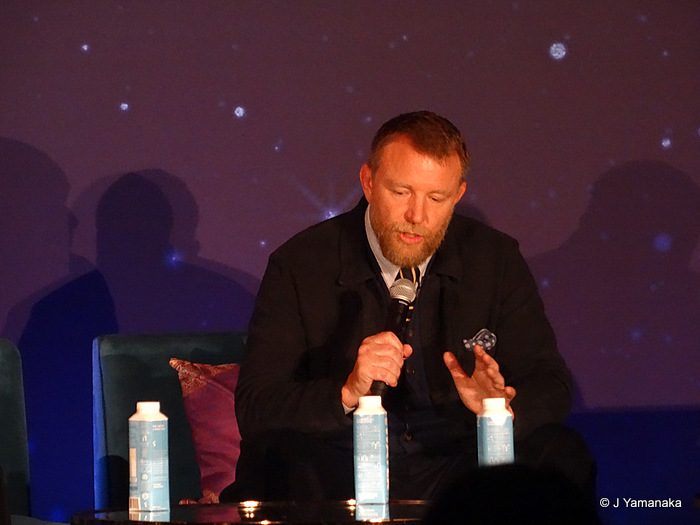 Richie on the evolution of Jasmine: "What was conspicuous…was that there needed to be a voice given to Jasmine.  I mean, Aladdin had been given enough challenges to get on with, Genie had his hands full, and the most conspicuous character there after was Jasmine, who was arguably typecast in the original.  And it just felt like there was obvious space there that we could work on.
"To me, it's not really about gender, as much as it is about an individual standing up for themselves at a point in time when they can illustrate that point, they can articulate that point, and they have the breadth of personality to do that."
As always, anyone wanting merchandise to further connect to "Aladdin" will have a plethora of choices, and we were treated to a large sampling of what will be available.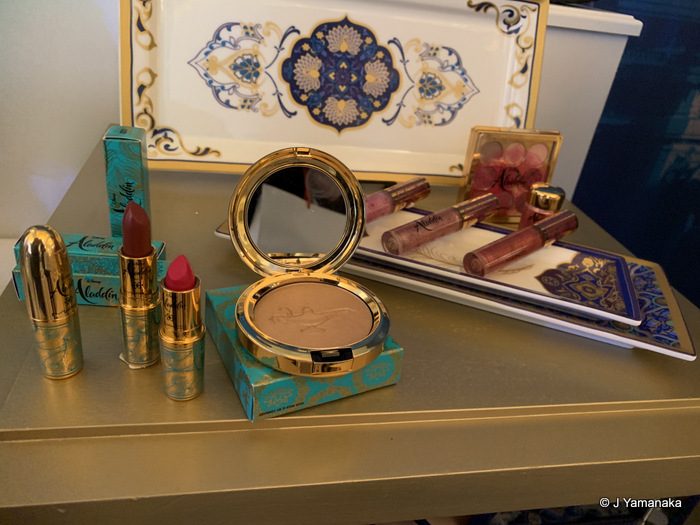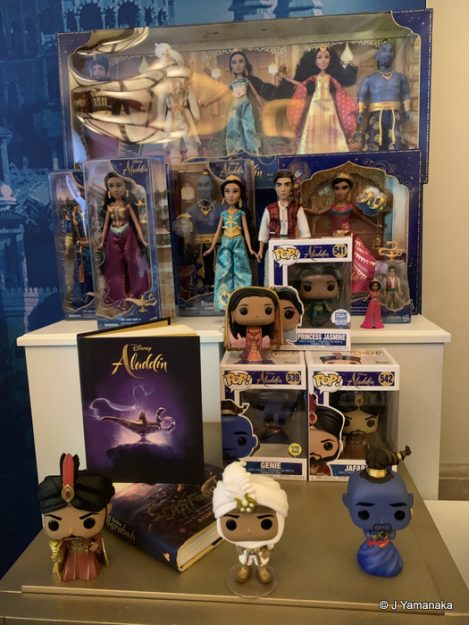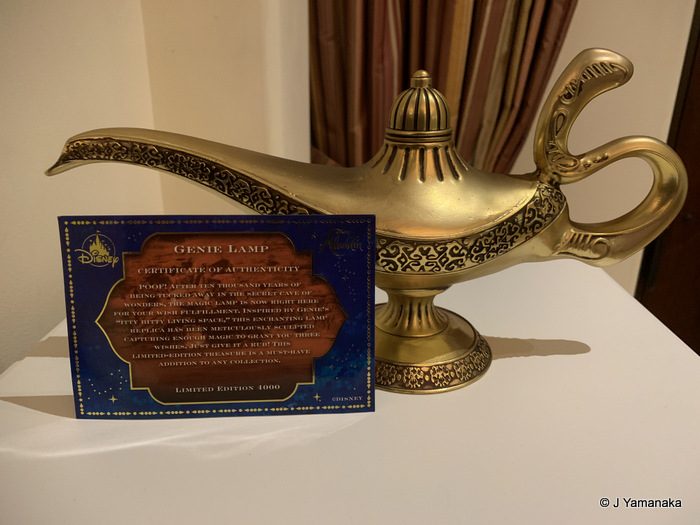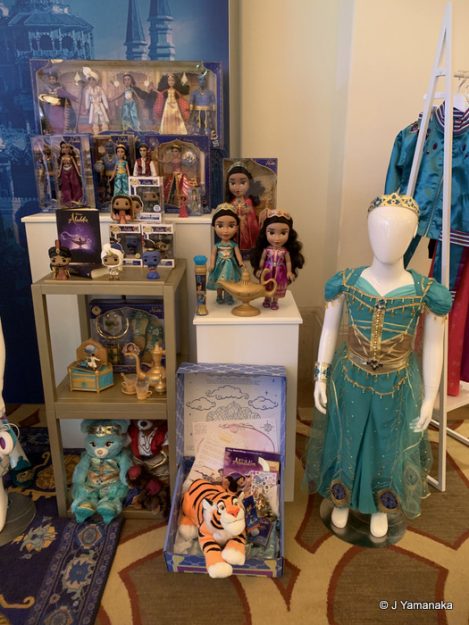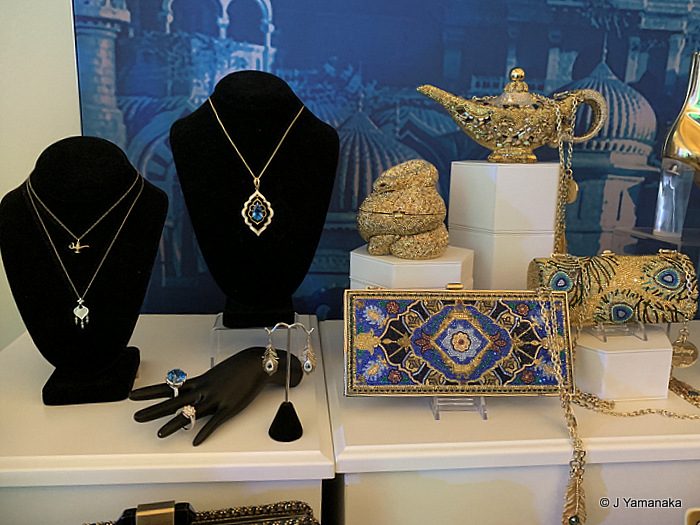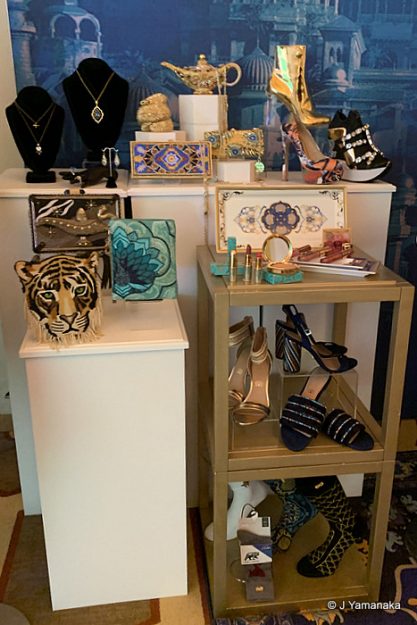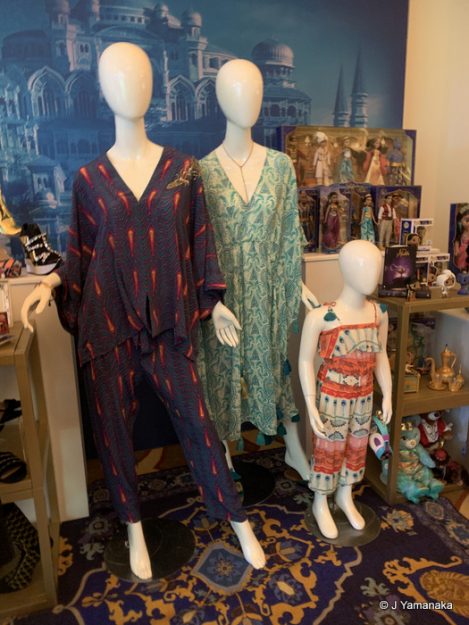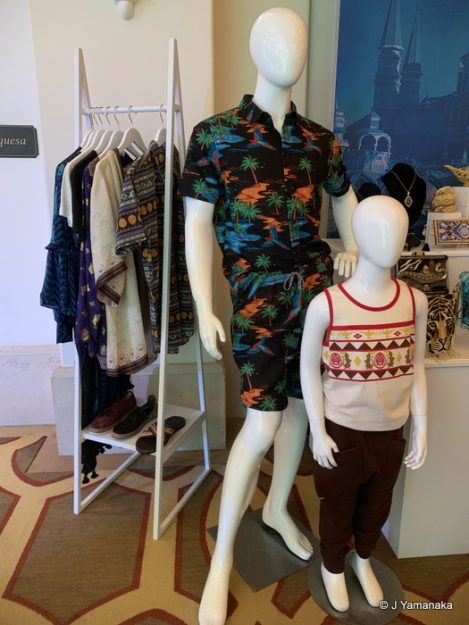 "Aladdin" will open in theaters May 24, 2019. You can watch highlights from the press conference below.
Curious to know about this live-action version of "Aladdin"? Check out these posts:
Be sure to follow @allearsnet on Instagram and Twitter!
Check out our YouTube Channel for reviews, news, information and more!
Click below to subscribe to the AllEars® newsletter so you don't miss any of the latest Disney news!