Raglan Road Irish Pub & Restaurant in Disney Springs has named Irish chef Mark O'Neill its new executive chef.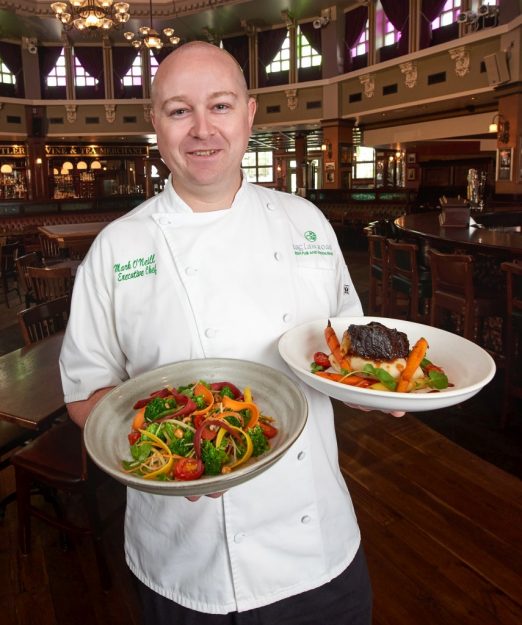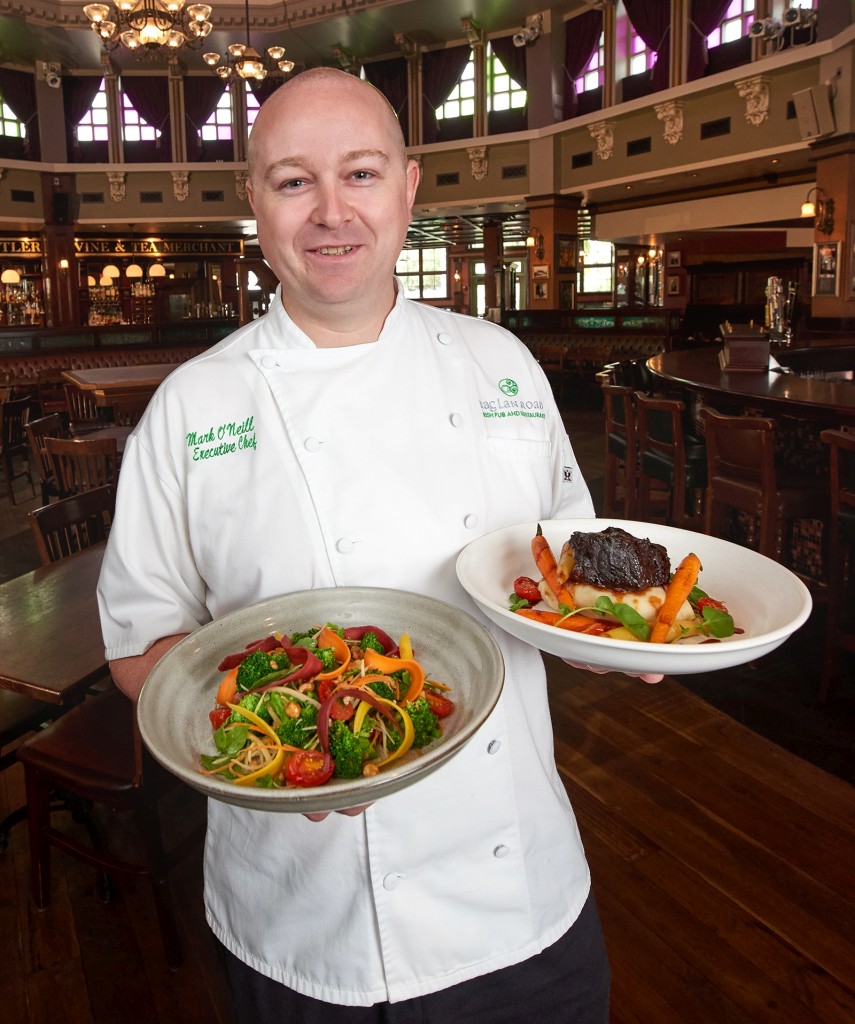 O'Neill, 33, has trained with top Irish and British Michelin Star chefs, and has worked in some of the finest restaurants in London, Dublin, Germany and Australia.
O'Neill says his vision for Raglan Road, which has made its home in Disney Springs for X years, is to offer great gastro-pub food that's fresh and made from scratch. "It's important that we stay in front of the modern Irish food trend," he notes, "and keep our guests excited about great new dishes on the menu."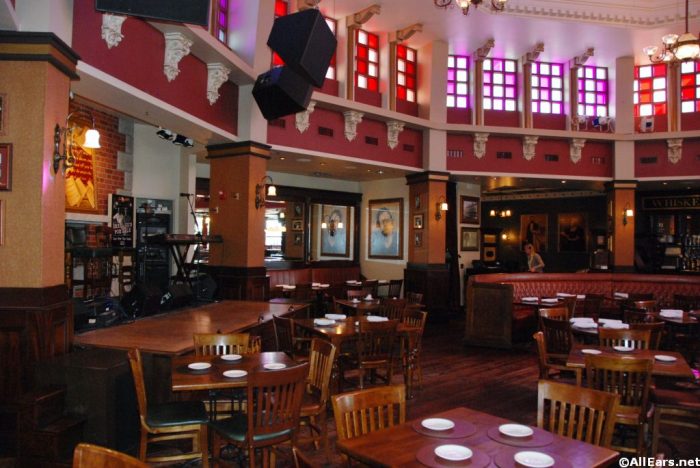 Throughout his culinary journey, O'Neill has refined his recipe development and menu skills and learned to butcher, age and tenderize meats, including deer, goats, lamb and pigs. His overall philosophy is to create visually pleasing, delicious dishes without over-complicating them,"using really fresh ingredients – from produce and straight-from-the-boat fish to top-quality meats."
"We're thrilled to welcome Mark to Raglan Road," Pub co-owner John Cooke says. "His instinctive talent and creativity combined with his remarkable culinary journey make for a very exciting future for our diners at Raglan Road."
A new chef probably means menu changes for Raglan Road. Will you be visiting to try it out? Let us know what you think of this authentic Irish restaurant in the comments below, or leave a review in our Rate and Review section here.