This is a major transition period for both the Walt Disney World and Disneyland Resorts as they introduce new rides, lands, and guest experiences.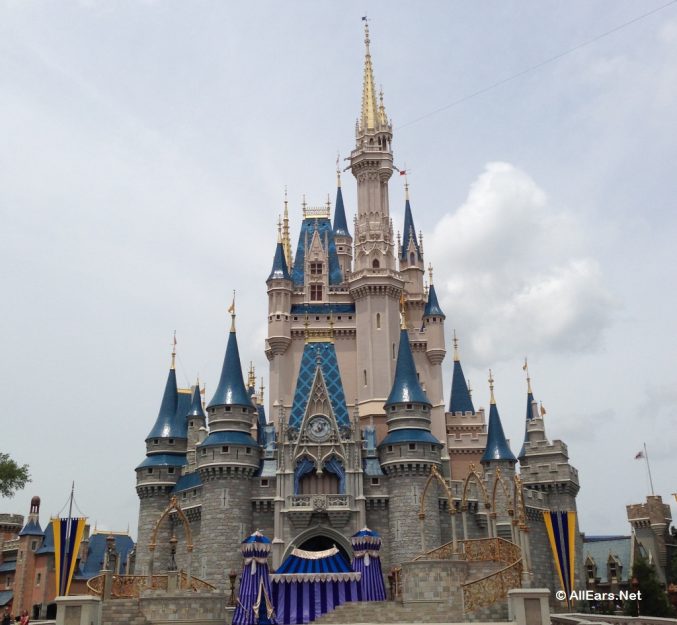 Many of these changes are causing people to change their Disney travel plans. Some are even canceling their Disney vacations altogether!
We've pulled together a few of our readers' comments to try to get a better understanding of what's making people change their Disney plans.
1. Increase In Crowds
For many, the parks have simply become too crowded. Lines are excessive — even FastPass lines can be long — and there doesn't seem to be a slow season. The crowds are already EXTREME and Star Wars: Galaxy's Edge hasn't even opened yet.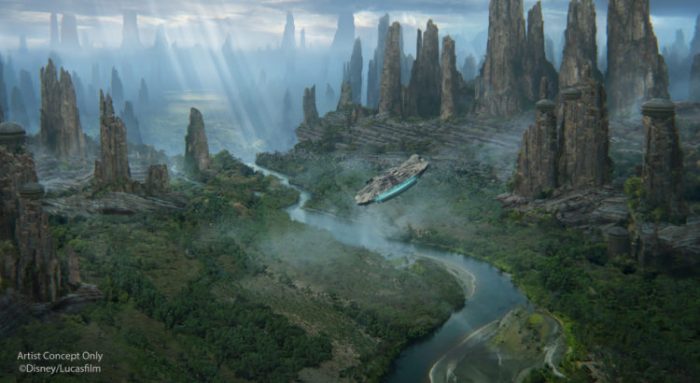 Many people are changing their travel plans to try to avoid the Galaxy's Edge crowds. This means they are avoiding the summer at Disneyland, since the land opens on May 31, and the fall at Disney World, where  the land opens on August 29.
Reader Comment: "The crowd levels are certainly frustrating for those of us who have been going for years and were spoiled by the 'good old days' of 30 minutes being a long time to wait. I feel bad for those who don't get to go as much as we do. I could see how all these crazy crowds could leave a bad taste in the mouths of those who only get to maybe go once in a lifetime."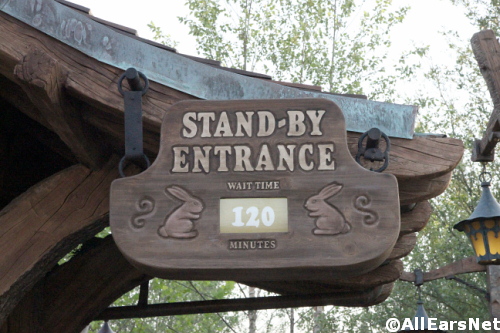 2. Price Increases
Disney seems to have an increase in prices and tickets every year. And this year was no different — view the ticket price increase information here! 
Disney is already expensive, but some feel it is reaching the point where it isn't even a feasible option.  Some folks are changing or canceling their plans because they're starting to feel like the overall experience just isn't worth the massive cost.
Reader Comment: "My first annual pass to Walt Disney World was in 1986 and it was $155, and it has gone up almost every single year to where it is today at $849 (renewing is slightly less). Disney has priced out ordinary Americans to become a resort for the elite. I admit that I used to spend a fortune at WDW, but I have cut way back because it's becoming such a burden to go there… I have always loved Disney, but my love is beginning to wane."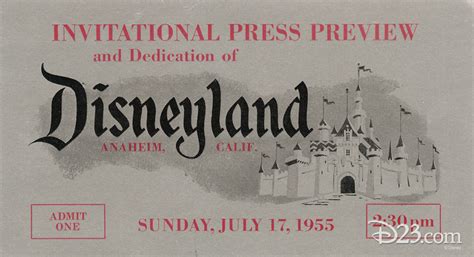 3. Smoking Ban
This new policy became effective on May 1. There are now no designated smoking locations inside the parks. Instead, guests must exit the park to smoke. This was not the only major policy change that went into effect on May 1. View the rest here!
Many people are very upset and even offended over these policy changes. This is causing a large number of longstanding Disney fans to cancel their vacations.
Reader Comment: "We had a tradition of going to Disney World every odd year. My wife and I are now going to cancel our $8K trip and go to Universal instead. Disney's prices are outrageous now, so due to that and the 'No Smoking' policy it will no longer be worth it. It's their right, but I am a consumer and now boycotting Disney World and all of their stores. Yes, I know smoking is bad for your health, but that is my business."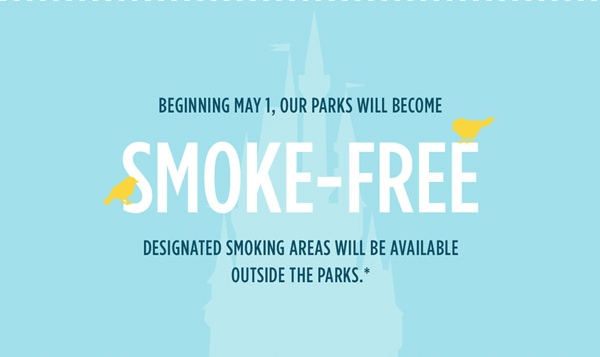 5. Increase In Alcohol
This is a bit of a tricky topic because our readers seem to be very split on the issue. Many feel that theme parks are not an appropriate place for massive amounts of alcoholic beverages.
Some want to kick back and relax at the parks while on their Disney vacay, others feel like this is detracting from the family feeling of the parks. This latter group say they are changing their plans to make sure they do not visit during festivals like Epcot's Food & Wine to try to avoid excessive drinking. Where do you stand on the issue?
Reader Comment: "They need to do just the opposite and prohibit the sale of alcohol. Tired of all the drunks. Especially in Epcot. Look at the tourists. Half are wearing t-shirts with verbiage about drinking and getting drunk. Tired of this crap. Can't we return the family orientation to WDW?"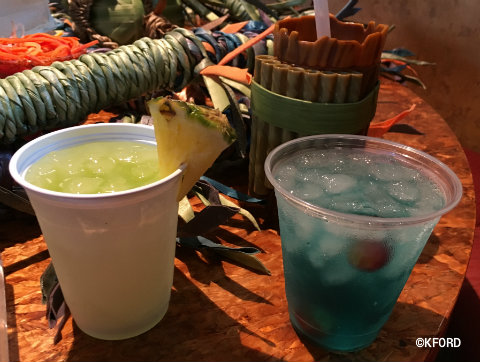 6. The Overwhelming Amount Of Construction
With big projects like the Disney Skyliner gondolas, the Epcot transformation, Star Wars: Galaxy's Edge, and more, the parks seem to be in a bit of a shambles visually right now.
And though many people are excited for these changes, they are waiting for all of the construction and projects around the parks to be complete.
Reader Comment: "I am glad that I am not traveling to Disney World at this time. Too many projects going on at the same time and it does not appear that they are making any attempt to hide them from view. This goes for both Epcot and the Magic Kingdom."
Is there anything making YOU change your travel plans? Let us know in the comments below! 
Be sure to follow @allearsnet on Instagram and Twitter!
Check out our YouTube Channel for reviews, news, information and more!
Click below to subscribe to the AllEars® newsletter so you don't miss any of the latest Disney news!