The Disney Parks are constantly evolving — nothing stays the same for too long. After all, Walt himself said, "We keep moving forward, opening new doors, and doing new things, because we're curious and curiosity keeps leading us down new paths."
Still, it's hard to believe these following photos were taken just 10 years ago.
Ah, 2009! Back when the giant Mickey's sorcerer hat still ruled the Hollywood Studios!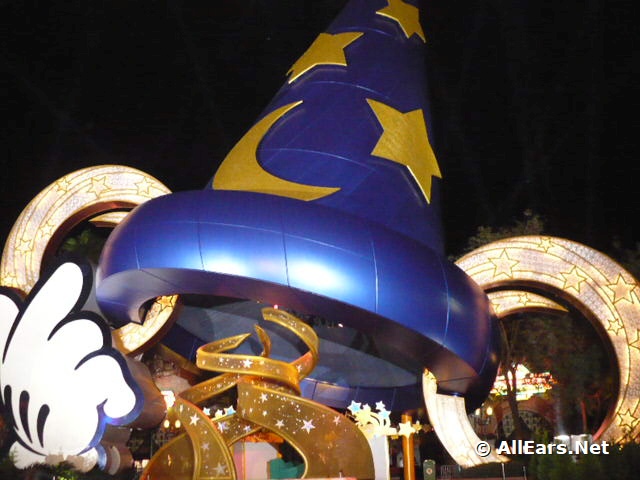 The hat is long gone now (it was removed in 2015), but the memory lingers…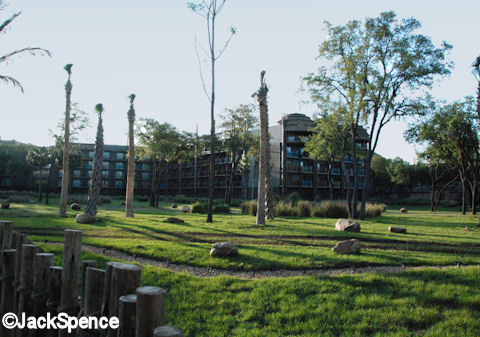 This photo above is of the savanna at Kidani Village — it opened on May 1, 2009, almost exactly 10 years ago! It feels like it's been a part of Disney's Animal Kingdom Lodge forever, doesn't it?
The same can be said for the tethered balloon at Disney Springs, below.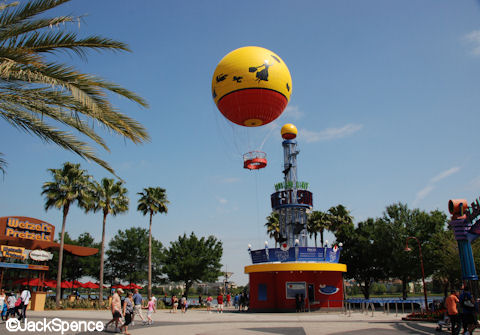 This photo shows Characters in Flight, when it opened on April 12, 2009. The following photo is how it looks now — how different the balloon and Disney Springs are today!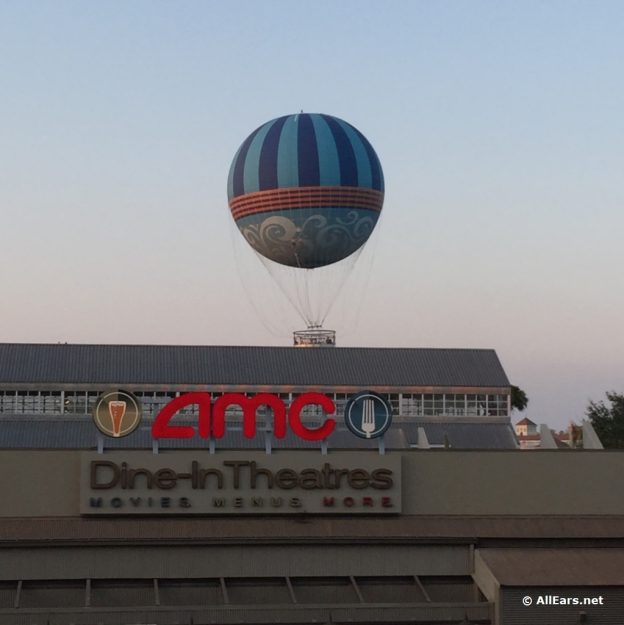 Can you believe that Bay Lake Tower opened just 10 years ago? That's right —  its grand opening was August 4, 2009!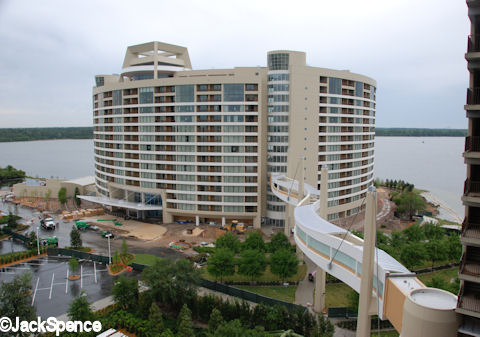 The above is from April 2009, just a few months before the DVC section of the Contemporary Resort opened. Below is video from when that section of the resort was brand spanking new!
The Treehouse Villas at Saratoga Springs opened in 2009, also. It was a busy year for resort openings at Disney World, apparently!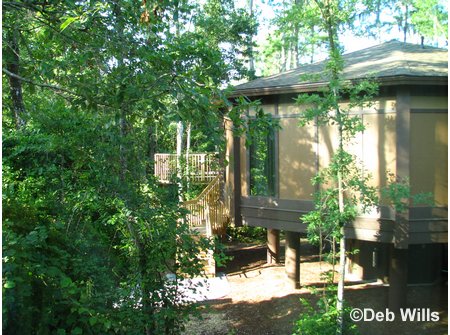 The treehouses really tapped into your imagination — who wouldn't want to stay in one? Below is our video from our first stay there.
Believe it or not, the American Idol Experience debuted in Disney's Hollywood Studios in February 2009!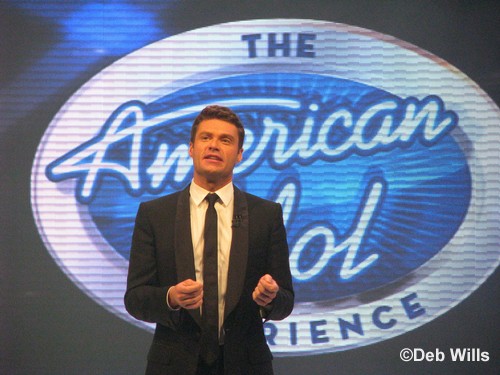 The theater now houses For the First Time in Forever, A Frozen Sing-along.
Now here's something that I can't believe has been and gone — the Segway tours at Epcot.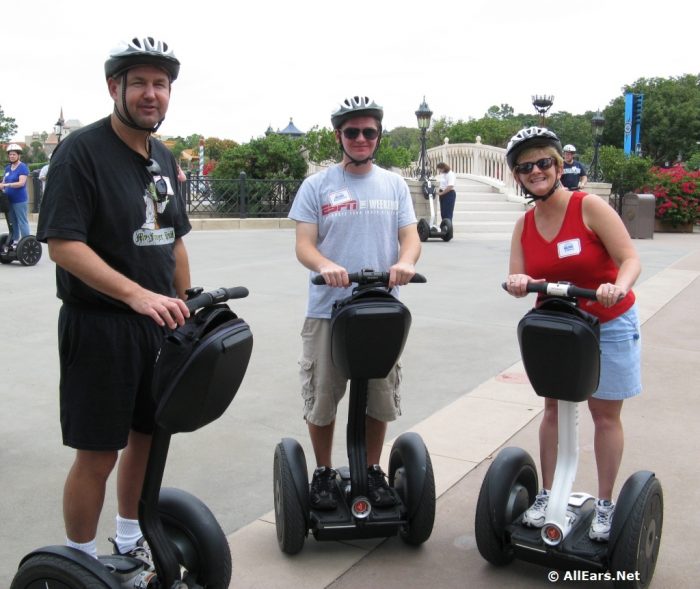 This was such a cool thing to do. Not only did you get to ride a Segway, which I really thought was going to catch on as a real mode of transportation, but you got to tool around World Showcase early in the morning before it opened. I was so sad to see these tours end.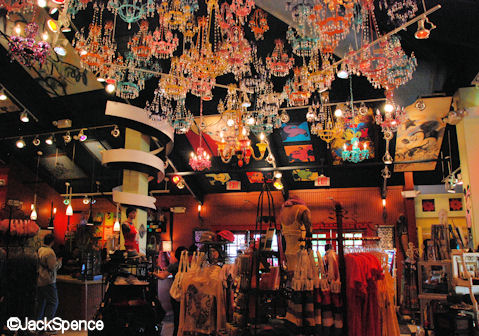 This above is Tren-D, which opened on April 9, 2009. I must admit, I didn't expect this store filled with Disney apparel to last as long as it has. But I guess… it's trendy! So it has!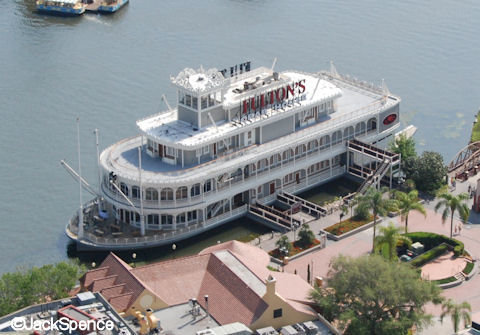 The above photo is Fulton's restaurant, taken in April 2009. It was a beautiful paddleboat, and as a seafood restaurant it wasn't bad at all — now modified as Paddlefish, below. Somehow, not the same.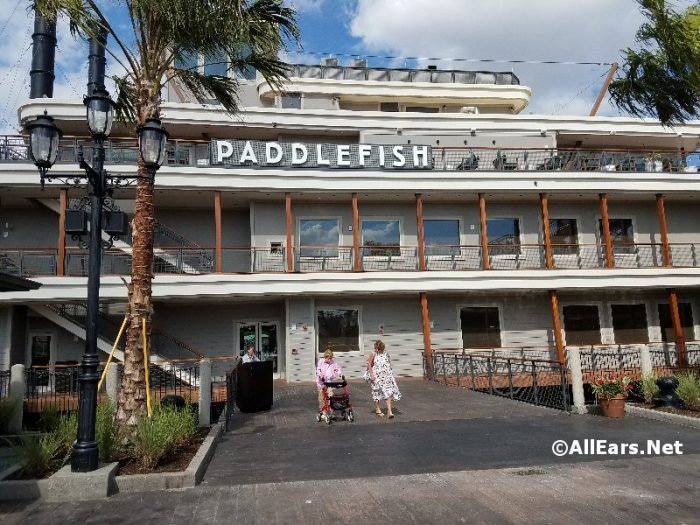 Finally,  a true bit of nostalgia. I was at the 2009 D23 Expo, and was lucky enough to see both Betty White and the late Robin Williams as they were inducted as Disney Legends. The photos below are from that day.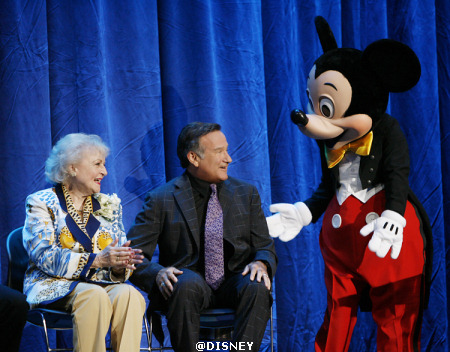 So happy that Betty is still here… so sad that Robin is not.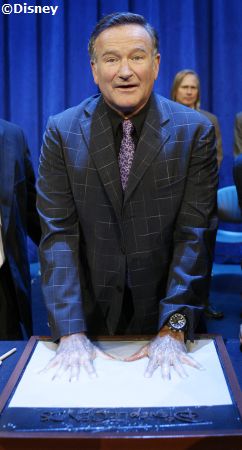 Ten years went by really quickly! What photos or memories from 10 years ago do you have? Let us know in a comment below.
Be sure to follow @allearsnet on Instagram and Twitter!
Check out our YouTube Channel for reviews, news, information and more!
Click below to subscribe to the AllEars® newsletter so you don't miss news of any of the latest Disney news!