The Orlando Sentinel was treated to a first look inside the Disney Skyliner gondolas — and got answers to top questions and concerns about the Skyliner System and its gondolas.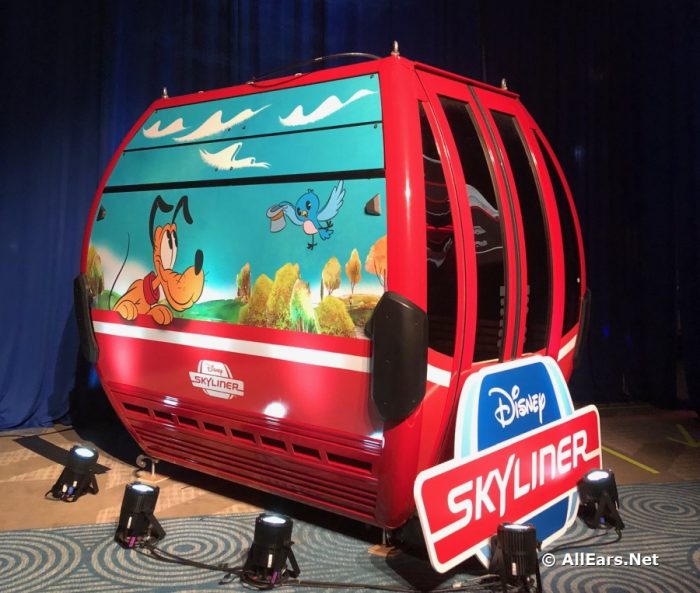 The Sentinel reported that the Skyliner System will carry 300 gondolas between Epcot, Hollywood Studios, and the Art of Animation, Pop Century, Caribbean Beach, and Riviera Resorts. The capacity of the Skyliner System will come close to matching the capacity of the Monorail system.
The announced opening date for the system continues to be a very generic "Fall 2019," but the Orlando Sentinel learned that guests will see the system running at full capacity — in test mode — starting in August. The tests will last "for months around-the-clock" according to the Orlando Sentinel.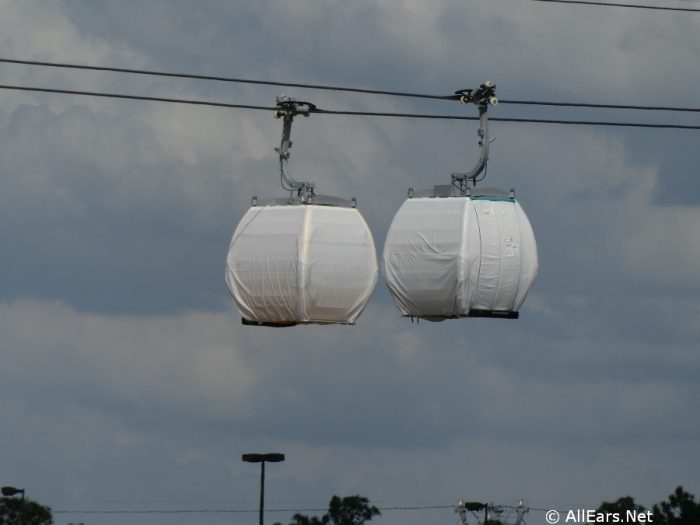 There are going to be 22 different character themes on the gondolas in eight colors. There will also be some brightly colored gondolas without character theming.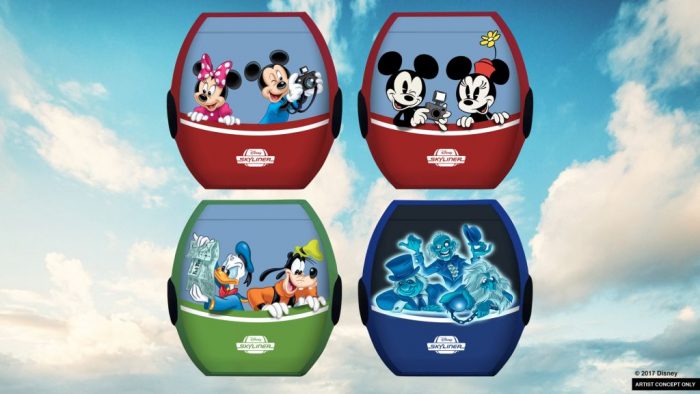 The gondolas will be running on the system at 11 mph and anywhere from 15 feet to 60 feet in the air. The entire cable system is 6 miles long. Each ride is anticipated to take approximately 15 minutes.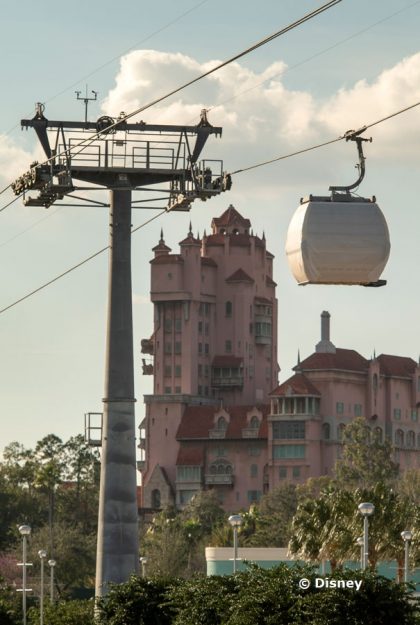 Each gondola will have two benches facing each other with a capacity of 10 people. Thomas Mazloum, a Disney Senior Vice President , also addressed ventilation concerns, telling the Orlando Sentinel that the gondolas were designed for the Florida climate. According to Mazloum, the gondolas include reflective windows to block the sunlight, as well as mesh screens on both sides to allow for a breeze.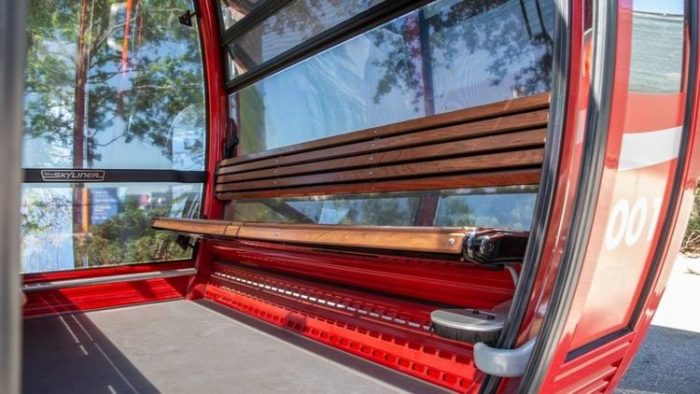 Another concern of Disney vacationers has been wheelchair accessibility.  The gondolas will be constantly running in the stations and guests will be able to climb into the gondolas as they go. Operators will have the ability to pause gondolas for wheelchairs and guests requiring extra boarding time, however.
Now that some common answers and concerns have been answered, will you be riding the Disney Skyliner  when it opens this fall? Let us know in the comments below!
Source: Orlando Sentinel
Want to know more about the Disney Skyliner? Check out these posts:
Be sure to follow @allearsnet on Instagram and Twitter!

Check out our YouTube Channel for reviews, news, information and more!
Stay on top of the latest Skyliner news! Click below to subscribe to the AllEars® newsletter!