It's coming, sooner than we could have imagined! Star Wars: Galaxy's Edge, 14 acres themed to the iconic Star Wars film series, is coming to a Disney theme park near you (if you're near Disneyland or Walt Disney World Resort, that is).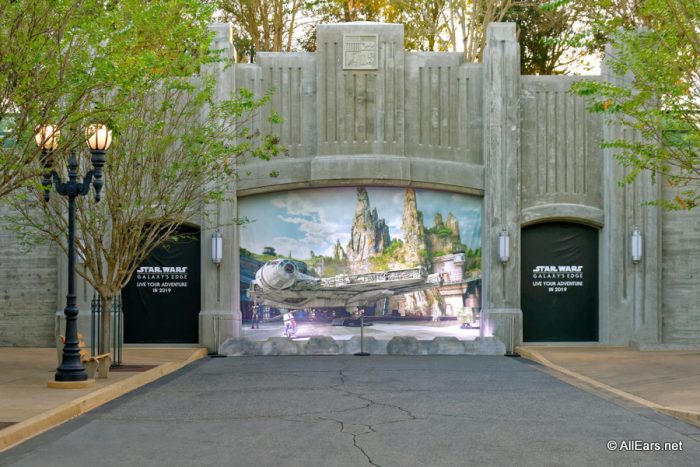 But we've heard some feedback that not everyone is as overjoyed as we are, especially if Star Wars isn't their cup of tea.
While we expect the attractions and the Galaxy's Edge land itself to be very heavily themed, that shouldn't mean that you have to be a Star Wars buff to enjoy them. Here's why.
ATTRACTIONS
In 2017, when Disney's Animal Kingdom took us on a voyage to Pandora – The World of Avatar, many were skeptical, saying that the original Avatar film was not worthy of a Disney land. But the extremely immersive atmosphere along with the thrilling Flight of Passage, combined to win over most critics. We're thinking that Galaxy's Edge will similarly earn praise from non-Star Wars fans.
Much like the Star Wars attraction Star Tours: The Adventures Continue, the new attractions Rise of the Resistance and Millennium Falcon: Smugglers Run promise incredible experiences.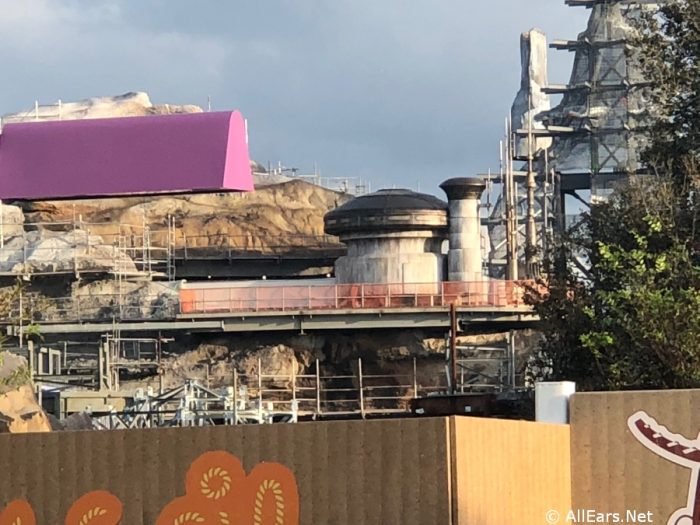 Just the tech powering these experiences alone may give technology-enthusiastic fans a reason to visit. Even if you haven't followed Luke Skywalker's exploits since A New Hope, the amount of engineering/Imagineering going into these new rides will impress you. Also, as a Disney fan, you already know about Imagineering's attention to detail — there is bound to be a lot for you to explore and appreciate in a whole new land.
Star Wars: Galaxy's Edge is set in the Black Spire Outpost on the planet Batuu. This area was selected as the destination for the land so that both casual and devoted fans will feel comfortable. Casual fans won't feel they are missing a part of the story because it was never a major plot point in the movies, yet devoted fans will appreciate the detail of the location they have heard of in passing.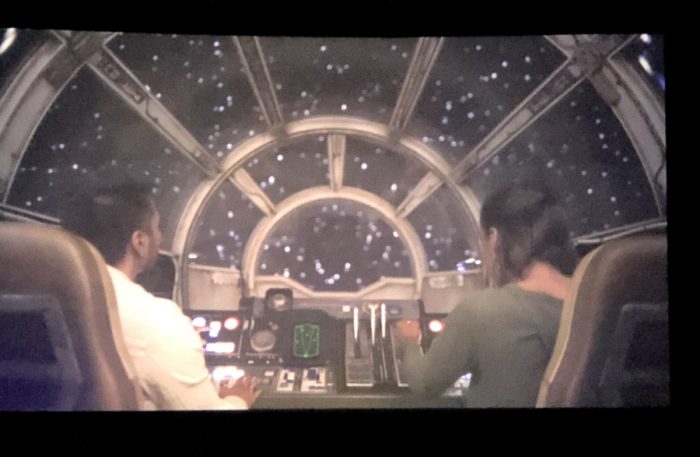 Millennium Falcon: Smugglers Run is set to be one of the most exceptional simulation-style rides ever. The flight experience will be different for each visit, so no memorizing the ride or planning out what you'll do, as each experience will be different.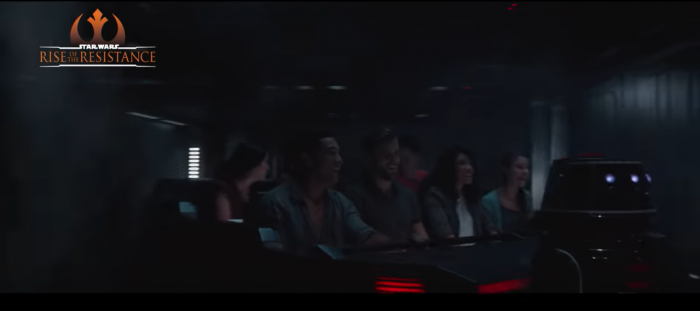 The other new attraction in the land, Rise of the Resistance, will also offer a unique experience.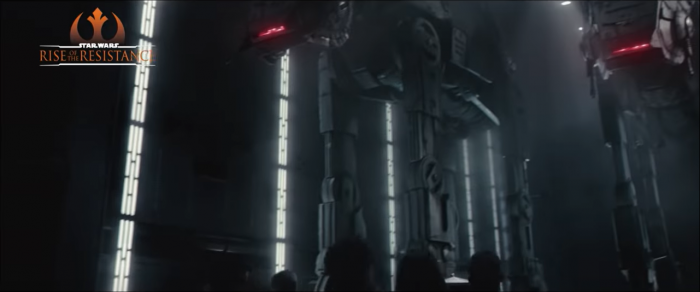 While most rides simply have you sit stationary in a vehicle that may or may not be moving, Rise of the Resistance will be a great deal more interactive. We'll see passengers actually transferring between vehicles.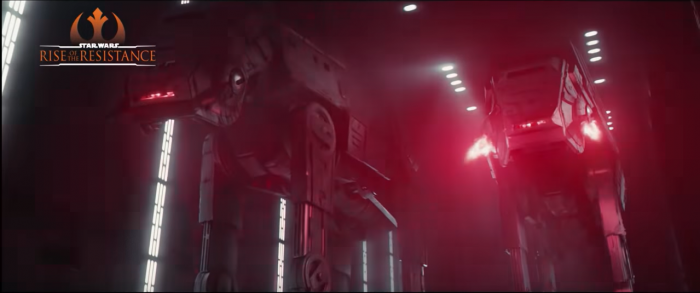 Will the rides be heavy on Storm Troopers and Sith Lords? Most likely. That doesn't mean that you have to fall in love with Lucas-inspired products to enjoy them. If you're into thrill rides, theme park ride technology, or just a big fan of new attractions, you should find plenty to enjoy in Galaxy's Edge.
DINING
There are plenty of opportunities for unique food and beverage in Galaxy's Edge, and again we point to Pandora as an example of how to appeal to non-fans.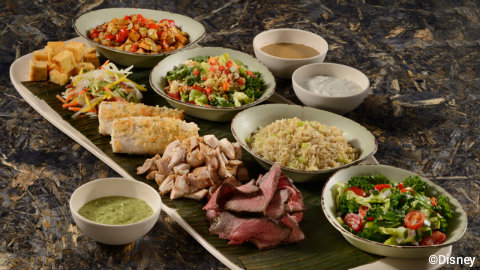 No one expected this corner of Animal Kingdom to become a foodie favorite, but it did! Satu'li Canteen's make-your-own-bowl style food and wild blue cheesecake dessert (which some have lovingly compared to Avatar-alien markings), and Pongu Pongu's incredibly cool drinks and the delectable pongu lumpia sweet treat, have turned Pandora into a haven for those looking for something different.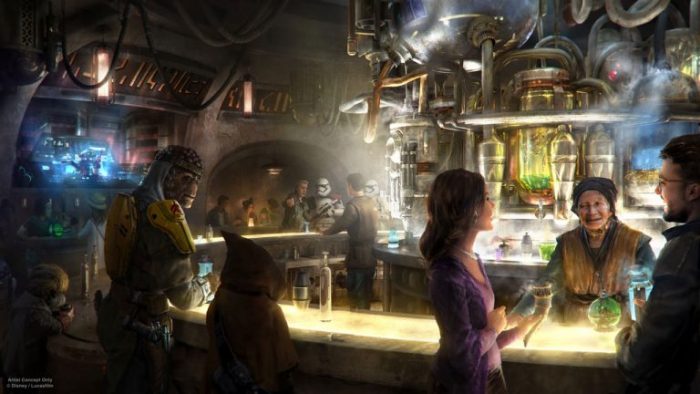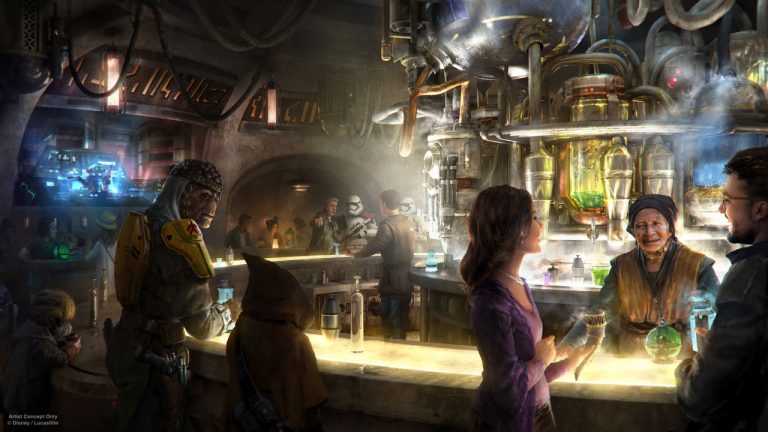 This leads us to believe that the same kind of thing will happen with the dining options in Galaxy's Edge. What we know so far is that there will be an unusual spot known as Oga's Cantina. The Cantina will serve up beverages for both adults and children using "otherwordly" methods, poured into unusual drinking vessels. It will be populated with interesting Star Wars-type characters, and some sources have indicated that your performance on the Smugglers Run attraction will be somehow integrated into your visit to the cantina.
In addition, Disney fans will encounter RX-24, more commonly known as Rex, the comical StarSpeeder 3000 droid who originally piloted Star Tours. Rex now will provide musical entertainment at the cantina as a very talkative DJ. Even if you never liked Rex (but who didn't?), you're sure to enjoy a new place  in the park to have a cool drink, and it sounds like the interactive elements will be highly entertaining. As an added bonus for Disneyland guests, the cantina will represent a first — the first spot in the park to serve alcoholic beverages.
SHOPPING
Shoppers: We anticipate that Galaxy's Edge will also be home to a variety of unique shopping venues and merchandise. The only shopping news released so far says that guests will be able to explore a street market run by a Toydarian, a character first introduced in "Star Wars: The Phantom Menace." Among his wares will be handcrafted toys made by local artisans.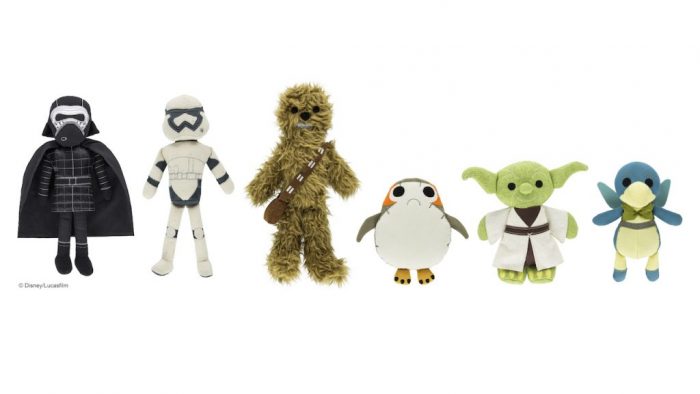 So… for those who want to embrace all things Star Wars, Galaxy's Edge is sure to be a treat! But for those who don't know, and don't care to know, a Wookiee from a Tauntaun, or Yoda from Han Solo, we think that you'll still find something to like in the new Galaxy's Edge when it opens this summer in Disneyland and this fall in Disney's Hollywood Studios!
Have a Star Wars enthusiast in your family? Help keep them up to date on Galaxy's Edge happenings by subscribing to our newsletter!