You still have a few days left to enter our AllEars® Review Giveaway for a chance to win a $100 Disney Gift Card!
All you have to do is visit our "Rate and Review section," and share your honest opinions on various Disney experiences — dining, hotels, tours, etc. That's it! (Be sure to leave us your email address, though, so we can contact you if you win!)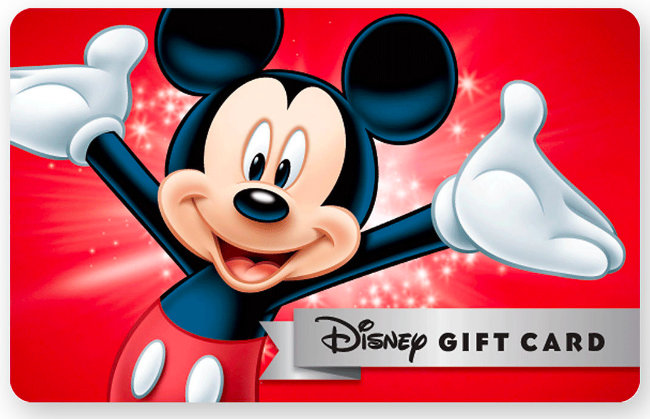 Every approved review that you submit between now and Oct. 1, 2018 will be eligible to win. That means you still have a few more days, so head over to our Rate and Review section and start reviewing!
Remember, your reviews can be positive or negative, and our rating scale is from 1 to 10, where a 10 is the BEST EVER! AllEars.Net reserves the right to not publish any review for any reason, so please don't create reviews that are not potentially useful to other readers or Disney guests. Only approved reviews will count as entries.
This giveaway is open to U.S., U.K., and Canada residents. Our randomly selected winner will be notified by email on 10/1/18 and will have 24 hours to claim the prize. If we don't hear from you after 24 hours, we'll move on to the next randomly selected winner.
Remember, to win you'll need to include a valid email with your entry, either in the email field or by registering as an AllEars.Net user.
Please see this page for more information.
And GOOD LUCK!