For years, folks have been spotting the following two images in the Magic Kingdom. The question is: are they legitimate Hidden Mickeys? The first image is in the first room, which is the children's bedroom, along Peter Pan's Flight. Chocolate chip cookies are on a plate on a small tea table to your right. Do the three cookies form a decent classic Mickey? (The size and arrangement of the cookies change at times.)

Another image that folks notice is this one along the Haunted Mansion ride. Near the end of the attic room on your right, three top hats hang on a hat stand. A Hidden Mickey? (A good photo is difficult to get since flash is not allowed on the ride).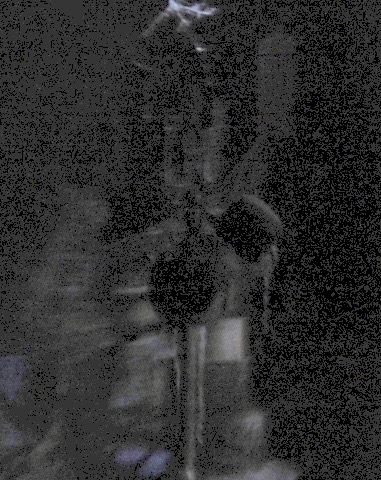 Get in line to meet Anna and Elsa at the Royal Summerhus in Norway. Along the inside entrance queue, images at the bottom of several pillar designs on the doorways of the first rooms resemble classic Mickeys. What do you think? (Thanks to The Skazick Family, and Shane G.)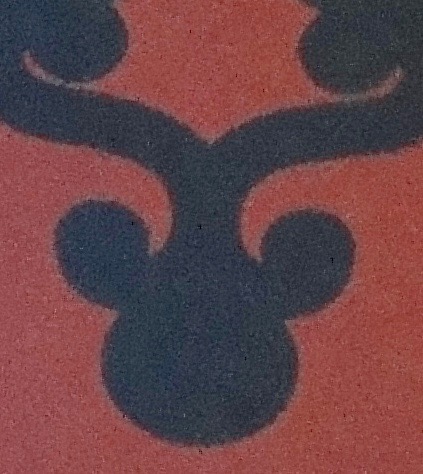 When you meet Elsa, study the white circles that ring the edge of the large circle in the middle of her carpet. Any sideways Hidden Mickeys here? (Thanks to Tyler).

Always searching!