Midsummer Feast by Irish Celebrity Chef Kevin Dundon

LAKE BUENA VISTA, Fla. – When the summer solstice arrives June 20, guests at Raglan Road Irish Pub & Restaurant can celebrate the season with traditional merrymaking during Chef Kevin Dundon's first signature Midsummer Feast. Dundon's tantalizing menu will incorporate fresh seasonal flavors to highlight the joyous occasion long tied to ancient summer customs and traditions. In Ireland, many towns and cities hold Midsummer carnivals celebrating culture, music and food.
"Our first Midsummer Feast will be a grand celebration of the summer harvest," said Dundon, restaurant partner and owner of a five-star hotel and cookery school in Ireland. "I'm looking forward to sharing the delicious flavors of the season and telling our guests about the traditions tied to this ancient celebration."
The 6 pm. dinner in the restaurant's Raglan Room kicks off with a salute to the season at a cocktail reception featuring the Summer Solstice Cocktail crafted just for the Midsummer dinner. Chef Dundon's festive menu will feature:
— An elegant Picnic Basket of Assorted Pates and Homemade Jams including smoked salmon mousse and brandied chicken liver pate.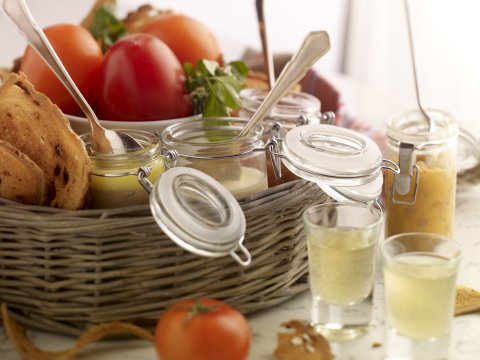 — A second-course Champagne Splashed Raspberry Sorbet.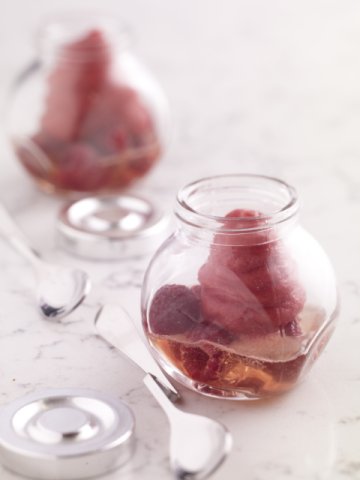 — An entree of Roast Stuffed Suckling Pig, Braised Vegetables, Raisin and Cider Glaze and Potato Roasties.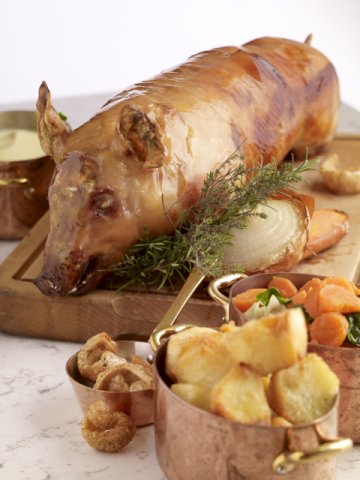 — Dessert of Pimms Knickerbocker Glory, a creamy, light treat featuring Pimms liqueur.
Craft beer pairings will include Guinness Foreign Extra Stout, Jai Alai India Pale Ale and Bunratty Mead. Raglan Road's house band, Creel, will perform along with the Raglan Road step dancers.
Midsummer's Day festivals during the summer solstice — the longest day of the year — were European traditions that brought families and friends together to celebrate nature's bounty. Midsummer was celebrated in Ireland with the lighting of bonfires and an evening of music, storytelling, feasting and merrymaking. The ashes from the fires would be tossed onto the fields as an offering to protect the crops. The timing of the solstice depends on when the sun reaches its farthest point north of the equator. This year, summer begins in the Northern Hemisphere on June 20 at 7:09 p.m., just as Raglan Road's Midsummer Feast is underway.
To book a table at the Midsummer Feast with craft beer pairings ($90 per person, plus tax and gratuity), call 407/938-0300 or 407/WDW-DINE, or visit www.raglanroad.com.
Owned and operated by Irish partners Paul Nolan and John Cooke with celebrity chef Kevin Dundon — famous for his five-star hotel and cookery school in Ireland — Raglan Road features traditional Irish dishes and new creations with a Celtic twist. The restaurant's warm interior of aged walnut and mahogany woods from old Irish bars and churches was built in Ireland and shipped to Orlando. Live entertainment nightly includes Irish house band Creel (Monday through Saturday) and Irish band Tuskar Rock (Sundays) plus Irish dance performances. Lunch is served 11 a.m.-3 p.m.; Dinner 3-11 p.m.; Bar menu 11 p.m.-late. Raglan Road Irish Pub & Restaurant is located on Pleasure Island at Downtown Disney in the Walt Disney World Resort, 1640 E. Buena Vista Dr., Lake Buena Vista, Fla.