Deb Wills and Debra Martin Koma are onboard the Disney Fantasy for the Inaugural Media Cruise. Here are some of the photos that they are sending back from that experience.
Day 1: Friday, March 23, 2012
Approaching the Disney Fantasy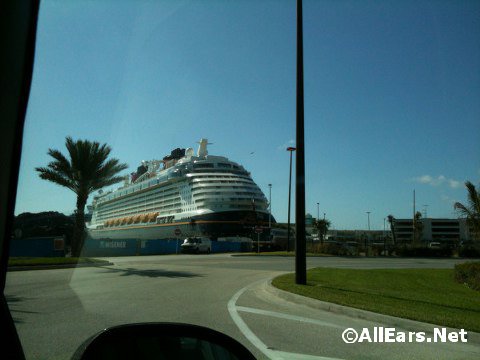 One big boat!

Debra Martin Koma heading to the ship

Captain Mickey greets guests in terminal

Nearly boarding time

First look at the Atrium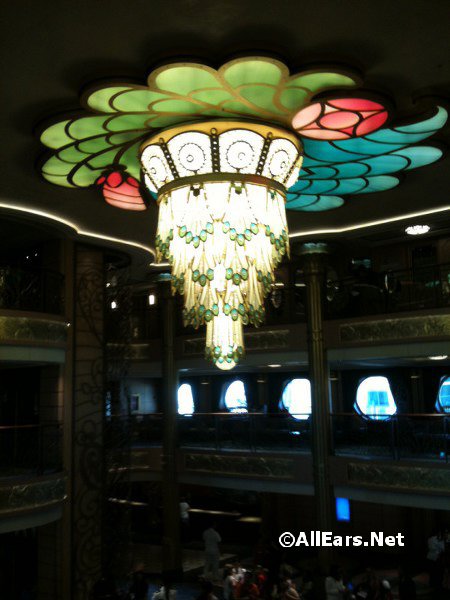 Almost lunch time

Starting with an assortment of fresh salads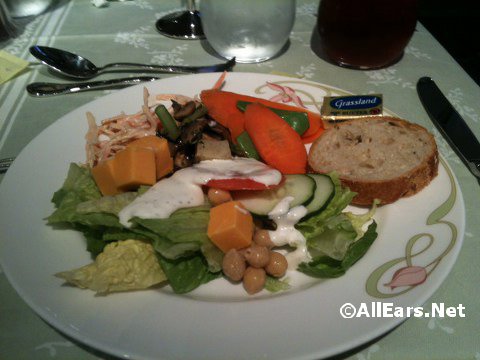 Lots of scoops in Enchanted Garden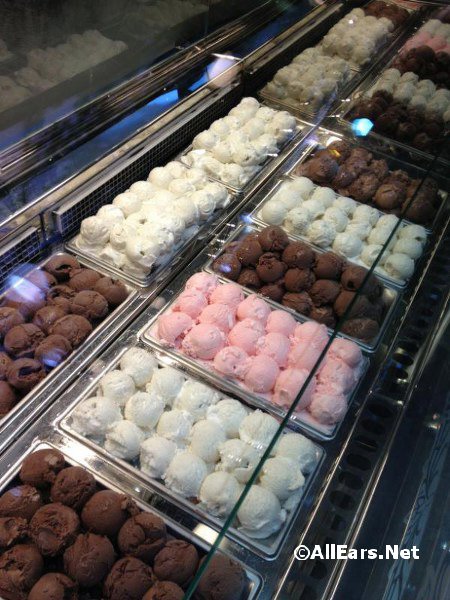 Deb Koma allows herself one tiny dessert before getting to work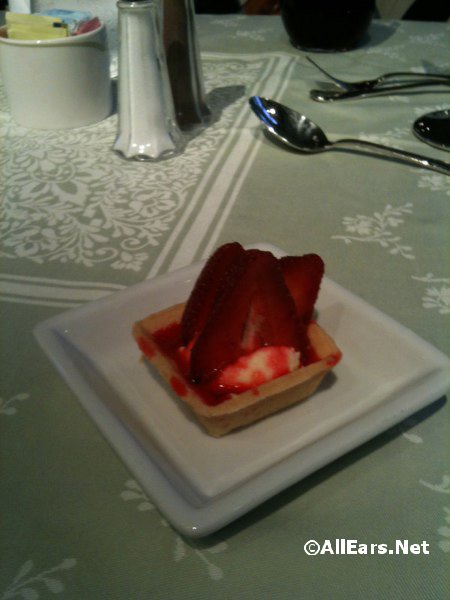 Mickey Mouse shape cut from Disney Fantasy steel – original art hand painted

Mr. Potato Head in Andy's Room in Oceaneers Lab

Beautiful new Bibbidi Bobbidi Boutique on Disney Fantasy looks amazing!

Cool entrance to the Vibe teen area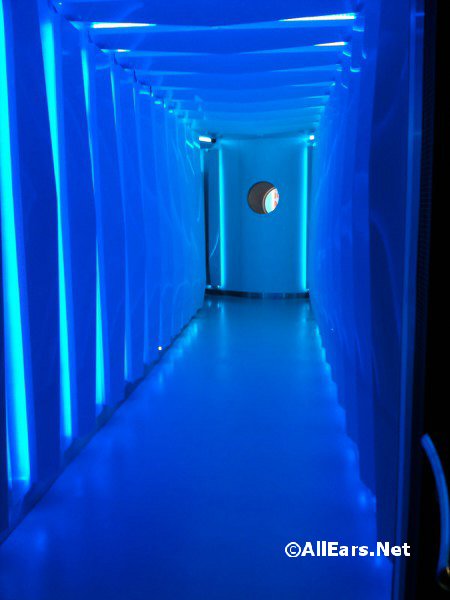 Disney Imagineering Senior VP Joe Lanzisero explains some of the new water features on the Fantasy

Daisy Enchanted Art on Disney Fantasy

Standing under the life boats for muster drill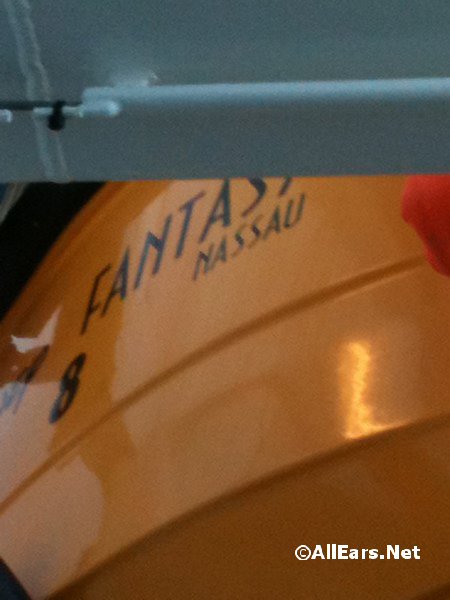 Getting ready for sailaway party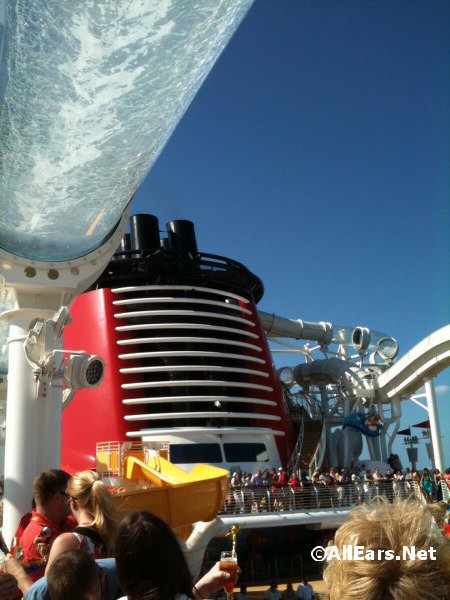 Ready for the Sail away party

Karl Holz toasts at the sail away party

Minnie and Daisy in the spotlight at the Sail away party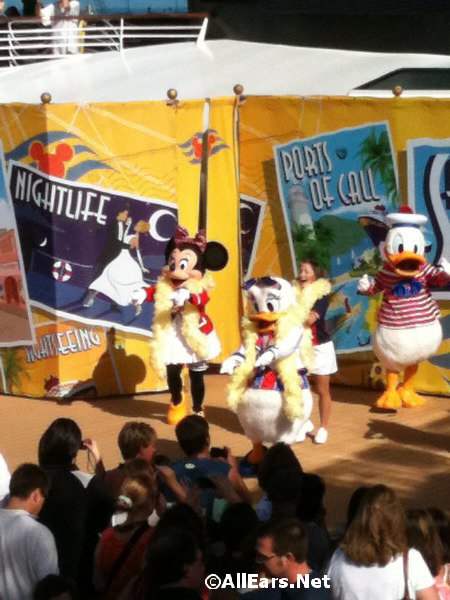 Heading out to sea on the Disney Fantasy

We are on our way!

Trying to be artistic with my champagne toast. Oops. Sailing away!

Absolutely LOVE the new show at Animator's Palate

Sorcerer Mickey starts off Animation Magic show at Animators Palate

My (DebK) cartoon (on left) in the show at Animator's Palate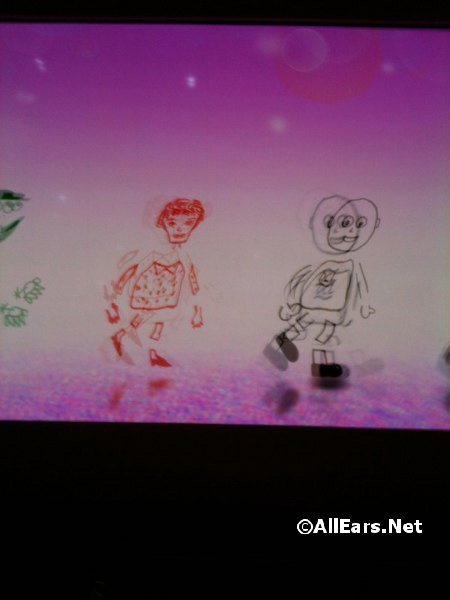 Two awesome vegetarian entrees for dinner at Animator's Palate – shown Farro Stew with hazelnuts greenbeans. A+

Towel art and autographs from Disney Channel stars