We had a nice turnout for yesterday's meet at the Studios. Many folks just stopped by to say hello, grab a photo or two and headed back out. Several spent time chatting and having lunch together at the Backlot Express.
Special thanks to the lady that brought the Mardi Gras Beads from Port Orleans!
Thanks also to Matt Hochberg for being photographer!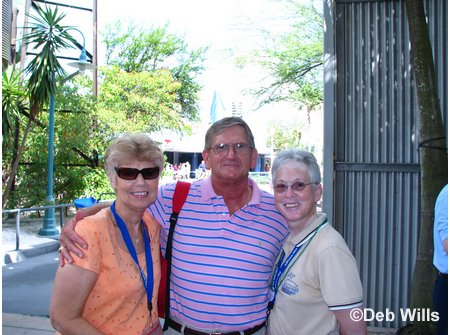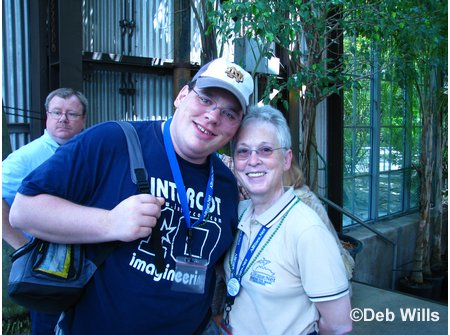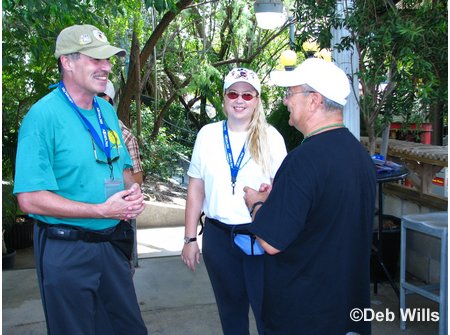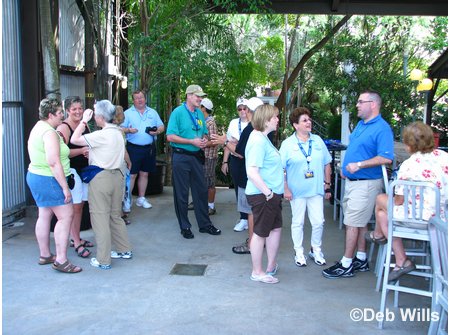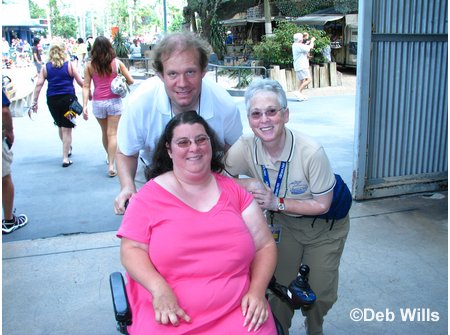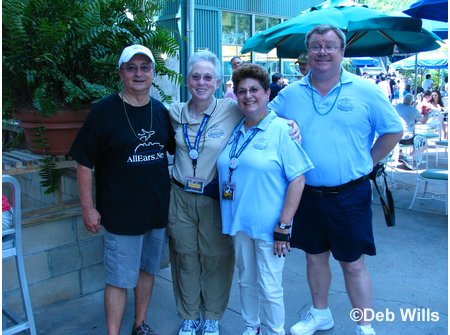 Oh, if you are wondering why the photos have a blue tint to them, I forgot to change my light settings from Tungsten back to outdoors!