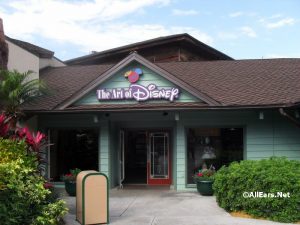 Three Disney artists, including Don "Ducky" Williams, are meeting THIS weekend at Disney Springs! Get all the details here.

Disney announced three new shops, and one refurbished, will be joining the lineup of merchandise locations at Disney Springs just in time for holiday shopping!
My first trip to Disneyland was in late 1957. I was five years old and I only have a few recollections of that trip. But since my family lived in Southern California, we made yearly outings to "The Happiest Place on Earth" and my memories began to build. On these visits, I never bought souvenirs. … Continue reading "The Good Stores"