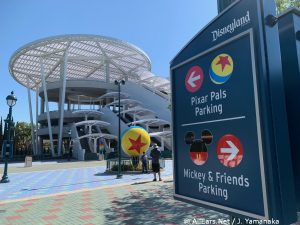 Disneyland's new Pixar Pals parking structure will open on June 30. Get all the details on this new structure here!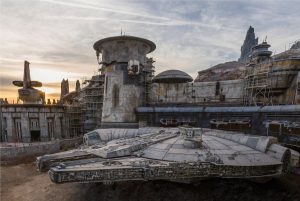 We have all wondered about and been concerned about how Disneyland and Walt Disney World will handle the anticipated crowds for Star Wars: Galaxy's Edge. We learned some details of their plans this week. See all the details here.
May 24, 2013 We were confident we could sleep in this morning so Carol requested room service coffee at 7:30. Unfortunately Martin, who has delivered our coffee every morning at 7:00 a.m. didn't notice the change. We both awoke with his gentle rap on the door at 7:00. As always, the best laid plans of … Continue reading "Cruising to Vancouver on the Disney Wonder – Day 5"