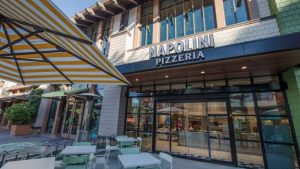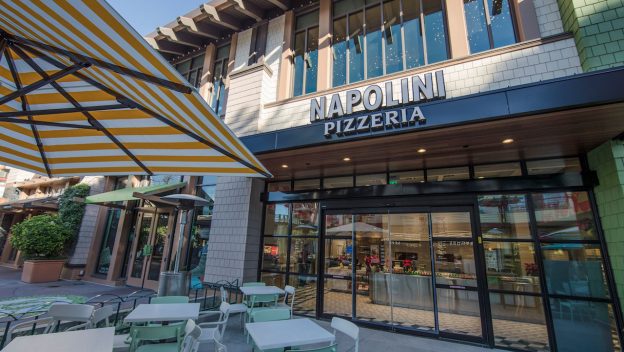 Downtown Disney's build-your-wwn pizza restaurant, Napolini Pizzeria, has reopened after recent renovations. Learn about this reopened location here.
During our three days at Disneyland for the Star Wars Half Marathon Weekend, we tried a few different dining options. We (gasp!) did not have any meals at our usual pre-race favorite, Boardwalk Pizza and Pasta! Friday evening we were tired after a long week at work, driving in traffic to Anaheim, visiting the Expo, … Continue reading "2016 Disneyland Star Wars Half Marathon Weekend – Part 4 – Dining"
I ate in Downtown Disney a couple of times last week, and thought I'd share. The first time I was on the lookout for a snack. I was thinking of getting a Mexicone at Tortilla Jo's Taqueria, but as I was walking by Ralph Brennan's Creole Cafe, I noticed they had a few new menu … Continue reading "A Couple Downtown Disney Dining Experiences"