Tag: Iron Chef Masaharu Morimoto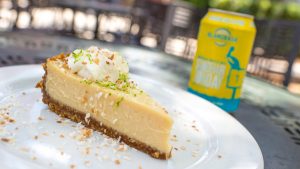 Check out the full list of Disney Springs locations participating in the all-summer-long Flavors of Florida program here.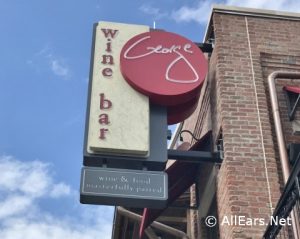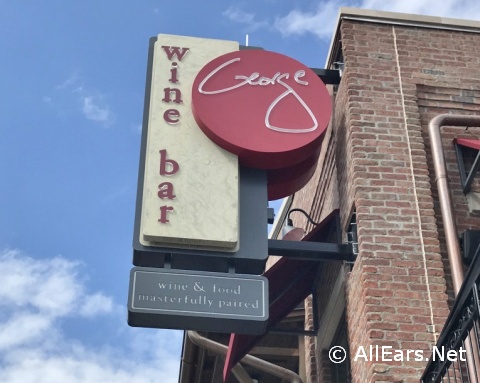 There is a growing list of restaurants on Disney World's property that are not owned and operated by Disney. The highest concentration of these are in Disney Springs, as this entertainment area undergoes a transformation into a foodie paradise. Read on to see the best of the best here!