Tag: Disney Cruise Line Holidays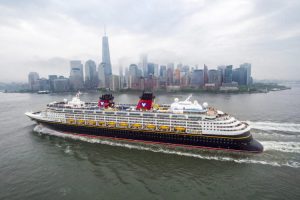 Disney Cruise Line has announced its Fall 2020 sailings -- including Halloween and Holiday sailings. Learn more here.
It's difficult to believe that Disney Cruise Line could pack any more magic into its sailings, but it happens during the holiday season, which begins in less than two weeks with Thanksgiving week cruises. Passengers who will be giving thanks at sea can enjoy traditional activities, if they choose. A bountiful Thanksgiving Day feast will … Continue reading "Disney Cruise Line's holiday season begins in just 2 weeks"