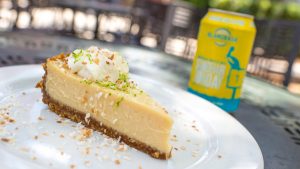 Check out the full list of Disney Springs locations participating in the all-summer-long Flavors of Florida program here.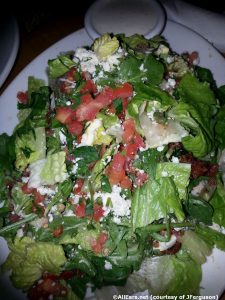 Curious about where you can eat relatively healthily? Check out our picks for healthy eats at the quick service locations around Disney Springs.
Disney Springs is getting in on the season change this year with its WonderFall Flavors food and beverage program starting September 7, 2018. The program includes sweet and savory food that you can pair with hard ciders and autumn-inspired cocktails. This seasonal celebration includes more than 14 restaurants and quick service locations throughout Disney Springs.