Walt Disney World News
Disney Cruise Line
Disneyland Resort
SeaWorld Orlando
Site News
News Around the World
---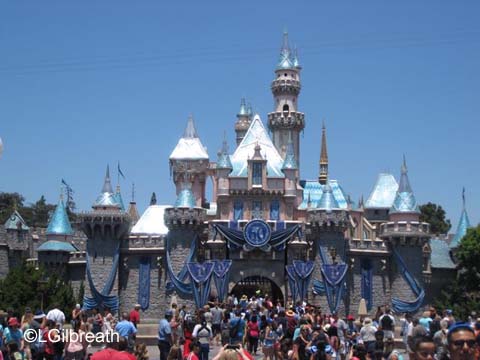 Disneyland Resort Celebrates Mother's Day
May 12, 2017
More Mother's Day specials at Disneyland Resort:
-- On Saturday and Sunday, May 13 and 14, RideMakerz in Downtown Disney District offers the chance to build any ride and build a second ride for free.
-- PANDORA features a PANDORA Tree of Hearts Limited Edition Bangle Gift Set, in addition to some special Mother's Day bracelets and charms.
-- The California Limited cart has a Buy One/Get One Free jewelry offer on handmade California jewelry May 13 and 14, plus a bargain Mother's Day Bundle: one necklace and one t-shirt.
-- Chapel Hats offers 15 percent off any single item on Mother's Day, May 14.
-- Kayla's Cake cart offers a floral wristlet and macaroon bundle for Mother's Day.
-- There's an all-day Mother's Day character buffet in Goofy's Kitchen at the Disneyland Hotel.