Walt Disney World News
Disney Cruise Line
Disneyland Resort
SeaWorld Orlando
Site News
News Around the World
---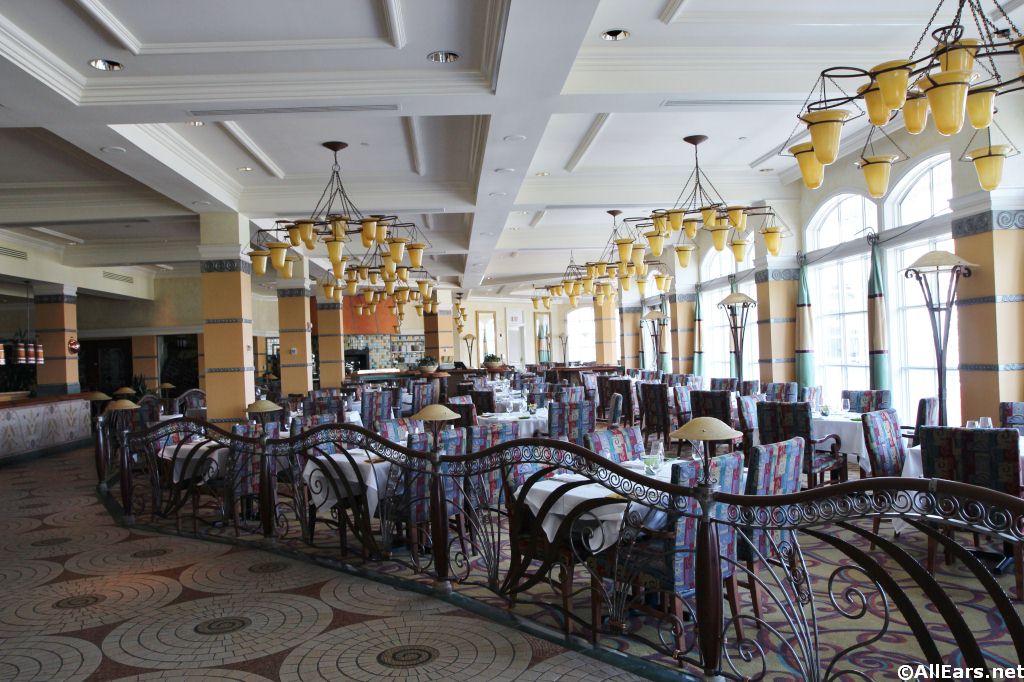 Citricos to Host Special Dining Events
March 17, 2017
Citricos at the Grand Floridian Resort and Spa is hosting two upcoming special dining events:
-- April 28 at 6 p.m.: Domaine Bousquet Wine Dinner at the Citricos Chef's Domain. Anna Bousquet, CEO and Co-Founder of Domaine Bousquet, one of the top Organic Wineries in the world, will showcase some of her favorite wines, as Chef Dom and his team present a menu to enhance them. There is limited availability for this event. The cost is $250 plus tax/gratuity per guest, paid on the evening of the event.
-- May 6 at noon: Brunch with a Twist. A 5-star, 5-course meal prepared by award-winning chefs: Executive Chef Scott Hunnel, Chef Dominique Filoni, Chef Noah Estabrook, Chef Nick Mussara, Chef Lawrence Searl, and Executive Pastry Chef Erich Herbitschek representing Victoria and Albert's, Citricos, Narcoossee's, the Grand Floridian Cafe, and the Grand Floridian Bakery. Each course will be paired with complementary wines for the ultimate brunch experience. Attendees will learn new cooking techniques and have the opportunity to ask questions while watching the chefs whip up their individual specialties. There is limited availability for this pre-paid event. Cost is $169 plus tax per guest. Gratuity and complimentary valet parking are included.
To book either of these events, call Sandra at the Grand Floridian at 407-824-2450.