2015 Epcot International Food & Wine Festival September 25- November 16, 2015 Remy's Ratatouille Hide and Squeak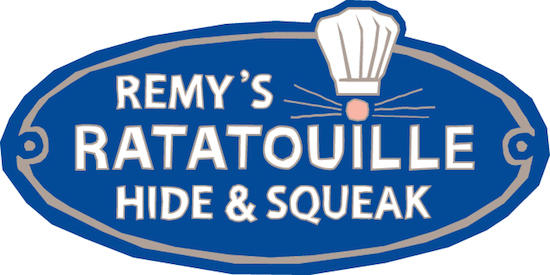 New for the 2015 Epcot International Food and Wine Festival is Remy's Ratatouille Hide & Squeak, an interactive game in which you can help Remy, the little chef, as he searches around World Showcase at Epcot collecting ingredients for his signature dish, Ratatouille.
Maps and stickers for this scavenger hunt can be purchased for $9.95, plus tax at the following locations in the park: Disney Traders, Festival Center, Pin Central, Port of Entry and World Traveler (International Gateway).
To play the game, record when you find an ingredient by placing the corresponding sticker on the specially themed map to represent that location.
Whether you choose to search for each ingredient or not, return your map to the redemption location at Port of Entry by November 16, 2015 at Port of Entry to pick up your surprise. You will have the chance to get one of the pins below: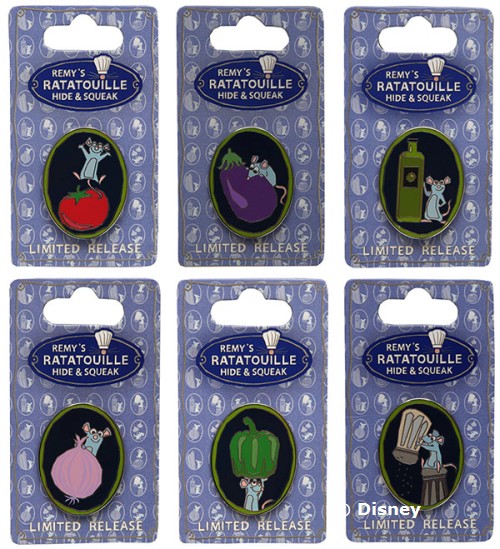 Theme park admission is not included, however is required to participate. Maps, stickers and surprise available while supplies last. Information subject to restrictions and change without notice.
Note: Maps, stickers and surprise available while supplies last. No discounts apply. Purchasing limits may apply.