Have you ever purchased a kitchen gadget that you just get excited about using? It happened for me when my husband gave me this adorable Pixar slow-cooker.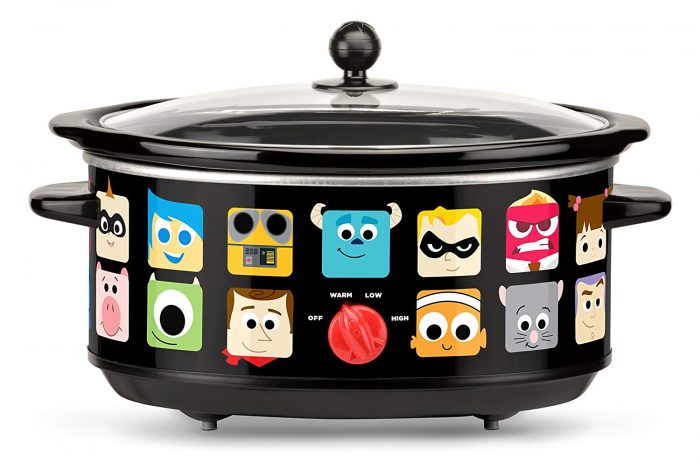 For some reason everything just tastes better when I use it!
Here are 20 Disney-themed gadgets that will bring a little magic into your kitchen: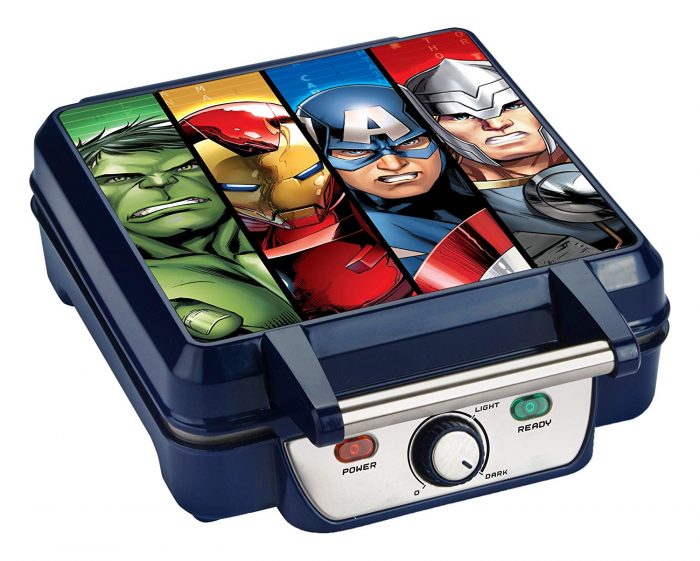 Wouldn't one of these waffles be a SUPER way to start the day?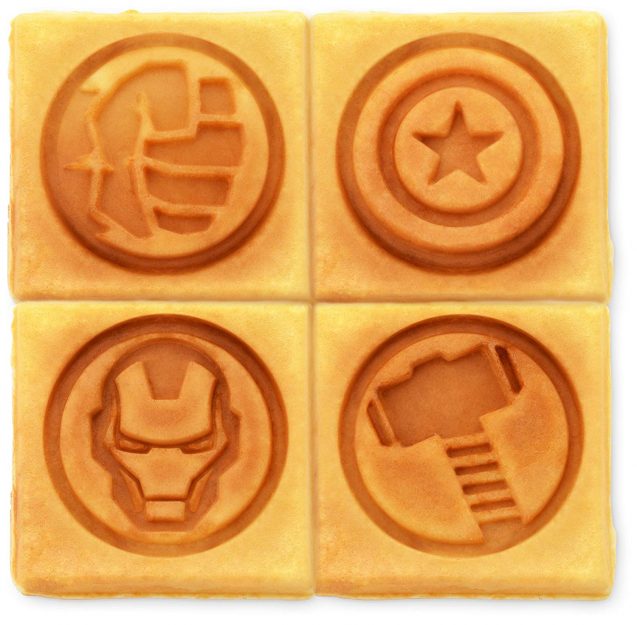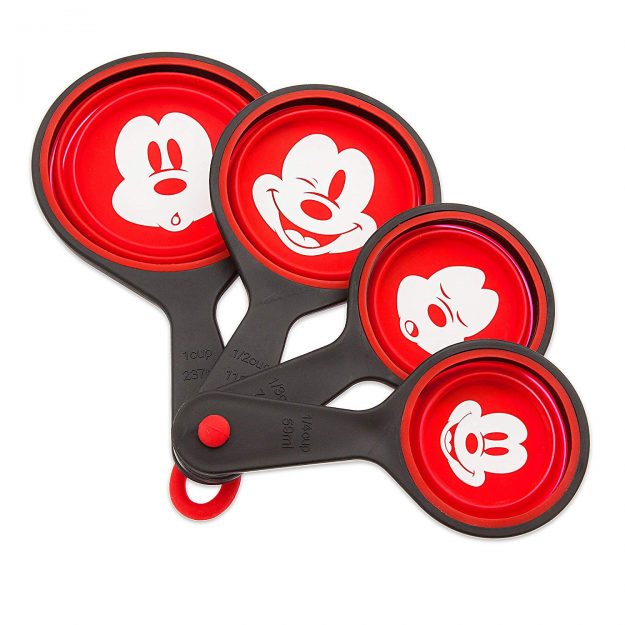 And you can measure out the ingredients for your waffles with these! Or really anything you'd want to make. These aren't limited to waffles.
Wouldn't you love to snuggle up with a movie and popcorn made from this too-cute popcorn maker?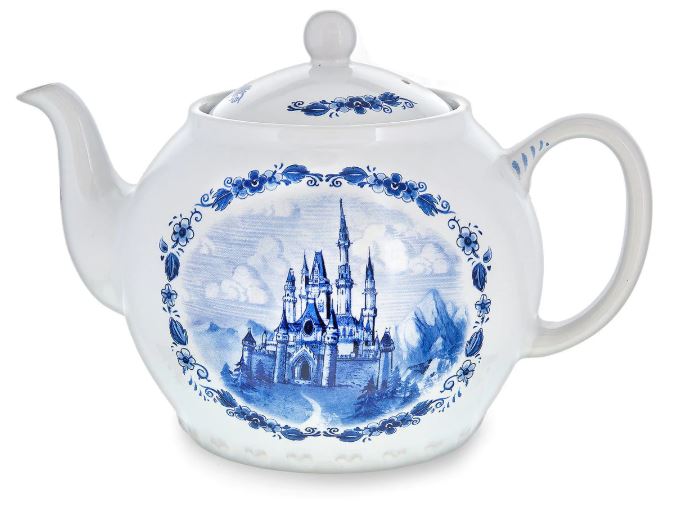 Perhaps you can also curl up with a cup of tea made with this precious Castle teapot?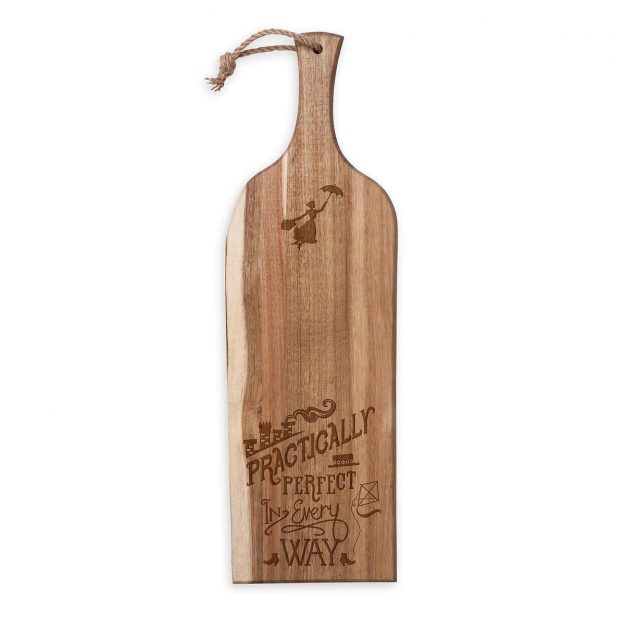 Impress your guests with this Practically Perfect serving board! Ideal for cheese plates and other appetizers.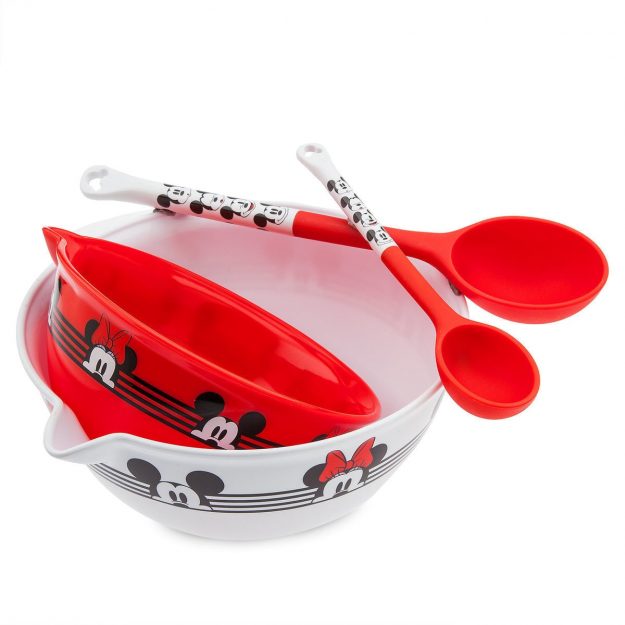 You can whip up anything you can dream of with this precious Mickey and Minnie mixing bowl and spoon set.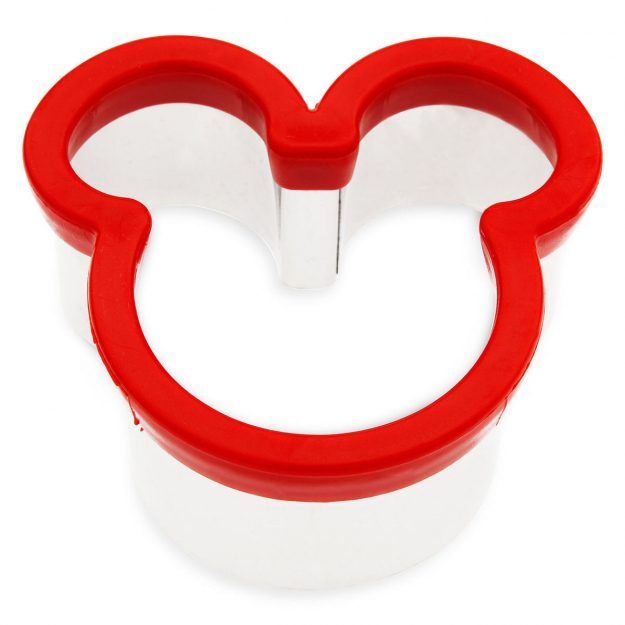 Your kids will LOVE finding a Mickey shaped sandwich in their lunch! And let's be honest, you know it'll make your sandwiches taste better too.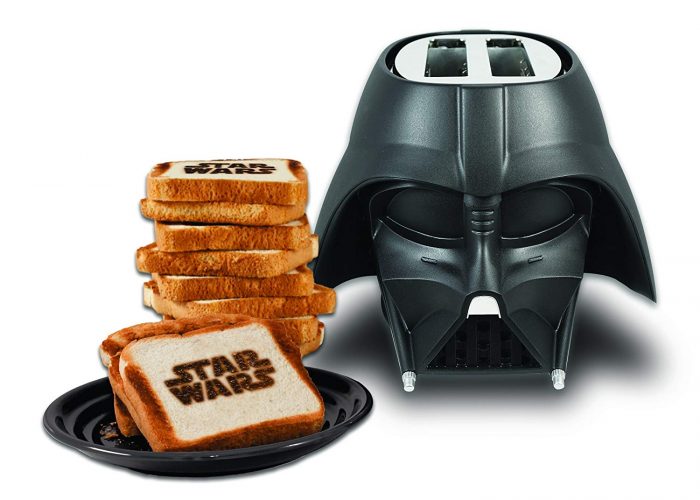 Speaking of bread, have you ever seen cooler toast in your life?!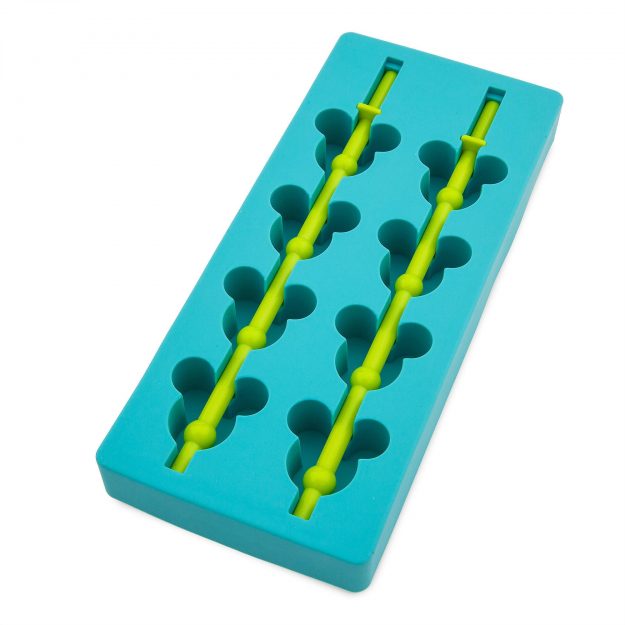 You can jazz up any beverage with ice cubes that are shaped like the Big Cheese! The straws can be taken out and used separately, or you can keep them in the mold and have an ice-cub straw rod to add in your drink !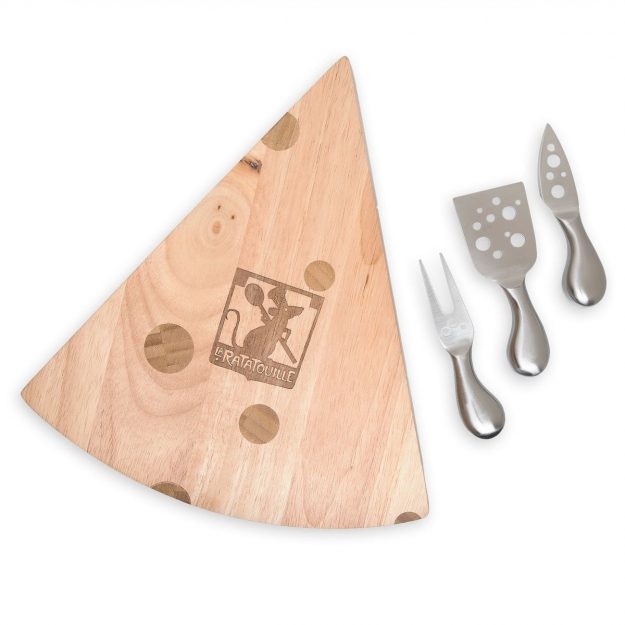 Cheese is already delicious, but I imagine it will be even MORE delicious when served on this precious Remy cheese board! It comes complete with different knives so your cheese plate can dazzle your friends and family.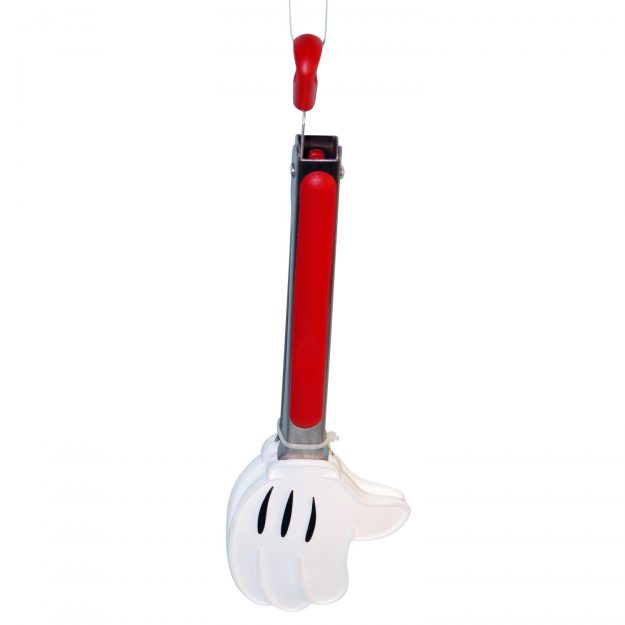 Toss a salad or grab something off the grill with these amazing Mickey tongs!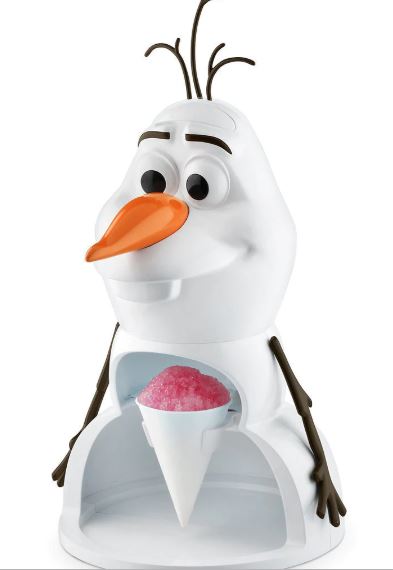 Cool off on a hot day with this summer-lovin' snowman!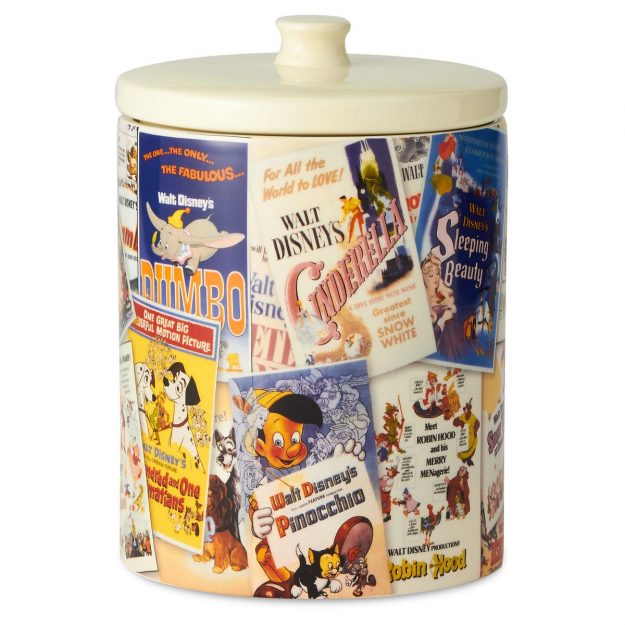 Fill this canister covered in classic movie posters with cookies, crackers, or any treat you can imagine!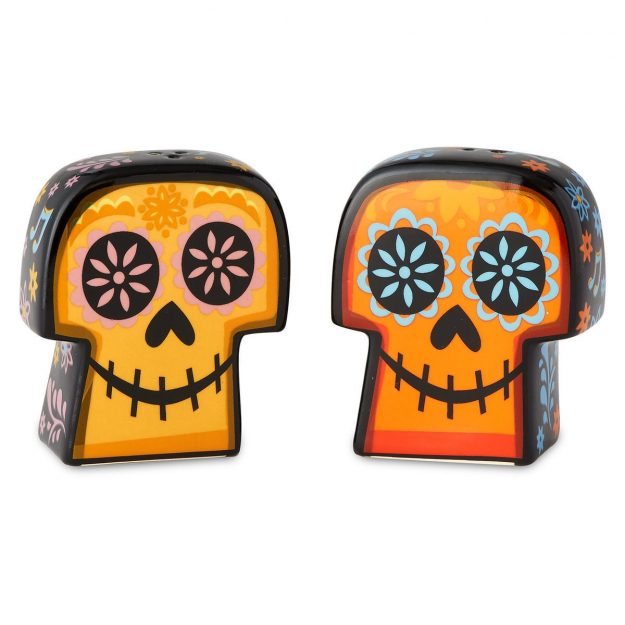 Spice up your food with these salt & pepper shakers inspired by the movie Coco!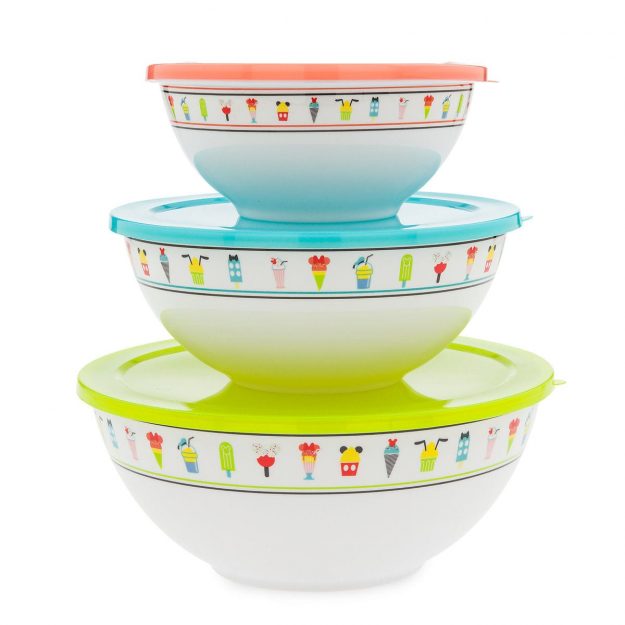 These bowls are decorated with favorite Disney park snacks like cupcakes and Dole Whips! They come with lids for easy cleanup and storage.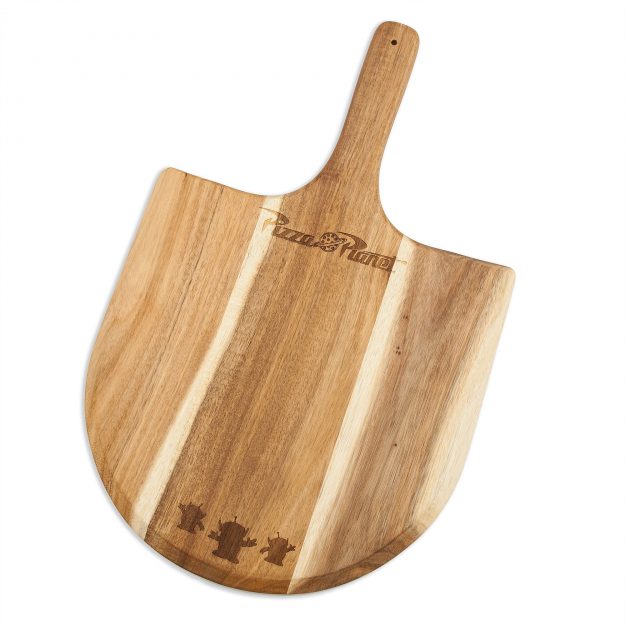 OOooooooooooooOOOh! The cutest Pizza board of all time!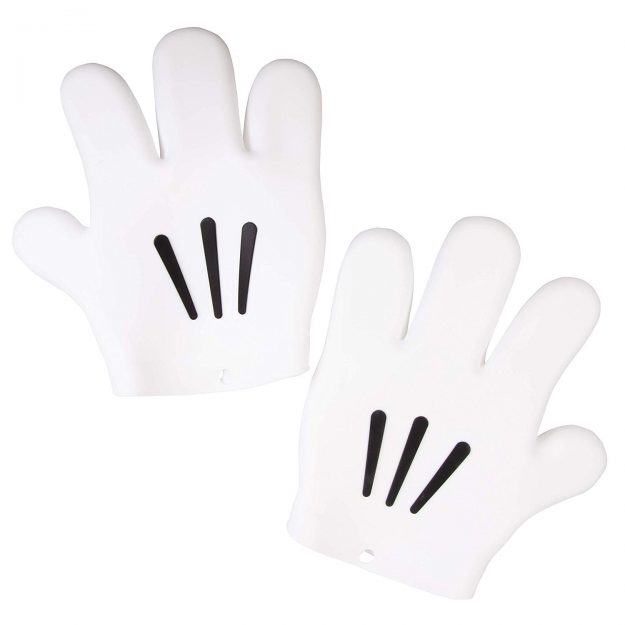 And you can take that pizza out of the oven with these Mickey glove oven mitts! Or any other hot pan, let's be honest.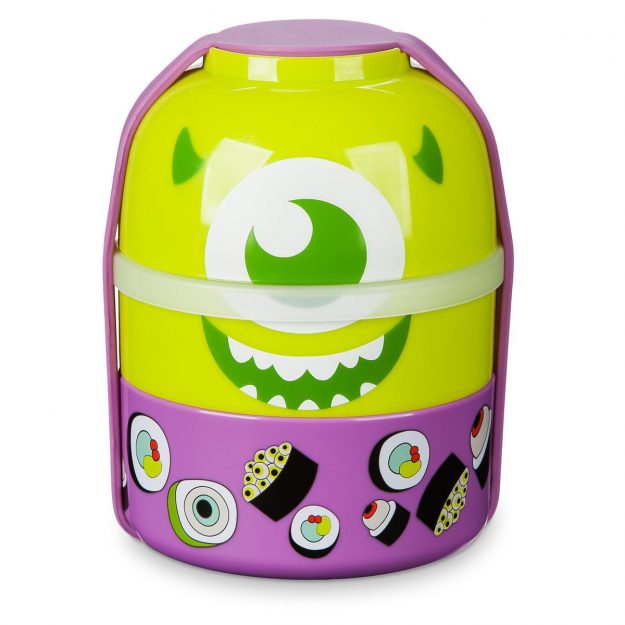 Lunch time just got SO much better with this Harryhausen's Bento Box and Chopsticks!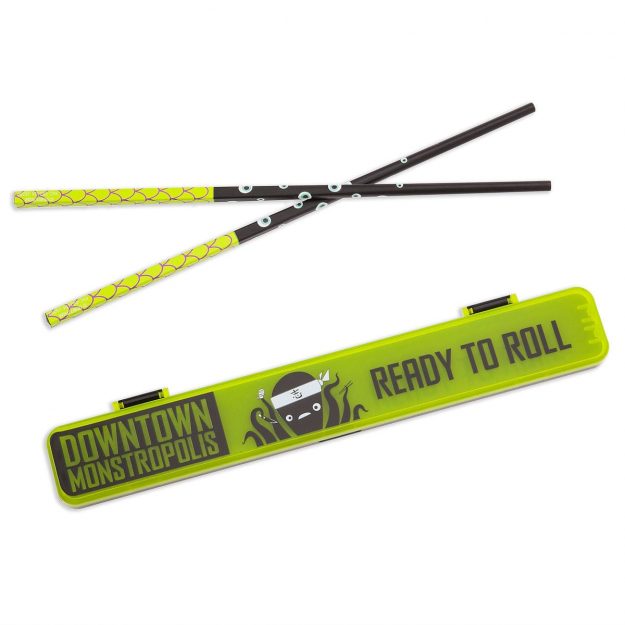 I share because I care.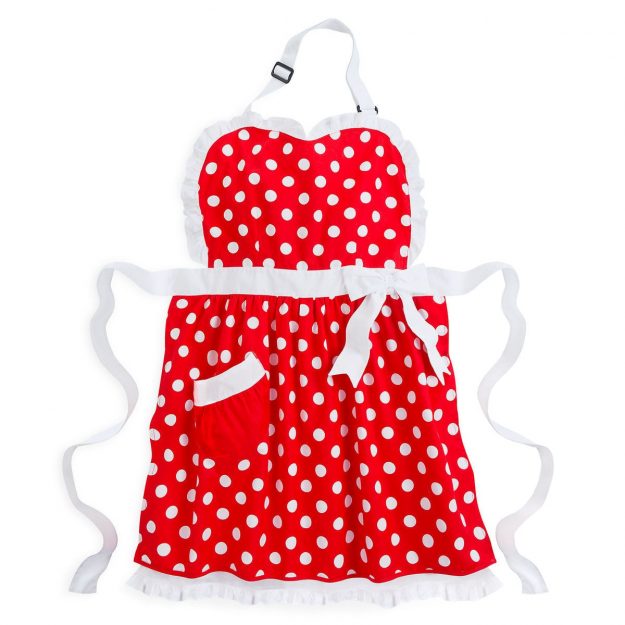 Do it ALL in this perfect Minnie apron!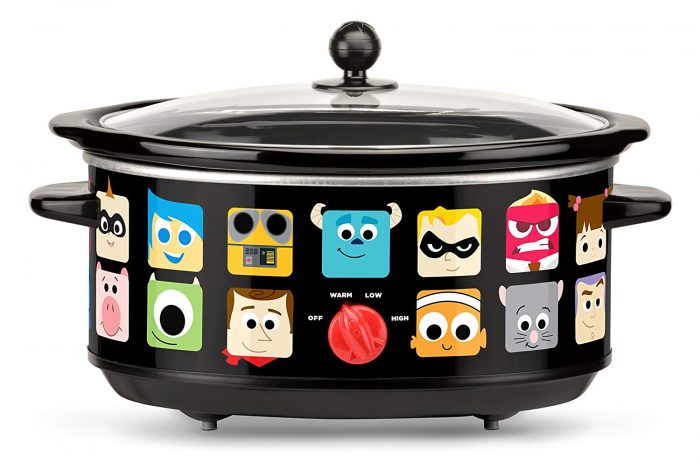 And of course, I can speak from personal experience that this crockpot can change your life.
Are you going to add any of these Disney kitchen gadgets into your home? Let us know in the comments!
Be sure to follow @allearsnet on Instagram and Twitter!

Check out our YouTube Channel for reviews, news, information and more!
Click below to subscribe to the AllEars® newsletter so you don't miss any of the latest Disney happenings!