Morimoto Asia located in Disney Springs will be hosting the Matsuri Festival on March 31.

The family-friendly Matsuri Festival is "a celebration of Japanese culture ushering in the spring season." It's a part of the annual Sakura Festival at Morimoto Asia,  a month-long focus on the traditional arrival of Japanese cherry blossoms. The Sakura Festival features ticketed events, menu specials and décor with pink blooms of the famed Japanese Sakura.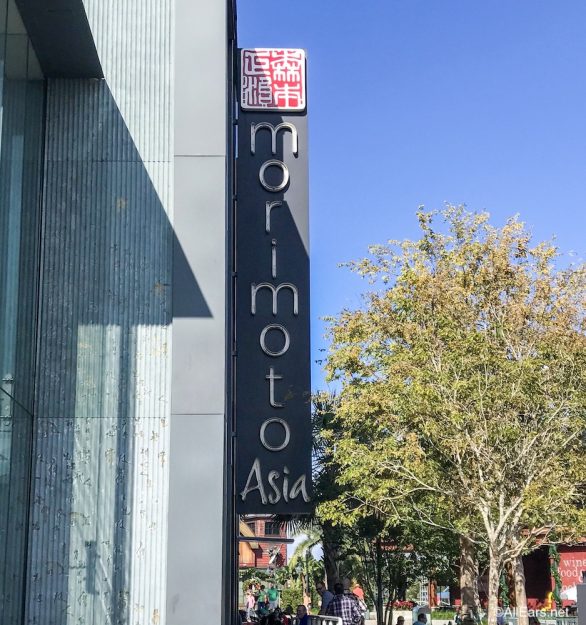 Pan-Asian street food stations, traditional Japanese carnival games, activities, and unique origami, as well as personalized calligraphy artwork for guests to take home are all part of this event, which will take place at the restaurant from 11:30 a.m. to 3:30 p.m.
The menu will include ramen, sushi, and a Japanese-style fried burger slider, along with many other options. View the full menu here.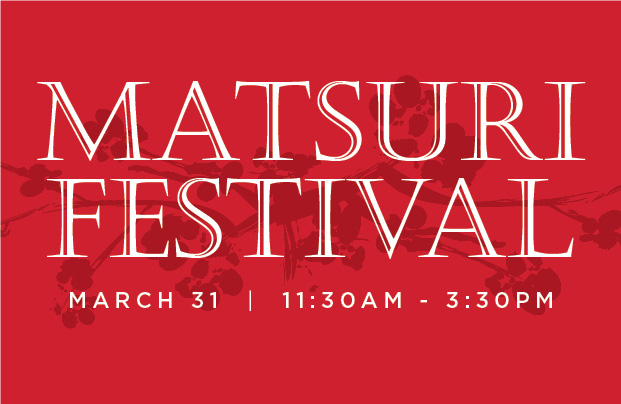 There will also be fun games for the kids, including Yo-Yo Sukui, a Super Ball Challenge, Ramune Ring Toss, and a Connect Four Challenge.
The tickets are $45 for adults and $17 for children 9 and under.
The ticketing website states that all reservations are final and non-refundable within 72 hours of the event due to limited availability. They cannot cancel, replace or transfer seats for this type of ticketed special event.
Have you attended an event at the beautiful Morimoto Asia event? Let us know below. And leave your reviews of Morimoto Asia in our Rate and Review section.
Stay up-to-date on all the latest Disney news – Subscribe to the AllEars® newsletter!