You can make Advance Dining Reservations NOW for the new rooftop restaurant coming to Walt Disney World's Coronado Springs Resort this summer. Toledo – Tapas, Steak & Seafood is scheduled to open along with the rest of the resort's new Gran Destino Tower this coming July 9.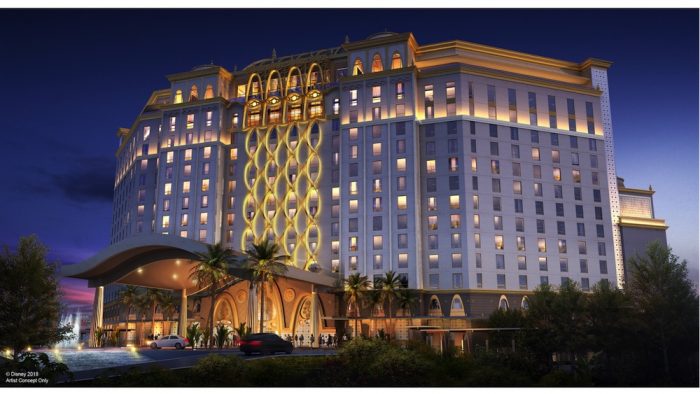 The new venue will have panoramic views of the Disney World property, with a chic decor that will include vaulted ceilings and a large pair of olive trees.
The on-stage tapas kitchen will serve small plates, charcuterie, and cheeses. Entreés will include aged, hand-cut Spanish chuletón for two (32-ounce bone-in ribeye steak), and sustainable seafood offerings like oven-roasted shrimp, scallops, tilefish, and Spanish olive oil-braised octopus.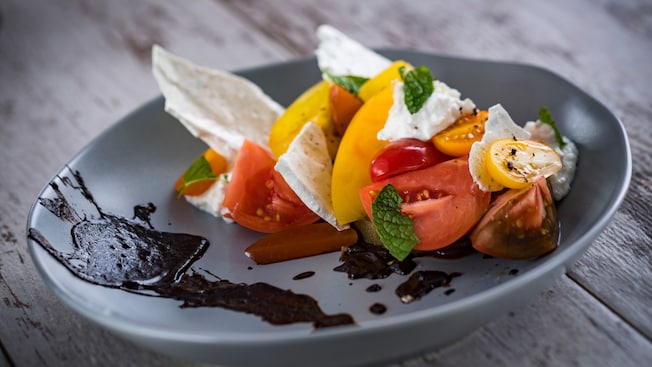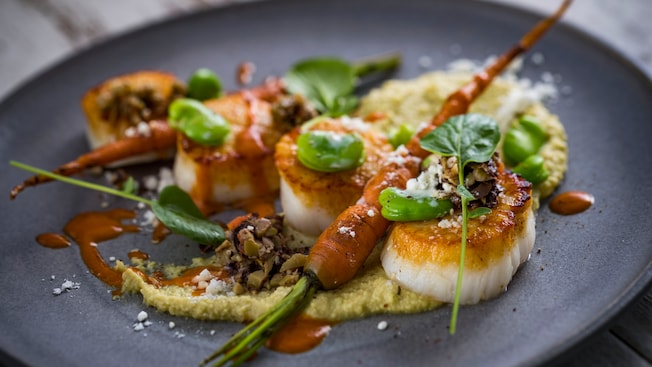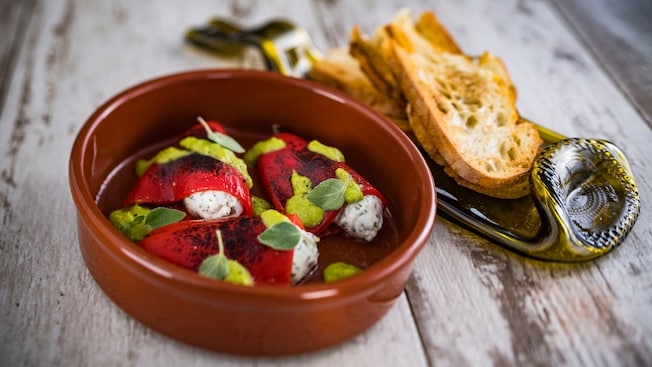 Spanish and California wines will be highlighted, with more than 75 choices hand-selected by a Master Sommelier. The stylish bar will also offer handcrafted cocktails, beers, and ciders.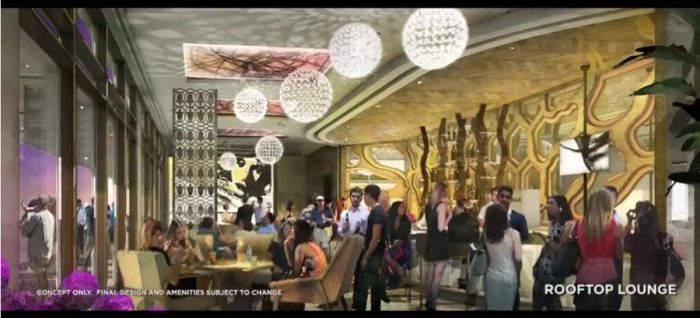 Desserts will include their Café Leche Choux, with a rich dark chocolate mousse and vanilla creme batida, and a crunchy chocolate bar topped with chocolate mousse, chocolate cake, cheesecake, raspberry mousse, and lemon curd.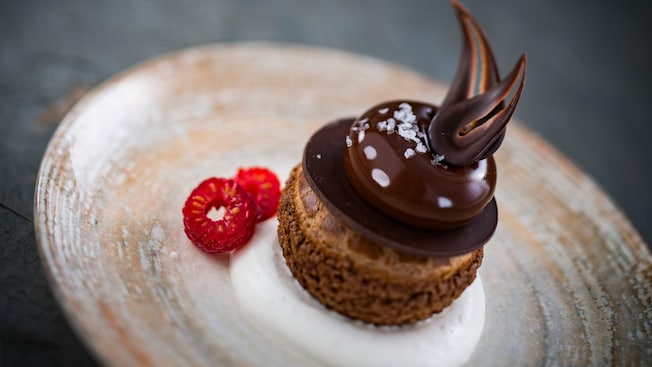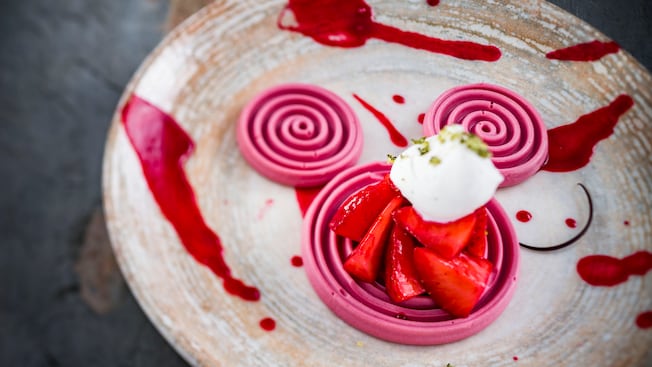 Are you eager to try the new tapas, seafood and more at Toledo, and pay a visit to the new Gran Destino Tower? Leave a comment below to let us know!
Subscribe to the AllEars® newsletter by clicking below and get our FREE download of 109 Tips for your Disney World vacation!