It has just been announced the Disney animated classic film Cinderella is one of 25 films being added to National Film Registry this year.
The National Film Registry is a list of films that have been determined to be "culturally, historically, or aesthetically significant" and recommended for preservation by the Library of Congress.
Cinderella joins other Disney films including Snow White and the Seven Dwarfs, Dumbo, Bambi, The Lion King, and shorts including Steamboat Willie on the Registry. A total of 21 Disney (created or acquired) films are on the list of 750 films.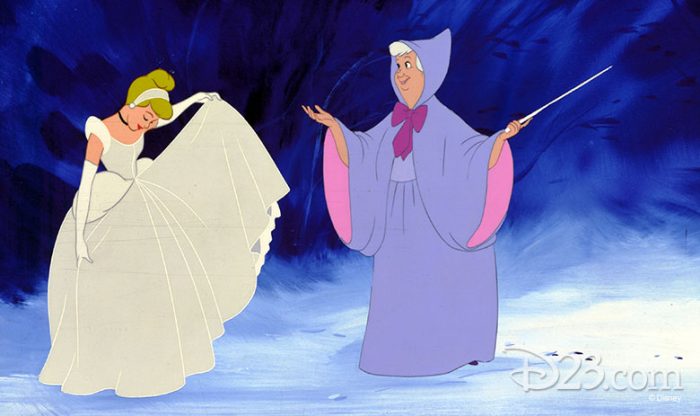 The 1950 film, inspired by the fairy tale by Charles Perrault, has taken on legendary status. It has also become a part of our everyday language as we talk about "Cinderella Moments", refer to underdog sports teams as "Cinderellas", and had many a bride-to-be looking for her "Cinderella Gown" for her wedding. We also speak of fairy godmothers intervening when the chips are down in our own or someone else's life. Unfortunately, the film also gave step relations a bad reputation (especially stepmothers).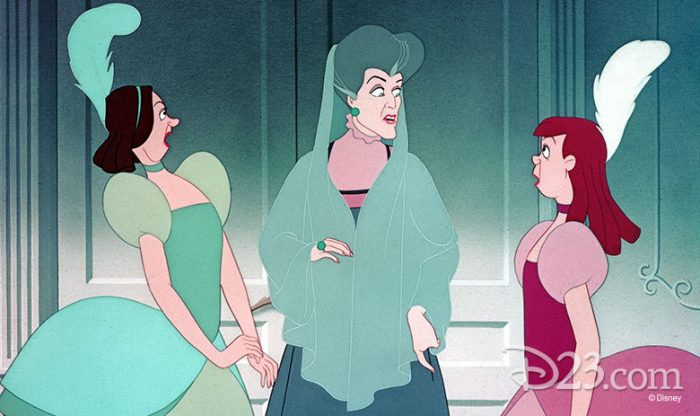 Cinderella went into production after World War II, and the studio was challenged to create the same quality film they did before the War in less time. The film proved to be Disney's re-entry into the field they created of feature length animated films.
The influence of Walt's "Nine Old Men" can be found throughout the film. Frank Thomas' evil stepmother is a sharp contrast to Ward Kimball's mischievous cat Lucifer, who himself is a comical foil for Cinderella's mouse friends. Ollie Johnston added some humor to Cinderella's stepsisters in a humorous direction. Marc Davis and Eric Larson created a star character that audiences continue to fall in love with almost 70 years later.
Learn more about this announcement and honor by visiting the D23 website.
Remember! When you're in Disney tag us @allearsnet in your photos!
Subscribe to the AllEars® newsletter so you don't miss any exciting Disney news!