Just like every other part of the Disneyland Resort, the iconic Sleeping Beauty Castle is outfitted with beautiful decorations during the holiday season.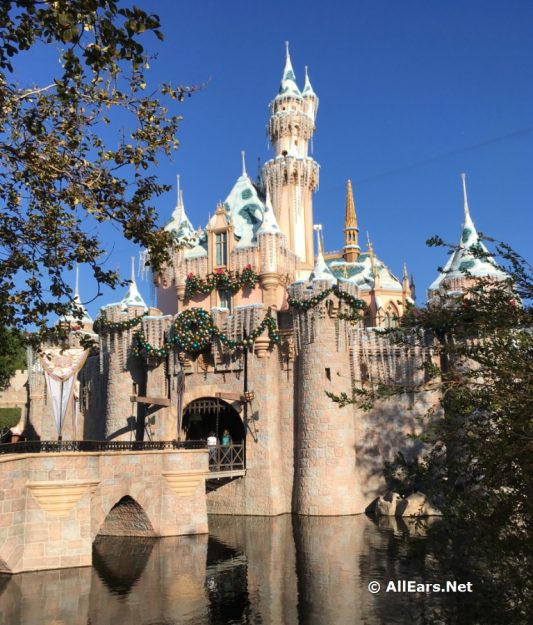 Garlands and wreaths, bows, ornaments and of course plenty of lights create a festive feeling.
But that feeling is enhanced tenfold each night, when the famous Disneyland park icon is transformed into Sleeping Beauty's Winter Castle.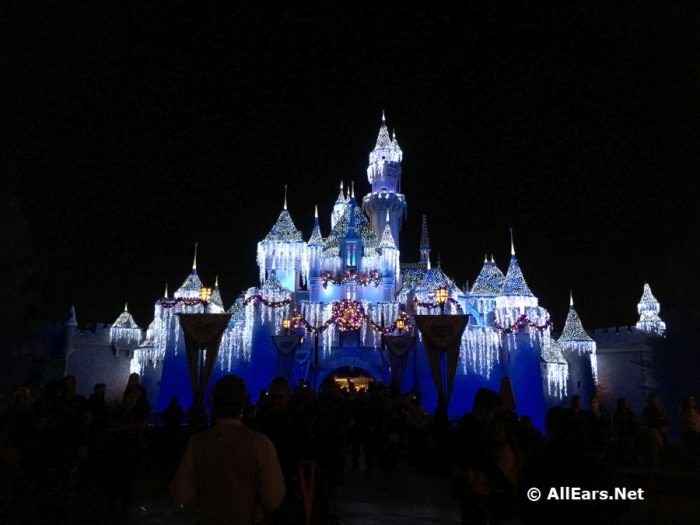 More than 126,000 twinkling LED lights illuminate the castle, creating the effect of sparkling "icicles" and shimmering snow-capped turrets. The result is breathtaking!
We have a short video below in which you can see this transformation take place.
Do you have a favorite part of the holiday season at Disneyland Resort? Let us know in the comments below!
Subscribe to the AllEars® Newsletter to make sure you get ALL the Disney news!