Stan Lee, the creative mind behind such Marvel characters as Spider-Man, Thor,  Iron Man,  Black Panther, the X-Men and the Fantastic Four, has died at the age of 95.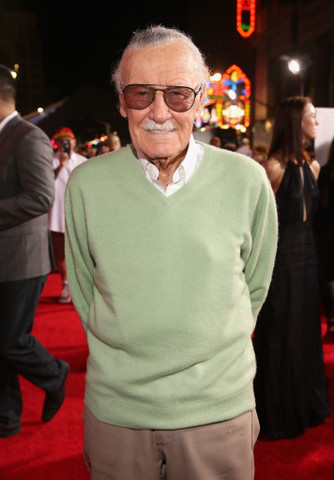 Lee is credited with creating the modern-day comic book industry that has blossomed into the Marvel Cinematic Universe. He served as Marvel Chairman Emeritus until his death.
Lee started his career in the comic industry at Timely Comics as an assistant.  His duties included refilling artists' inkwells, erasing pencil lines from comic pages and delivering lunches to his co-workers. However, Lee wanted more — to write.
Lee's aspirations came true in the May 1941 issue of CAPTAIN AMERICA COMICS #3. In that issue, you'll find a prose story "Captain America Foils the Traitor's Revenge," sporting the byline of "Stan Lee." (Lee was born Stanley Martin Lieber).
Lee worked his way up the ladder at Timely Comics while it morphed first into Atlas Comics and then into the legendary Marvel Comics.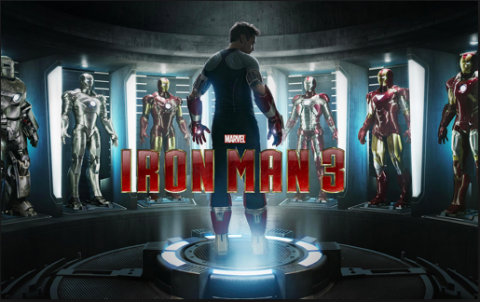 As Marvel's Editor-in-Chief,  Lee made his own voice the voice of the stories themselves. Writing virtually every Marvel title and working with such luminaries as Jack Kirby, Steve Ditko, Don Heck, Gene Colan and John Romita, Lee began building a universe of interlocking continuity.
An awe-inspiring number of characters grew out of his work with his artists, including the Fantastic Four, Spider-Man, Thor, Iron Man, the Hulk, the X-Men, and more. Today, it would be almost impossible to find a corner of the Marvel Universe that Lee didn't have a hand in.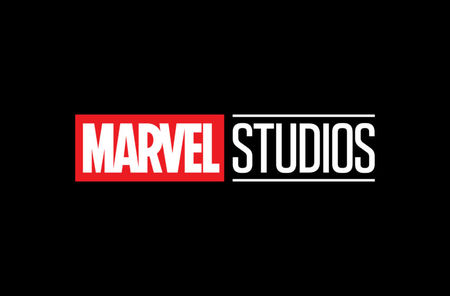 Lee introduced "Stan's Soapbox" to speak directly to his readers, reaching a personal level rarely seen in comics of the day. In a quest to find new ways of creating comics, Lee also inaugurated the "Marvel method" of plotting and art, creating some of the most iconic stories in the industry to this day.  Lee helped refine and reform the Comics Code Authority and addressed hot-button issues like discrimination, drugs and intolerance.
Lee stepped up from his position as Editor-in-Chief in 1972 to tackle the role of Publisher at Marvel Comics, and while a strong succession of writers followed in his wake, his spirit and voice remained throughout the adventures that followed. His outspoken love for comics even extended to a series of college campus talks; given any chance to educate and illuminate on the industry, he took it.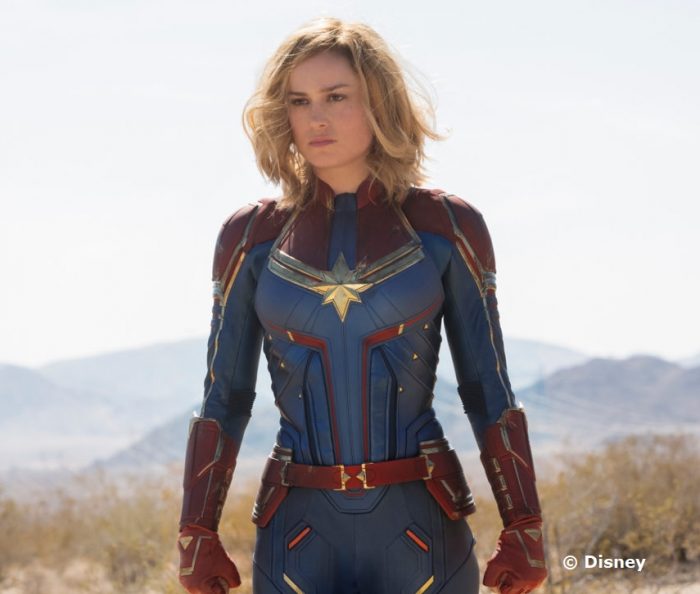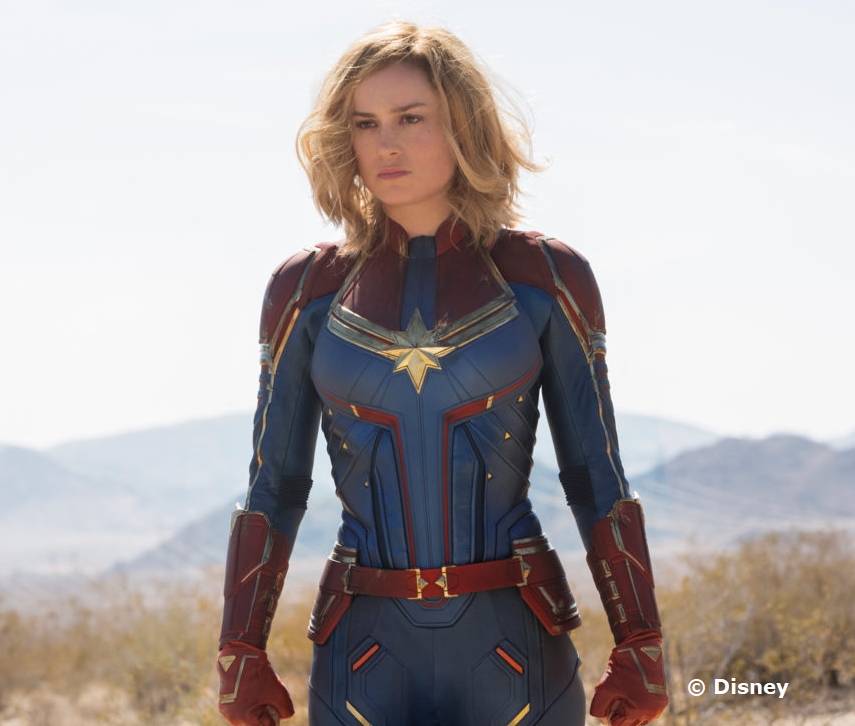 In later years, Lee took on new projects of his own outside of Marvel, but always kept one eye on the universe he created, watching as it continued to grow and expand.
Lee worked tirelessly to promote Marvel properties and characters to the film industry, and his spunky cameos in Marvel films and television series became an important part of his legacy.
Over the years, Lee was widely recognized for his remarkable accomplishments, receiving the National Medal of Arts, being inducted into the Will Eisner Award Hall of Fame and Jack Kirby Hall of Fame and being named a Disney Legend. He continued to work, write and enjoy life and creativity every day—and the world is better for it.
Lee died on Monday, November 12, 2018 at Cedars-Sinai Medical Center in Los Angeles, according to Kirk Schenck, an attorney for Lee's daughter, J.C. Lee.
Lee's legacy lives on at Disney Parks worldwide, including at Disney California Adventure, which is in the process of constructing a land dedicated to Marvel characters, and at Walt Disney World's Epcot, which is constructing a Guardians of the Galaxy attraction, as well as on the Disney Cruise Line with its upcoming Marvel Day at Sea cruises.
Do you have a favorite Stan Lee memory? If so, please share it in the comments below.