A quick trip over the Marketplace Co-op in Disney Springs always yields interesting results for those on the lookout for the latest and greatest in Disney mementos.
On our recent trip, we found so many new things with a Haunted Mansion theme that it made our skin crawl with delight! And just in time for Halloween! Let's take a look:
Jewelry/Treasure Box
This box featuring Madame Leota is perfect for storing jewelry, treasures, notes, or whatever your heart desires! It has a rather spooky look, so maybe best for hiding your favorite candy from others in your house!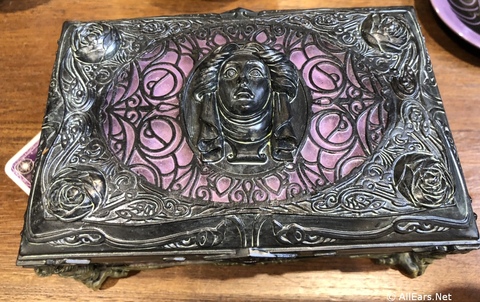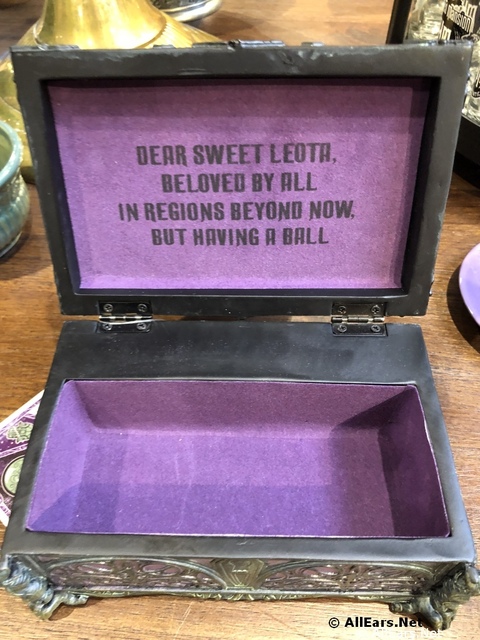 Coaster Set
These coasters are perfect for your Halloween decor – or all year!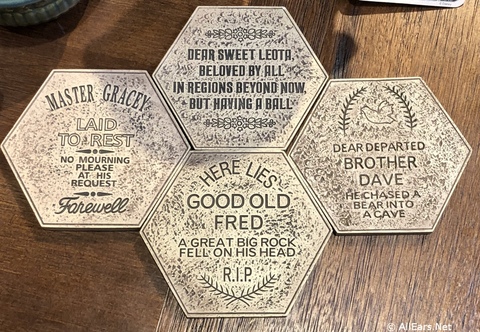 The storage box for the coasters is a piece of decor in and of itself.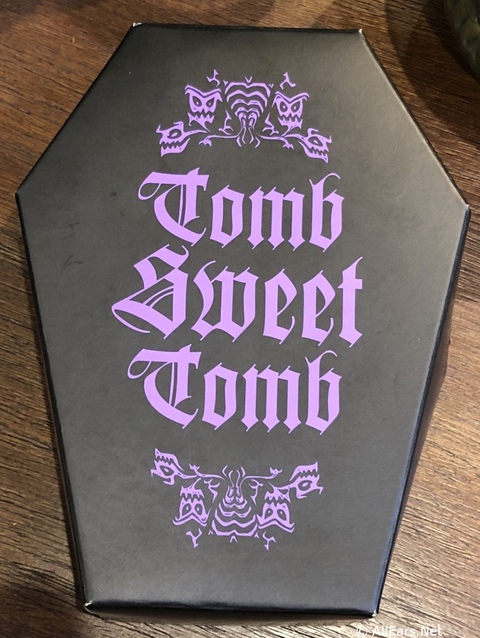 Ceramic Bowl
Whether it's used for ice cream, cereal, or salad this bowl is a reminder of the bats that greet you along the hallway in the queue before you board your Doom Buggy at the Haunted Mansion attraction.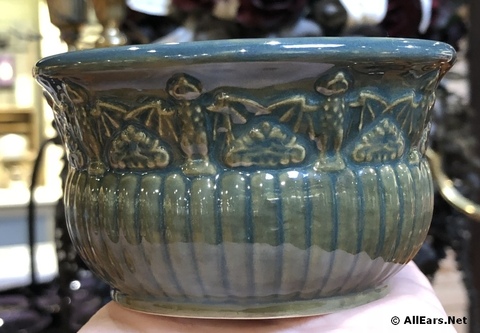 Mug
Remember the lanterns in the line at the ride? They are being held by some "helpful hands" and this mug's handle is reminiscent of the lanterns and hands. This is ideal for your tea or coffee.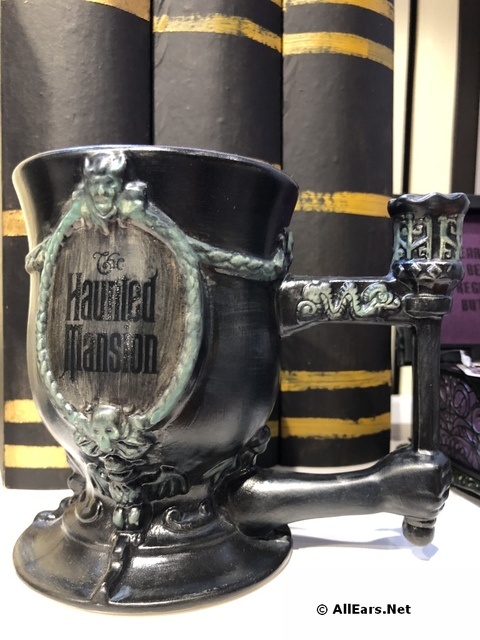 Ceramic Travel Mug
This will make coffee on your commute a pleasure — if only that commute was in a Doom Buggy and not a car on a congested highway! Remember — beware of hitchhiking ghosts as you travel!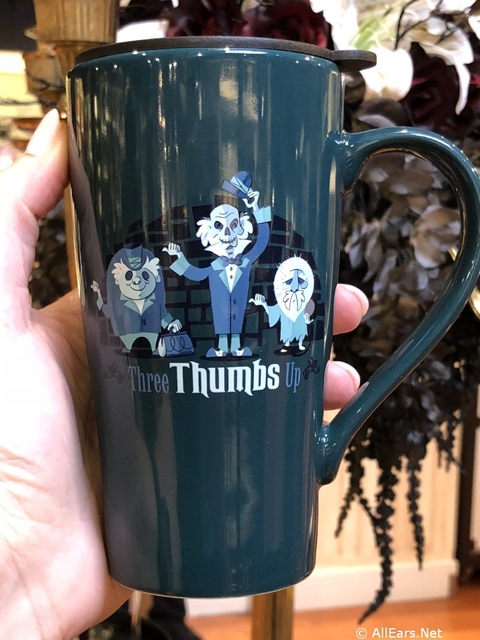 Plastic Travel Tumbler
If you prefer tumblers to mugs, take a look at this new tumbler. The graphics are a map of the actual Haunter Mansion ride. It comes with a lid and straw as well.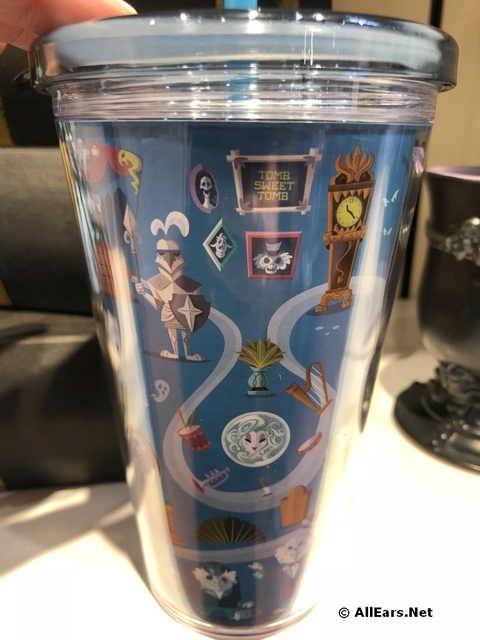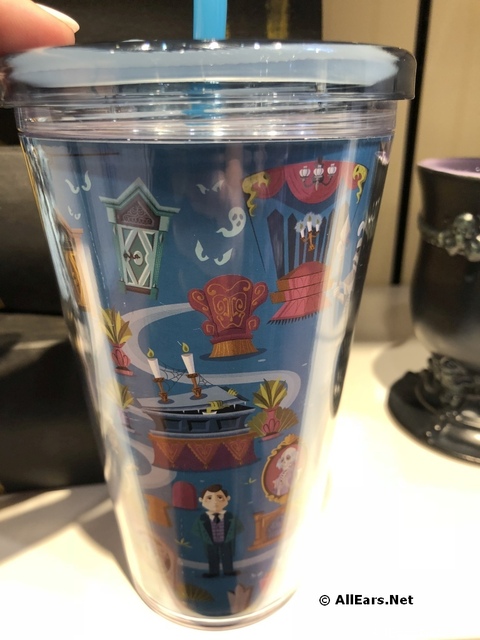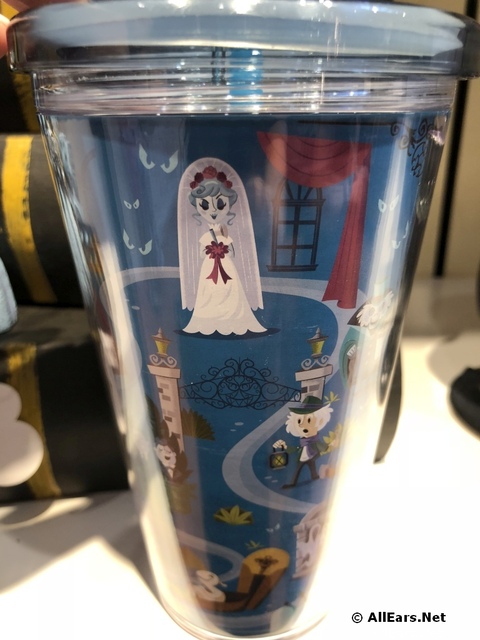 Ceramic Dish
There are so many uses for this dish — it can hold your small jewelry, use it as portion control for desserts (we are not familiar with this use!), or can simply be a piece of decor.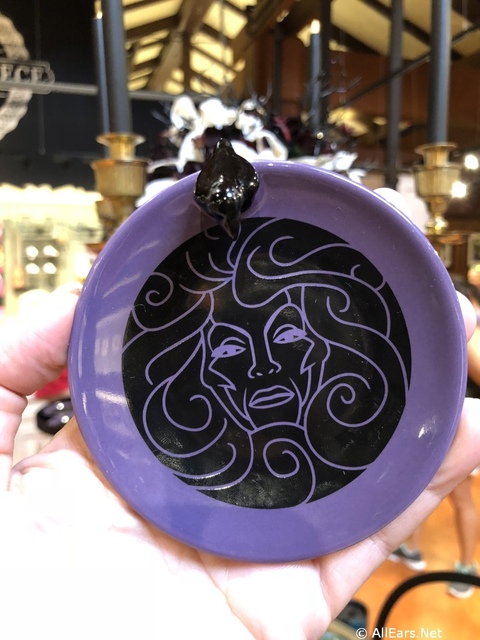 Shot Glass
It seems this graphic was created especially for this shape! The other side of the glass has the "seal" of the Haunted Mansion.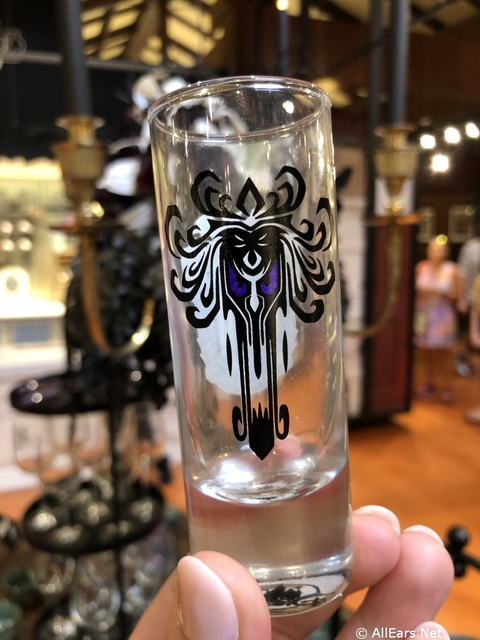 Buy The Haunted Mansion Mini Glass on shopDisney.com!
Hourglass
If you find it difficult to keep track of time here is a unique solution! This purple sand hourglass sure beats a stopwatch!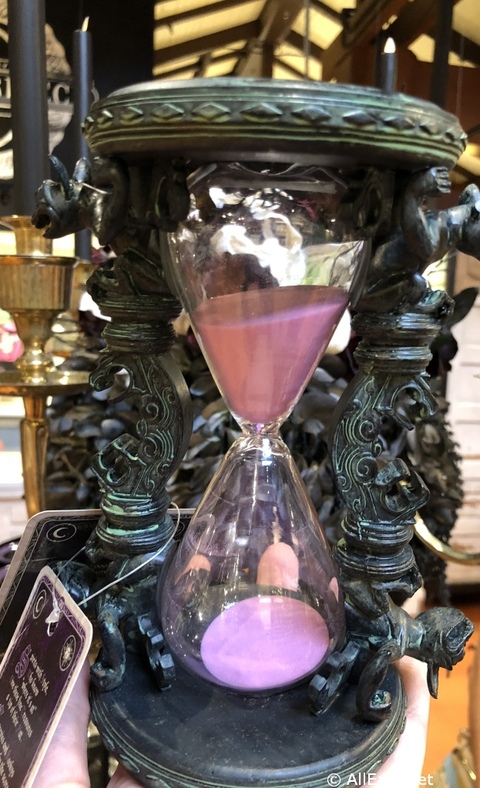 A Not-so-Grand Grandfather Clock
If you need to keep time more accurately than the hourglass can provide – try this Grandfather Clock. Check out the hands on this clock — or, more precisely, the fingers!

You can get the Haunted Mansion Clock on shopDisney.com!
Frame
Whether you are using this for a photo of yourself at the Haunted Mansion or as a memory of your trip this frame will look good year-round in your house.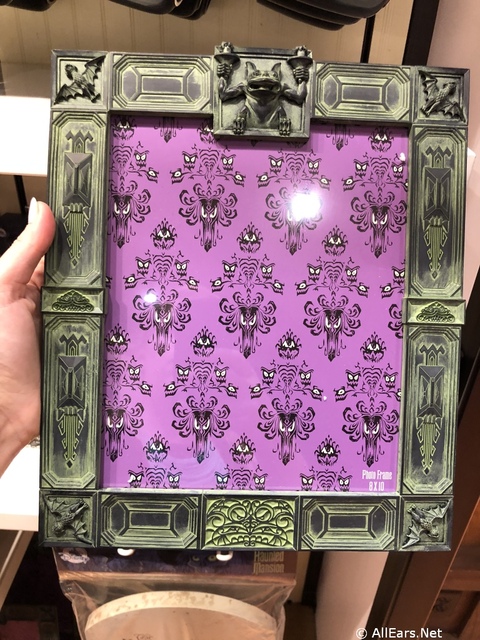 Mini Ornament Set
This is for those of you who wish Halloween lasted all year. Now you can have a little bit of Halloween on your Christmas tree with this mini-ornament set.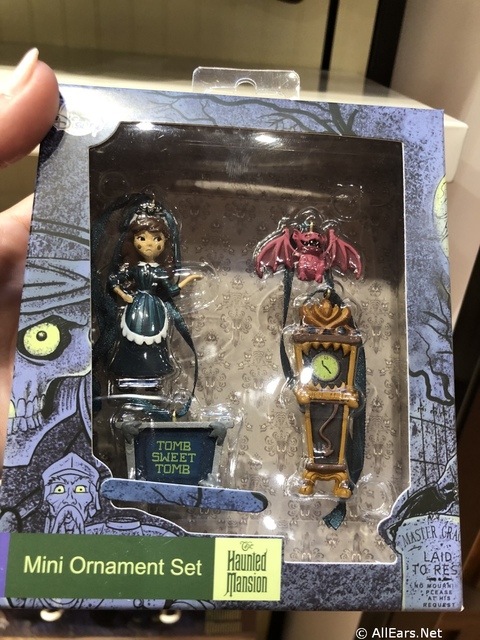 The Haunted Mansion Mini Ornament Set is on shopDisney.com, too!
We found all of this merchandise at Centerpiece in the Marketplace Co-op at Disney Springs. We have seen items from this selection at other stores around the park, most notably being Memento Mori. As Halloween gets closer we expect to see this in more locations. And remember, you can check for Disney Parks items at shopDisney.
We have our shopping list ready. What are you buying?