It's GIVEAWAY TIME!
We had such a good time with our "Search and Surprise" Stroller Giveaway last week, that we thought we'd share some more fun with you!
Head over to our Instagram account to find out how to win these limited edition and exclusive Toy Story Land gems.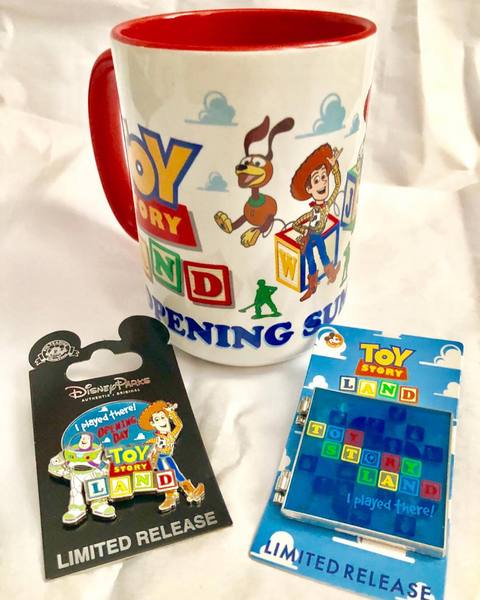 But you have to hurry! Enter no later than this Thursday night, Aug. 23! Winner will be notified on Aug. 24.
GOOD LUCK!