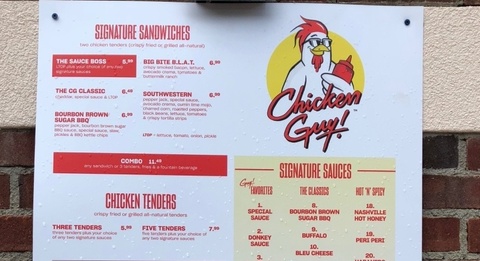 Here we are, back again with this week's recap of the updates we've made to our collection of menus from the Disney theme parks.
IN EPCOT
— We updated the Sunshine Seasons menu to note, among other things, that an Oreo chocolate mousse has replaced the chocolate mousse cake.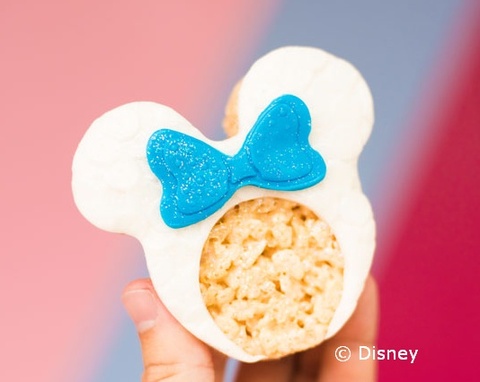 — The menu for the Fountain View (Starbucks) was updated to add Boston cream pie cupcakes and an iridescent headband krispy treat (pictured above).
IN DISNEY'S HOLLYWOOD STUDIOS
— We updated the menu at the Backlot Express to include the Kylo Ren cupcake, a chocolate cupcake and peanut butter buttercream (below).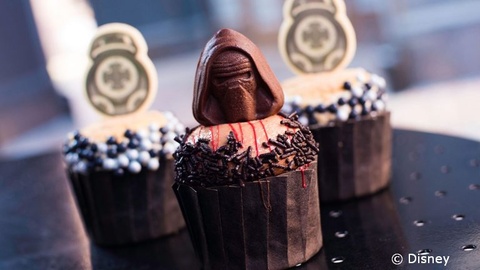 IN MAGIC KINGDOM
— Friar's Nook in Fantasyland added a few selections with "tots," along with two new kids' menu items.
— We also updated the menu for Prince Eric Village Market — this location has added frozen Cokes with your choice of flavored syrup!
— The Golden Oak Outpost in Frontierland has added a few new milkshakes: Rocky Road and Dulce de Leche. It's also eliminated its Desert Pear Lemonade Slushy.
IN DISNEY'S ANIMAL KINGDOM
— We've added details to the menu for the new Pizzafari Family-Style Dinner, which began at the end of July.
AT THE RESORTS
— We updated both breakfast and lunch/dinner menus at the Boardwalk Bakery — they added four new breakfast sandwiches and deleted a few lunch options.
AT DISNEY SPRINGS
— The biggest news at Disney Springs was the opening of Chicken Guy! — we have that new menu along with some food and interior location photos. Check out the Sauce Boss sandwich below!
AT DISNEYLAND
— Over at Disneyland Resort's Downtown Disney District, an assortment of food trucks have been added to make up for the restaurants that closed in advance of construction on a new hotel. We added their menus and some photos.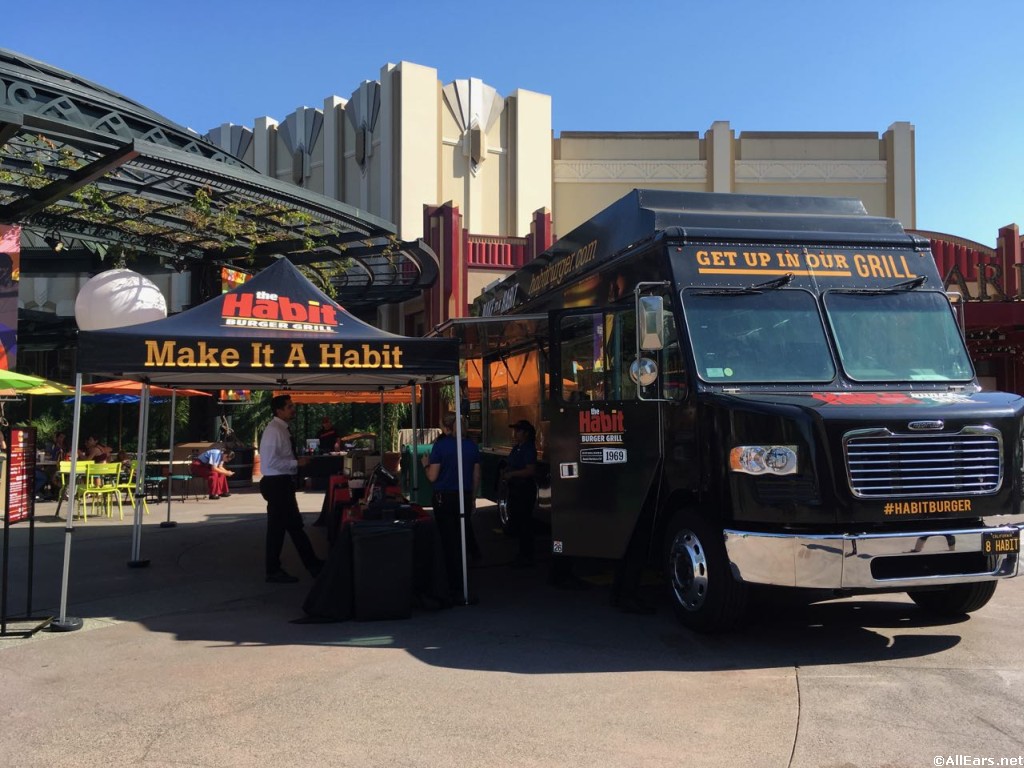 That's it for this week! Be sure to check back next weekend when we'll give you another recap on our menu updates. And don't forget to check our Walt Disney World Dining and Disneyland Dining sections periodically throughout the week — changes are made daily!
Let us know what you think of this weekly recap and please feel free to make suggestions below!