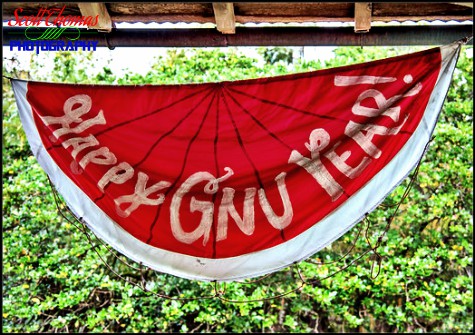 Banner at the end of the Jingle Cruise in the Magic Kingdom.
Nikon D750/24-120VR, 1/125s, f/4, ISO 1000, EV 0, 46mm Focal Length.
Scott is still on his Christmas break. He did want to share this greeting from his friends on the Jingle Cruise at the Magic Kingdom. Get it?
Scott will be back next week to begin another year of sharing Disney photography, tips, tricks, gear and fun!