When Animation Courtyard first opened, it was home to the Art of Animation building which housed a working animation studio. I remember seeing Disney animators working on backgrounds for movies like Aladdin and Beauty and the Beast. Others animators would be inking cells for sale in Walt Disney World stores. It was a heady time as Disney Animation was coming out with hit after hit through the 1990's.
Over the years, computer animation technology became the norm and the Art of Anmation building lost its studio as Disney consolidated operations in their California studio. The building has recently been re-purposed but that is a story for next week.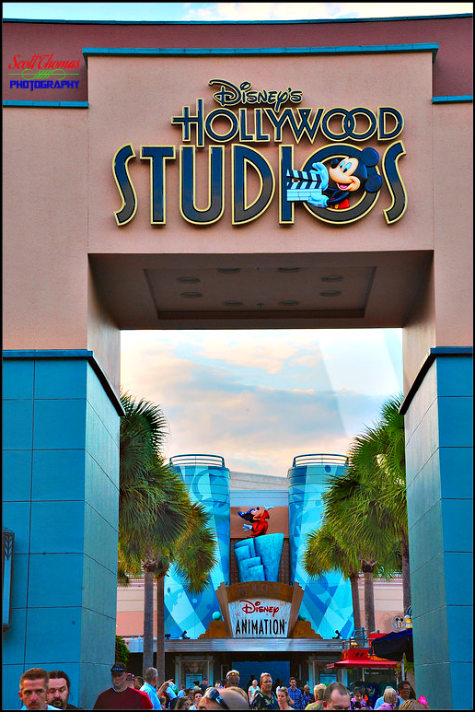 Archway into the Animation Courtyard with the Art of Animation entrance from 2011.
Nikon D750/28-300VR, 1/60, f/16, ISO 720, EV +0.3, 82mm Focal Length.
Deb will be here tomorrow with her Animation Courtyard photo.