New Hidden Mickeys have appeared, and some old ones were lost, during the re-imagining of the Disney Wonder. Many of the new Hidden Mickeys are high-quality images and are fun to search for! Such as the ones I present below.
White bubbles on the aft side deck (closest to Dory's Reef) of the Aqualab Children's Pool form a decent classic Mickey. (Thanks to Bill and Kari Middeke).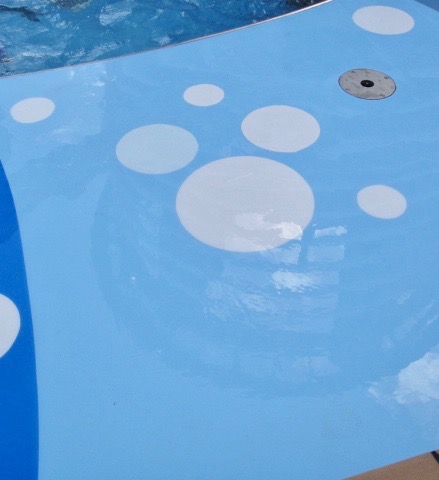 In Vibe (a club for ages 14-17), a poster entitled "The Endless Summer" is on a rear wall to the left as you enter the club. A tiny black classic Mickey is in the sand at the bottom middle of the poster, above the word "The" in the phrase "In Search Of The Perfect Wave." (Thanks to Jared Markowitz).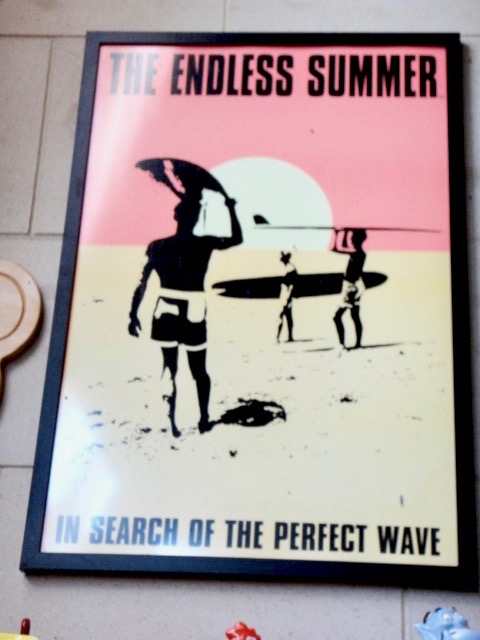 You'll see the "After Hours" logo along the hallway to the adult lounges. The martini glass represents an upside-down Mickey's Sorcerer's Hat! Indeed, the crescent moon and stars are there! (Thanks to Bill and Kari Middeke).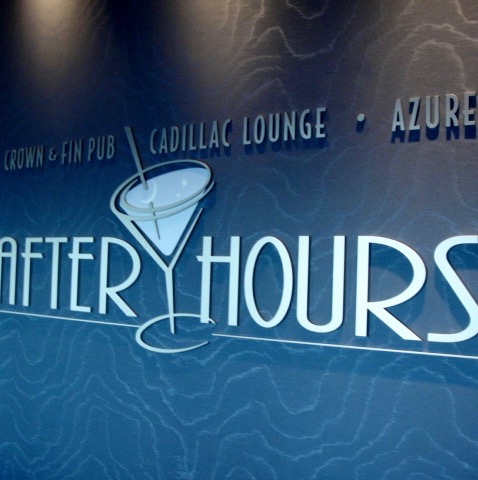 At Mickey's MainSail shop, the title is painted on the outer glass walls of the shop. At the lower left, below the "M" in "MainSail" is the tiny head of Mickey Mouse, who sits in a boat and faces left.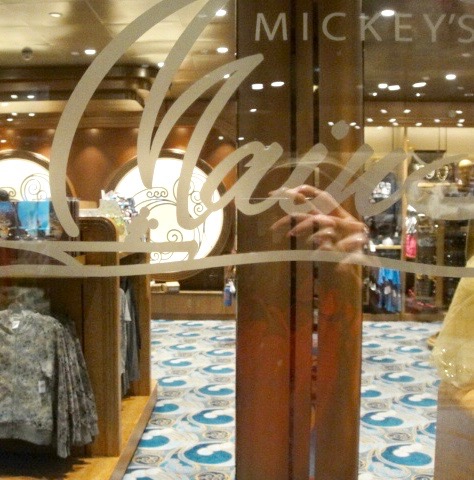 My friend Dennis Wazaney found a microscopic classic Mickey in a symbol before the words "Consuming raw or undercooked . . ." at the bottom of the Triton's Restaurant lunch menu. Sharp eyes, Dennis!

Enjoy the search!