I'd heard that the wire mesh Hidden Mickey (in the shrimp tube on Living with the Land) could be moved around at times. For the last few years, it sat in a tube along the right side of your boat, but recently I spotted the mesh Mickey on the left side. So, be sure and scan both sides of your boat for this great Hidden Mickey!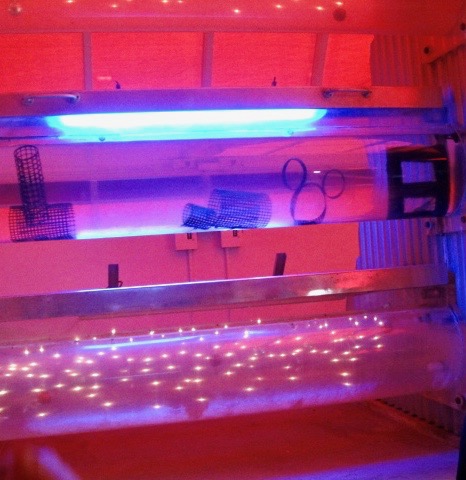 During the holiday season, the large Mickey vine frame along Living with the Land morphed into Rudolph the Red-Nosed Reindeer!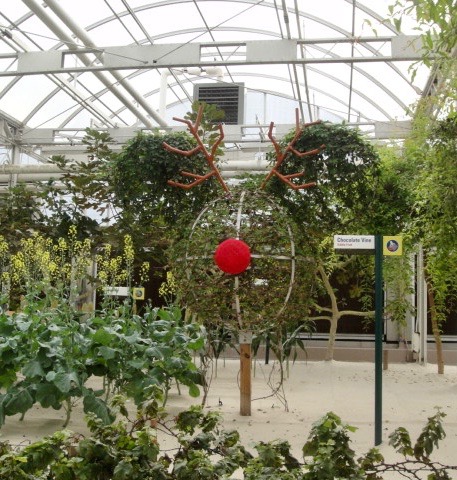 In the Germany Pavilion, Disney landscapers usually try to maintain a bush in the outdoor miniature train exhibit to resemble a classic Mickey. I haven't seen such a bush in a few months, but thankfully one or two Mickey-shaped bushes have reappeared!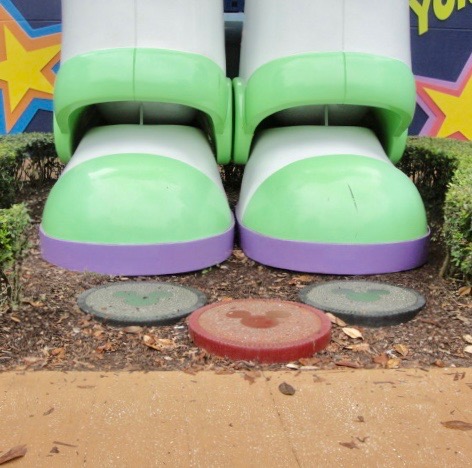 In the American Adventure show, I'm pretty sure I've seen classic Mickeys in the fireworks at the end of the show, but I haven't been able to capture one in a photo. I tried again recently, and I feel I'm getting closer. What do you think about this one? A sideways Hidden Mickey tilted to the right?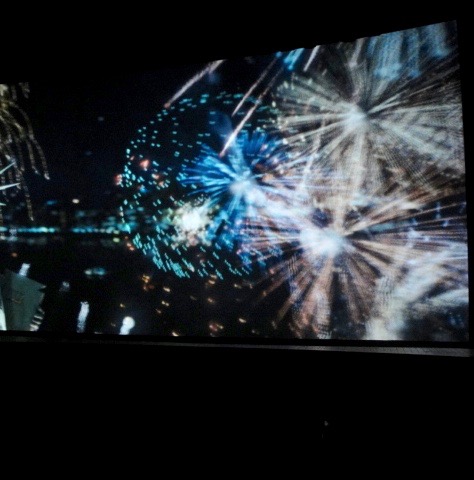 Enjoy finding Hidden Mickeys!