Video games have long been a major component of Star Wars fandom, and were well represented at Star Wars Celebration Anaheim.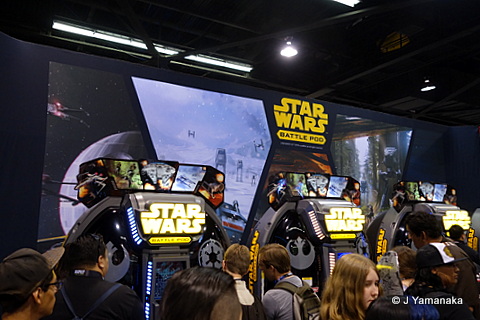 The biggest video game presented was Star Wars Battlefront, by EA.
A multiplayer action shooter with impressive graphics and meticulous film mimicry, Battlefront allows players to fight for either the Empire or the Rebellion, in ground combat or in the air.
Throughout gameplay, different weapons and abilities will be unlockable, giving the player the ability to take the roles of characters such as Darth Vader and Boba Fett.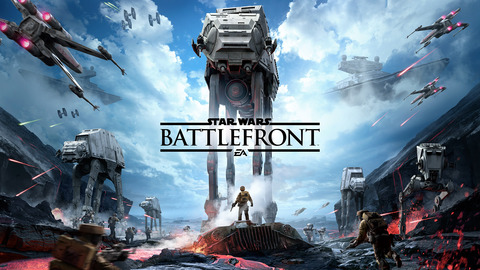 Star Wars Battlefront will be released in North America on November 17, 2015 for PS4, XBox One, and PC. The first (free) DLC Battle of Jakku will be available December 8, 2015, with pre-orders able to access it one week early.
BioWare's Massively-Multiplayer Online Game, Star Wars: The Old Republic, had a stop in their Community Cantina Tour at Celebration, in which attendees could meet and greet the developers, community team, and other players.
Reputed to have the most story content of its kind, the game takes place in the Star Wars "Fictional Universe," between the events of the Star Wars: Knights of the Old Republic games, and some thousands of years before the events of the films. Players can choose from a wide variety of the many character classes existing in the Star Wars universe, and create their own storyline based on their choices and actions. The game is subscription-based, with a limited free-to-play option, and has been online since 2011. The latest digital expansion pack was "Shadow of Revan."
In addition to the games represented at Celebration, the highly popular Disney Infinity just announced a new 3.0 update due in the fall which will introduce Star Wars characters into their already expansive roster.
Disney Infinity 3.0 Edition will feature three Star Wars Play Sets–one set in the timeline of each of the two trilogies (Star Wars: Twilight of the Republic, and Star Wars: Rise Against the Empire,) and one taking place during the action of the upcoming "Star Wars: The Force Awakens."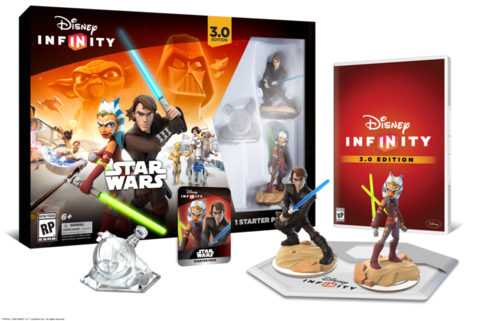 Additional play sets will be available based on the upcoming Pixar film "Inside Out," and the recent blockbuster "Avengers: Age of Ultron."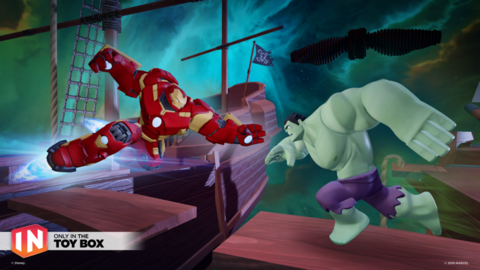 The Toy Box will be updated with two new multiplayer expansion games: Toy Box Speedway and Toy Box Takeover. A multitude of new figures of characters from across the broad Disney Company holdings will also be added, such as Sam Flynn and Quorra from "Tron: Legacy," and Mulan and Olaf.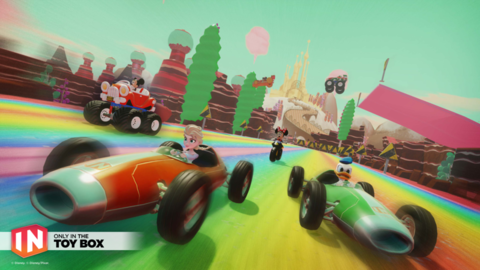 All 1.0 and 2.0 figures and discs will be compatible with the 3.0 update, which will come out on PS3, PS4, XBox One, XBox 360, Wii U, PC, iOS, and Android platforms. The Starter Pack will have a suggested retail price of $64.99.