Now I realize it's possible that some people may not have seen that trailer yet, but they are among a select population. The day it debuted at the opening ceremony of Star Wars Celebrations Anaheim alone, it racked up around 88 million views.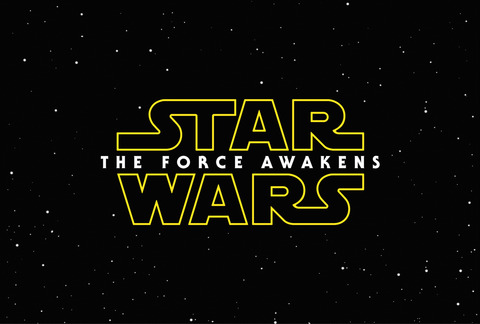 "Star Wars: The Force Awakens" is the seventh installment of the pop culture juggernaut, given life after the Disney acquisition of Lucasfilm in 2012. Starting off a new trilogy which will take place some 30 years after "Return of the Jedi," the film is being directed by J.J. Abrams (lately of "Star Trek,") from a screenplay he co-wrote with Lawrence Kasdan.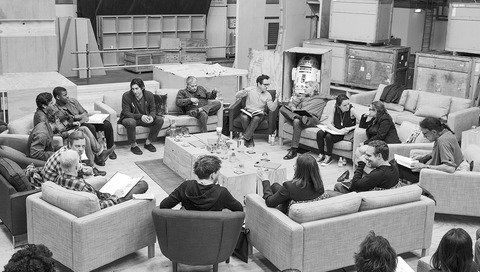 Because of the white-hot interest level inherent in the first new live-action Star Wars movie in a decade, the film has been shrouded in mystery–a tactic familiar to Abrams from his time on "Lost" and "Star Trek: Into Darkness." Consequently, the opening panel at Celebration, with both Abrams and Producer/Lucasfilm President Kathleen Kennedy, was avidly anticipated by attendees who waited in line all night from the afternoon prior.
While details were scarce, we found out that the movie will feature a scavenger…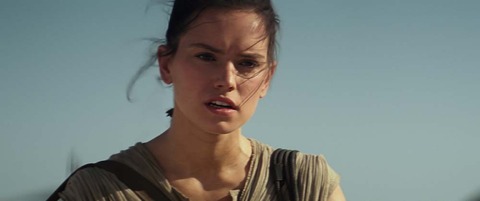 A stormtrooper…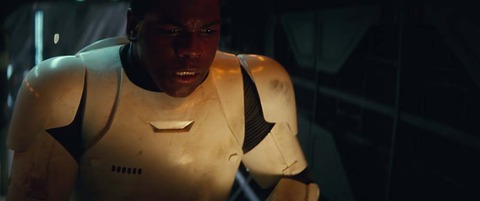 A pilot…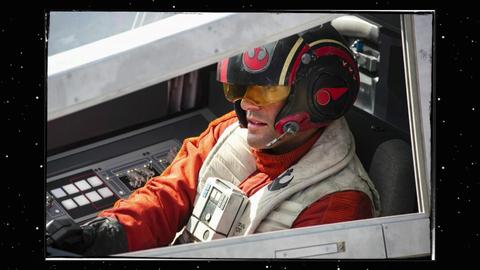 A super-cute droid…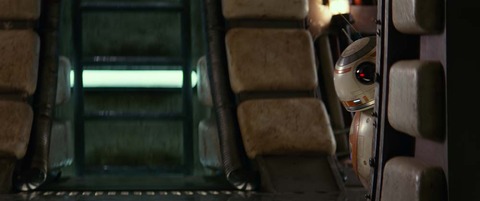 …And some other familiar faces.
Later that weekend, we were treated to a return of Kennedy with director Gareth Edwards, who will be helming the first of the stand-alone "Anthology" Star Wars films, which take place outside of the core trilogy storyline.
Although still early in production (shooting will commence this summer,) "Rogue One" is reportedly a war movie, starring Felicity Jones ("Theory of Everything") as part of a rogue group of rebel fighters determined to steal some Death Star plans and bring a New Hope to the galaxy. It will be set between Episode three and four.
(Josh Trank was also scheduled to be present at the panel, but was absent due to illness. Subsequently, it was announced that he would be leaving his position as director for the second Star Wars anthology film.)
[All photos and videos courtesy of Walt Disney Studios/Lucasfilm]