This week, "Once Upon a Time" had its fourth season premiere event at the El Capitan Theatre in Hollywood.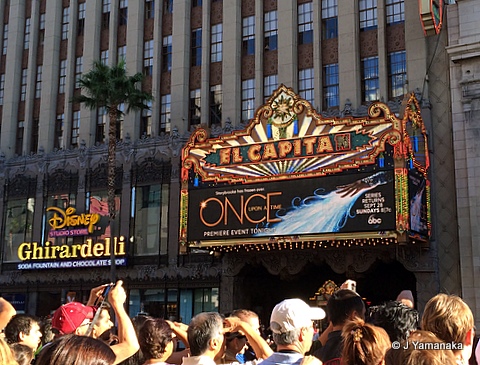 Prior to the screening, the cast held court on the red carpet outside, to the delight of their multitudes of fans.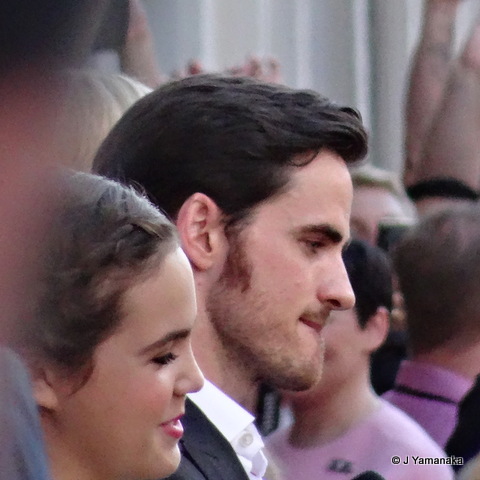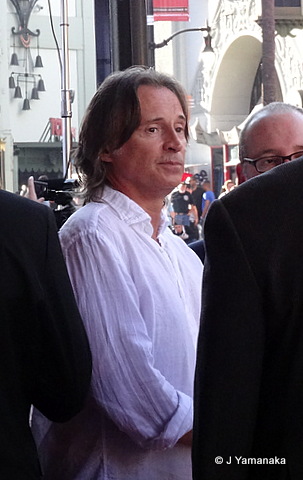 At check-in, we traded our cameras for popcorn, drinks, and an assigned seat.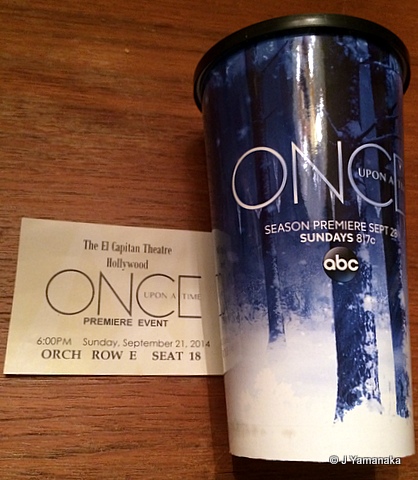 In the lobby, the persistent and the fortunate were able to catch glimpses of some of the stars making their way to their seats.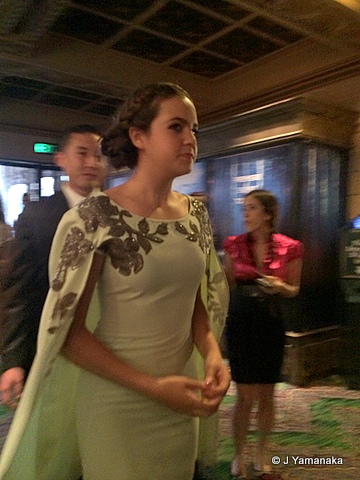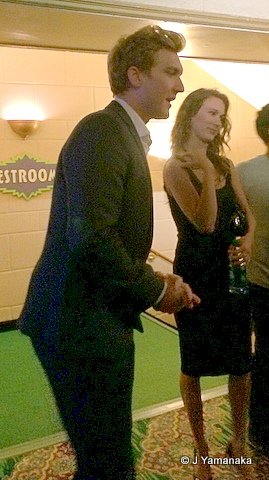 Once at your seat, a slideshow of cast photos gave you something to look at while waiting for everyone to find their way inside.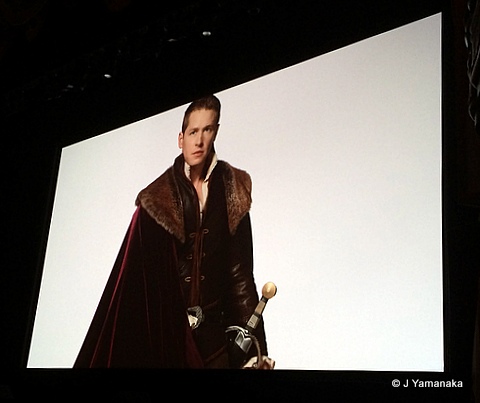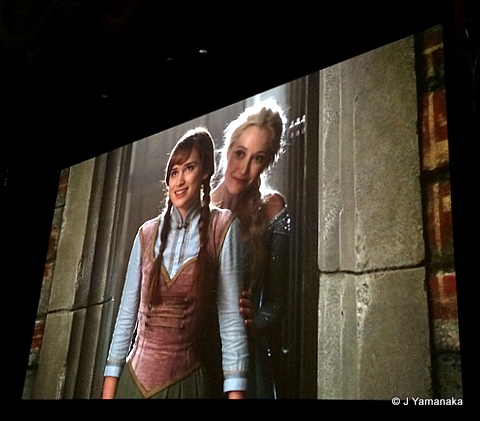 Prior to the screening of next week's season premiere, the show's creators Edward Kitsis & Adam Horowitz came out to give thanks to all the people involved with the show.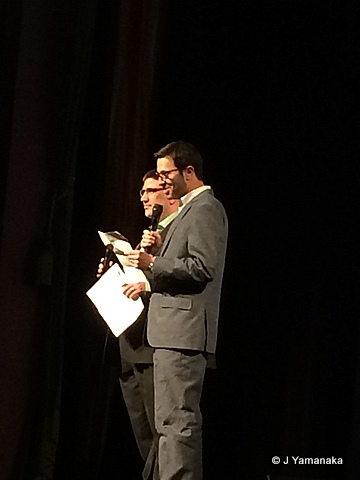 Then, they presented the entire main cast, including newcomers Georgina Haig (Elsa,) Elizabeth Lail (Anna,) and Michael Socha (Will Scarlet,) returning from the finished spinoff "Once Upon a Time in Wonderland."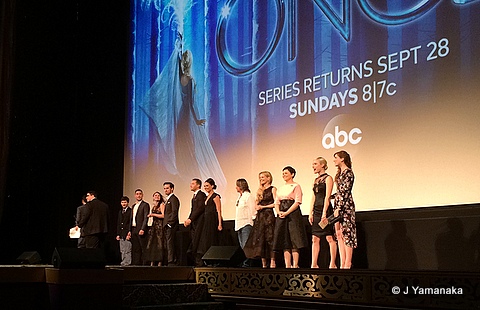 Thoughts on the premiere episode: As you'd expect, the first episode of the season is pretty heavy on exposition, given the gap of time between when we left Elsa ice skating with Olaf at the end of "Frozen," and when we saw her bust out of Rumple's bottle after who-knows-how-long an imprisonment. Delivered largely through flashbacks, Elsa and Anna come off very well, with Lail doing a good job emulating Kristen Bell's cheerful babbling delivery.
The main questions for this season so far (and my best guesses:) What is Elsa's problem? (Anna.) Is Rumple ever going to forgo power for Belle's love? (No.) What's Regina's badness level by now?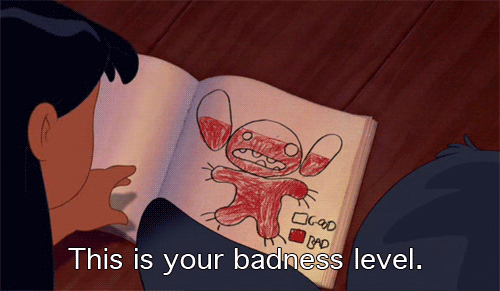 Afterwards, the cast and crew adjourned down the street to the Roosevelt for further festivities, and the rest of us grabbed our parking validations and cars, and headed back out of Storybrooke, to home.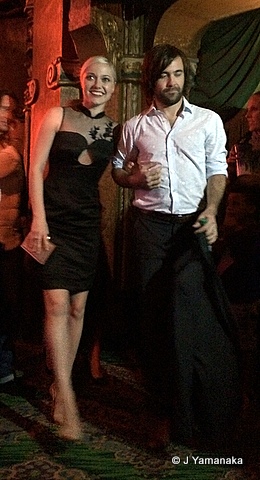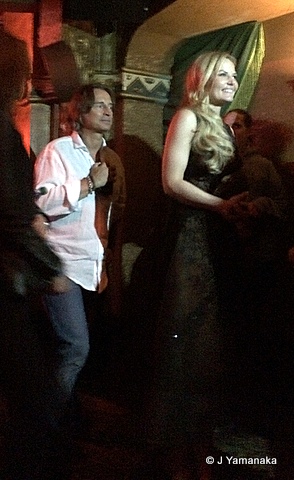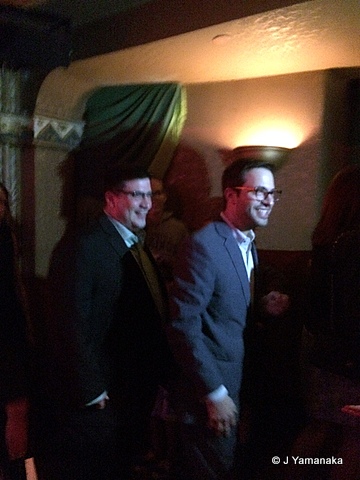 Once Upon a Time's new season begins on September 28, 8-9pm ET on ABC.